Find Cable/Fiber Optics Technician Training
0 Results
Registered Dietician Schooling Requirements and Training
Welcome to the Registered Dietician training page. SkillPointe can help you learn which training you'll need to become a Registered Dietician. Our options include every type of training program available for this job, so you can decide which one is right for you. Want to learn more about a Registered Dietician's work? See our Registered Dietician career information page. It lists everything – from what you'll do day-to-day, to why this job might suit your skillset.
2509 Results
Victor Valley College
The Electronics and Computer Technology Department offers several concentrations in electronics and computer technology that are designed to prepare...
Victorville ( 0.0 ) Miles
College of San Mateo
The Graphic Production certificate prepares students for entry-level work in the visual media industry. The curriculum includes basic visual literacy...
San mateo ( 0.0 ) Miles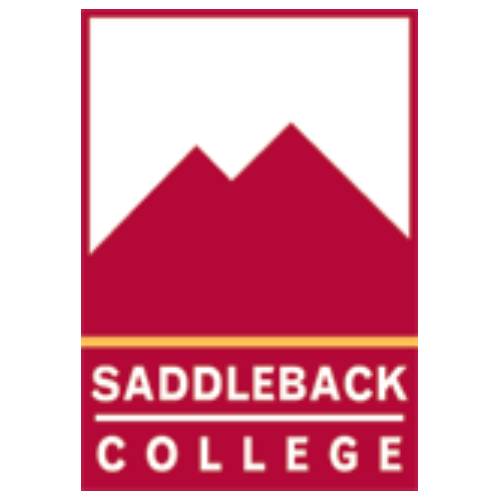 Saddleback College
The Certificate of Achievement in Graphic Design program prepares students for entry-level careers typically found in the graphic design field, such...
Mission viejo ( 0.0 ) Miles
Shoreline Community College
The Computer Graphics Foundation certificate is designed to provide knowledge and skills that are essential building blocks in the field of Graphic...
Shoreline ( 0.0 ) Miles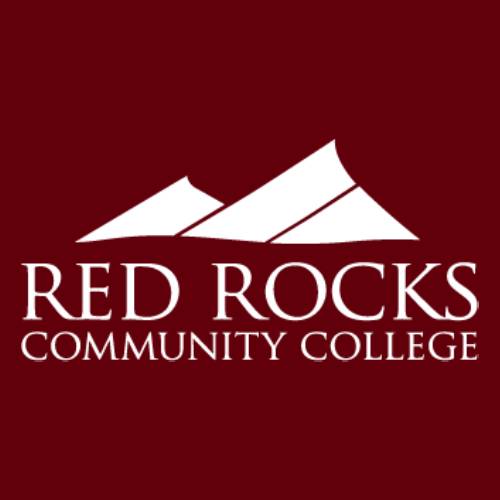 Red Rocks Community College
The Video Production emphasis within the Multimedia Graphic Design Department prepares you for work in video and DVD production. You will be exposed...
Lakewood ( 0.0 ) Miles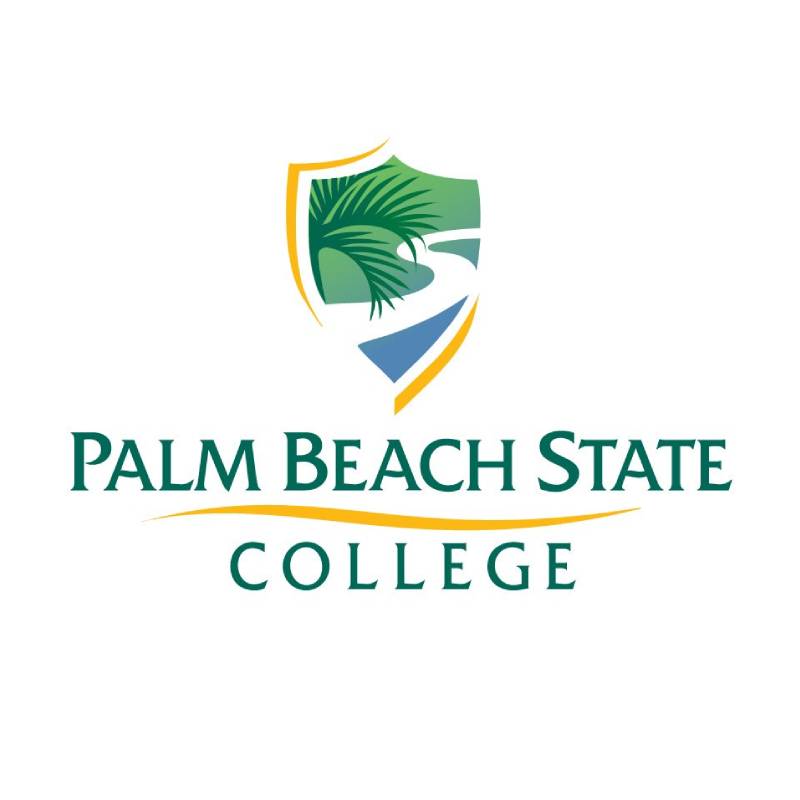 Palm Beach State College
This program introduces introduces the student to multimedia technology and is valuable to the student who plans to enter this field, as well as the...
Lake worth ( 0.0 ) Miles
New Mexico State University - Dona Ana
The program in Creative Media Technology has been developed in response to all of these needs. It provides a strong but versatile foundation by...
Las cruces ( 0.0 ) Miles
Great Basin College
Professional Skills and Career Paths include Graphic Designer, Logo Designer, Web Designer, Brand Identity Developer, Illustrator, Ad Designer.
Elko ( 0.0 ) Miles
Bismarck State College
The Electronics/Telecommunications Technology program at BSC is a degree program offered on campus. It provides students with a good basic electronics...
Bismarck ( 0.0 ) Miles
Kirkwood Community College
Learn about design and development of games you see and use for mobile and computer platforms. Throughout the course, you will learn the fundamentals...
Cedar rapids ( 0.0 ) Miles
Volunteer State Community College
Communication: Radio/TV provides a training facility for students to learn hands-on in a Radio or TV station. The Associate of Art and Associate of...
Gallatin ( 0.0 ) Miles
Lewis and Clark Community College
The defining aspects of the new media are that they are digital, interactive, social, asynchronous, and multimedia. The Certificate of Completion is...
Godfrey ( 0.0 ) Miles
Hinds Community College
Our Graphic Design technology program is a two-year program designed to prepare you for entry-level employment and advancement in the field of graphic...
Raymond ( 0.0 ) Miles