Find Graphic Designer Training
0 Results
Graphic Designer Courses and Training
Welcome to the Graphic Designer training page. Here, SkillPointe lists every available training course for Graphic and Digital Design – we'll even show you which programs are local to you. It's fast and easy to check out our pages and pick the right one. Our Graphic Designer career information page can help you learn more about what it's like to work in this creative field. It has everything you need to know – from why you might be a good fit for this position, to what you'll do day-to-day.
1652 Results

Bronx Community College - CUNY
This program seeks to prepare students for the dynamic field of digital art by providing a basic career oriented education. Through intensive training...
Bronx ( 0.0 ) Miles
Essex County College
New Media Technology is a career-oriented applied science associate's degree program fusing instruction in the new media; i.e., interactive artistic...
Newark ( 0.0 ) Miles
Wilkes Community College
The Advertising and Graphic Design curriculum is designed to provide students with knowledge and skills necessary for employment in the graphic design...
Wilkesboro ( 0.0 ) Miles
Westmoreland County Community College
Through interdisciplinary collaborations and individual projects, students will develop a foundational proficiency in working with a range of...
Youngwood ( 0.0 ) Miles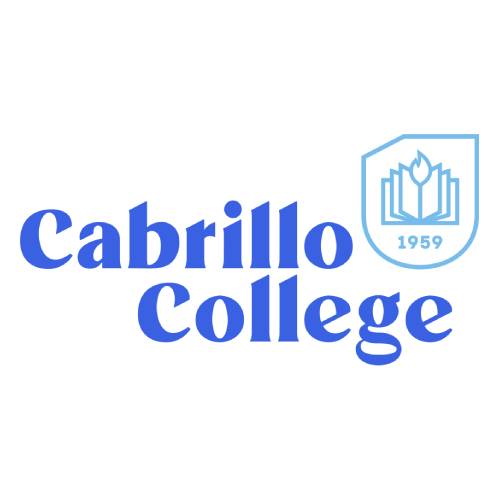 Cabrillo College
Web media and digital publishing fields encompass a wide array of occupations. Jobs and careers are always emerging in these fast-paced, ever-changing...
Aptos ( 0.0 ) Miles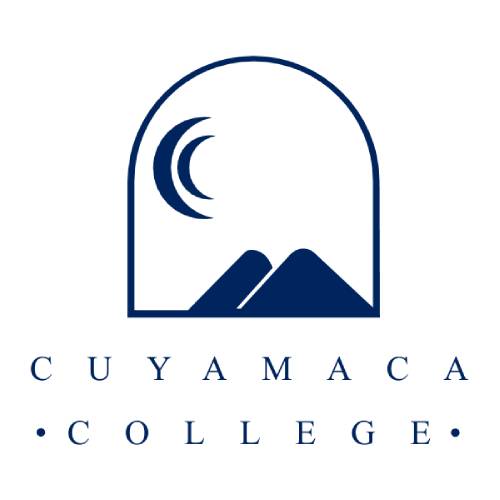 Cuyamaca College
There are few industries as dynamic, fluid and exciting as Information & Communication Technologies (ICT). Every technology, industry, and job employs...
El cajon ( 0.0 ) Miles
Santa Ana College
Here at Santa Ana College the programs for Digital Media Arts & Graphic Design offer several options for guiding students into careers in the field of...
Santa ana ( 0.0 ) Miles
Kalamazoo Valley Community College
This concentration includes the fundamentals of art and technology and how to apply them in a successful, creative career. Students develop skills in...
Kalamazoo ( 0.0 ) Miles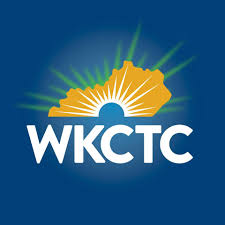 West Kentucky Community and Technical College
Make creative, eye-catching multimedia for today's fast-paced world. Learn the art of animation, audio/video production, web design and graphic design...
Paducah ( 0.0 ) Miles
Cape Fear Community College
Cape Fear Community College offers a graphic design Certificate program consisting of 6 courses and 264 hours of instruction. The coursework will...
Wilmington ( 0.0 ) Miles
Tri-County Technical College
The Media Arts Production Degree prepares students to light, write, shoot, edit, and record content for traditional media, new media, and many other...
Pendleton ( 0.0 ) Miles
Leeward Community College
Certificate of Competence, Digital Media (21 credits) is designed to develop the skills necessary for fields of work that involve the production of...
Pearl city ( 0.0 ) Miles