Find HVAC Technician Training
0 Results
Registered Dietician Schooling Requirements and Training
Welcome to the registered dietician training page. SkillPointe can help you find many local training programs so you can decide which one is right for you. Want to learn more about the job? See our registered dietician career information page. It includes everything you need to know, from what you'll do day-to-day to what skills would make you a good fit.
1660 Results
Quinsigamond Community College
The QCC HVAC/R program will provide successful graduates with the skills needed to enter the HVAC/R field as an entry-level technician who can install...
Worcester ( 0.0 ) Miles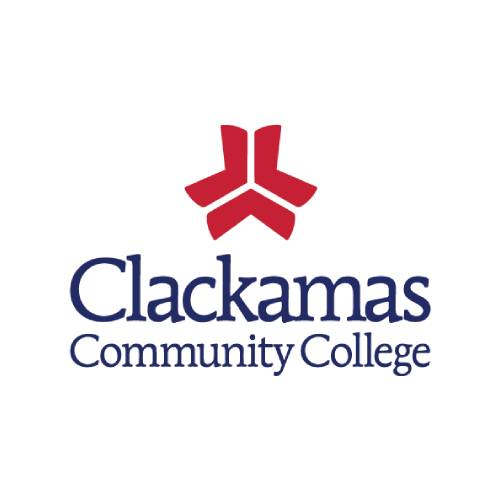 Clackamas Community College
With a variety of new energy sources coming to light in recent years, technicians are needed to calculate, install and maintain the newest and most...
Oregon city ( 0.0 ) Miles
New River Community College
Purpose: The growth of electrical manufacturing industries, electrical utility companies and industries which consume large quantities of electrical...
Dublin ( 0.0 ) Miles
Olive-Harvey College
The Diesel Mechanics program trains students to remove
Chicago ( 0.0 ) Miles
Trinidad State Junior College
The certificate programs in Diesel Power Technology are intended to provide entry-level skills and training for students seeking careers in the field...
Trinidad ( 0.0 ) Miles
North Idaho College
Are you a fan of the big rigs? Do you like solving problems and working with your hands? Are you interested in math
Coeur d'alene ( 0.0 ) Miles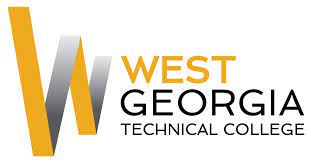 West Georgia Technical College
Prerequisite requirements must be fulfilled prior to enrollment in most required program courses. Prerequisite requirements are listed together with...
Waco ( 0.0 ) Miles
West Virginia University at Parkersburg
The Chemical and Polymer Operator Technology program is a 32-hour Certificate of Applied Science. The hands-on program prepares individuals to enter...
Parkersburg ( 0.0 ) Miles
Great Basin College
This program covers the diesel engine systems. Topics include biodiesel fuel and fuel systems
Elko ( 0.0 ) Miles
Trinidad State Junior College
The Line Technician Program at Trinidad State (Rocky Mountain Line Technician - RMLT) is designed to prepare students to build, repair, and maintain...
Trinidad ( 0.0 ) Miles
South Georgia Technical College
The Diesel Technology Program provides specialized training in engine overhaul
Americus ( 0.0 ) Miles
Northeast Alabama Community College
Graduates of the Industrial Systems Technology Program (Multi-Skilled Option) will be able to:
• Function as a competent entry-level industrial...
Rainsville ( 0.0 ) Miles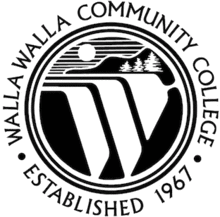 Walla Walla Community College
Fuel your career with hands-on experience servicing medium and heavy-duty trucks. The trucking industry is growing
Walla walla ( 0.0 ) Miles