Find Power Plant Operator Training
0 Results
Registered Dietician Schooling Requirements and Training
Welcome to the Registered Dietician training page. SkillPointe can help you learn which training you'll need to become a Registered Dietician. Our options include every type of training program available for this job, so you can decide which one is right for you. Want to learn more about a Registered Dietician's work? See our Registered Dietician career information page. It lists everything – from what you'll do day-to-day, to why this job might suit your skillset.
1345 Results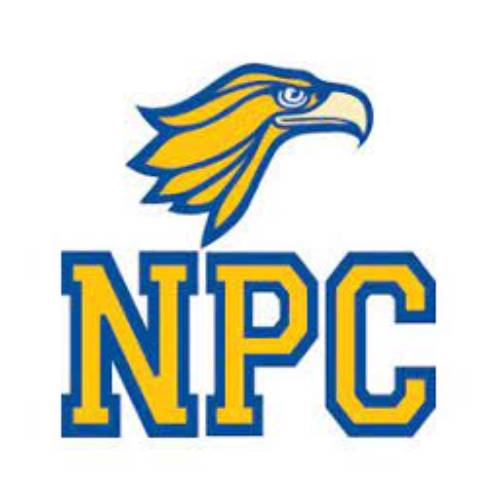 Northland Pioneer College
NPC's Energy and Industrial Technician (EIT) program prepares students to be technicians, operators and maintenance workers capable of understanding...
Holbrook ( 0.0 ) Miles
Cape Fear Community College
The Nuclear Technology curriculum prepares individuals to become qualified reactor field technicians who are employed by licensed nuclear reactor...
Wilmington ( 0.0 ) Miles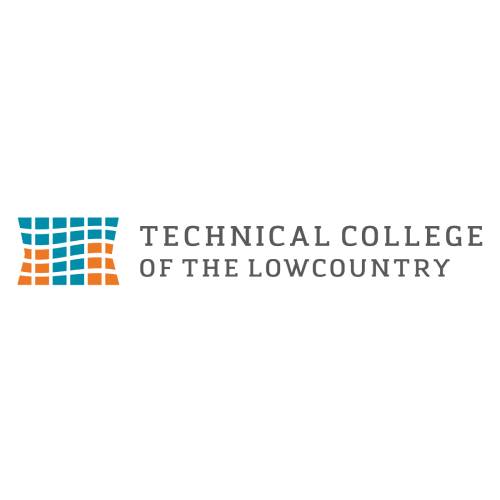 Technical College of the Lowcountry
Photo what? Photovoltaic (PV) devices directly convert the sun's light into electricity. Technical College of the Lowcountry's Solar Photovoltaic...
Beaufort ( 0.0 ) Miles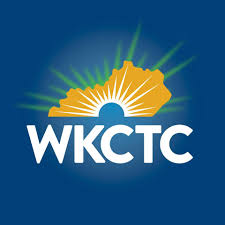 West Kentucky Community and Technical College
This curriculum provides training for individuals interested in becoming technicians who service and maintain the propulsion systems of boats and...
Paducah ( 0.0 ) Miles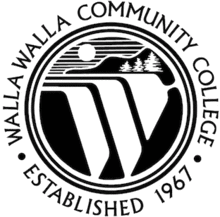 Walla Walla Community College
Fuel your career with hands-on experience servicing medium and heavy-duty trucks. The trucking industry is growing
Walla walla ( 0.0 ) Miles
Bismarck State College
BSC's National Energy Center of Excellence is a world leader in energy education and training for the energy industry. The Lineworker program, the...
Bismarck ( 0.0 ) Miles
West Virginia University at Parkersburg
The Chemical and Polymer Operator Technology program is a 32-hour Certificate of Applied Science. The hands-on program prepares individuals to enter...
Parkersburg ( 0.0 ) Miles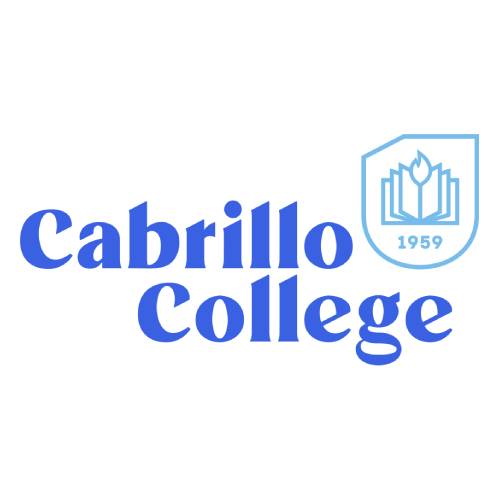 Cabrillo College
The Energy Management program provides preparation for students to work in the construction and energy management industry.
Preparation includes...
Aptos ( 0.0 ) Miles
Kalamazoo Valley Community College
As cellular telephone networks continue to expand, so do the employment opportunities for cell tower technicians. Cell tower technicians climb the...
Kalamazoo ( 0.0 ) Miles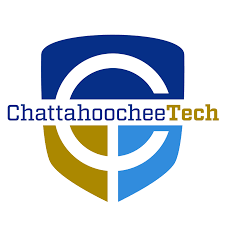 Chattahoochee Technical College
The Diesel and Heavy Equipment Technology curriculum is designed to prepare individuals with the knowledge and skills needed to service
Marietta ( 0.0 ) Miles
Austin Community College District
Learn to design, build, and repair high-tech systems by studying Engineering Technology at Austin Community College. Whether you're interested in...
Austin ( 0.0 ) Miles
South Plains College
Studying Diesel Technology can lead to a variety of different jobs or careers. Upon successful completion of the program
Levelland ( 0.0 ) Miles