Find Database Administrators Training
0 Results
Registered Dietician Schooling Requirements and Training
Welcome to the Registered Dietician training page. SkillPointe can help you learn which training you'll need to become a Registered Dietician. Our options include every type of training program available for this job, so you can decide which one is right for you. Want to learn more about a Registered Dietician's work? See our Registered Dietician career information page. It lists everything – from what you'll do day-to-day, to why this job might suit your skillset.
11907 Results
Pierce College - Fort Steilacoom
Created by Pierce faculty, this map outlines the initial coursework for this career field. It provides you a clear path to complete your degree by...
Lakewood ( 0.0 ) Miles
Garden City Community College
You can study Computer Information Systems at GCCC to prepare yourself for a career in the field of computer science. The program will help you to...
Garden city ( 0.0 ) Miles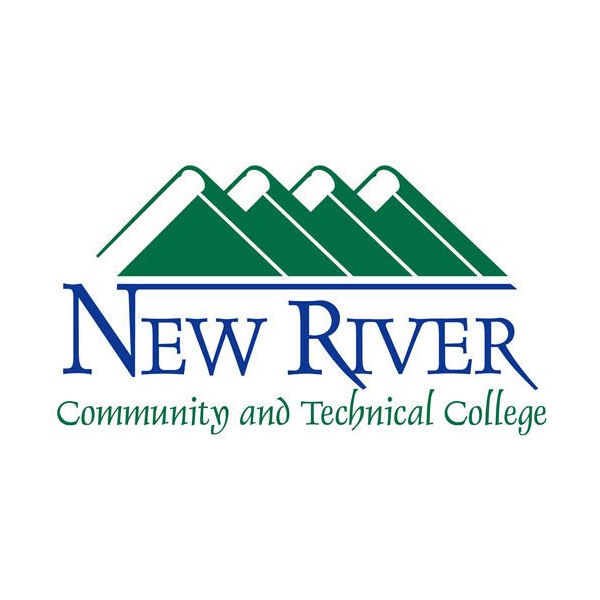 New River Community and Technical College
Offered at: Raleigh County Campus, Beaver; Greenbrier Valley Campus, Lewisburg; Mercer County Campus, Princeton; Nicholas County Campus, Summersville...
Beaver ( 0.0 ) Miles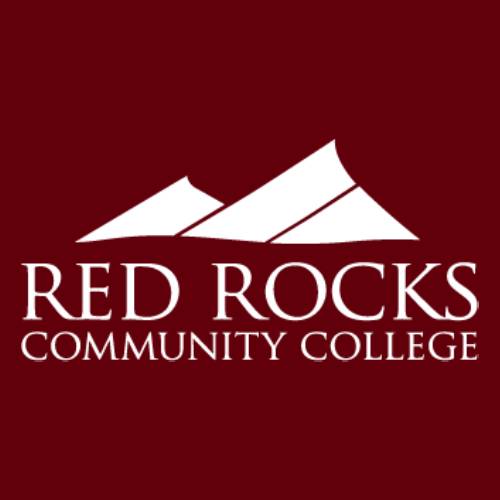 Red Rocks Community College
This area of emphasis prepares you to take Cisco Certified Network Associate (CCNA) certification. Content includes basic network principles, basic...
Lakewood ( 0.0 ) Miles
Johnston Community College
The Information Technology (IT) curriculum prepares graduates for employment in the technology sector as designers, testers, support technicians...
Smithfield ( 0.0 ) Miles
Rowan-Cabarrus Community College
Rowan-Cabarrus Community College recently became officially designated as a National Center of Academic Excellence in Cyber Defense Two-Year Education...
Salisbury ( 0.0 ) Miles
Wilkes Community College
This curriculum prepares graduates for employment as network technicians, network administrators, system administrators, or support technicians with...
Wilkesboro ( 0.0 ) Miles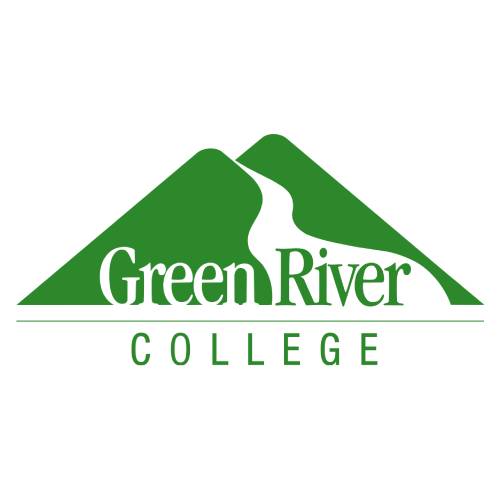 Green River College
This degree program prepares students for entry into a Information Technology-Cybersecurity and Networking, BAS or Information Technology-Software...
Auburn ( 0.0 ) Miles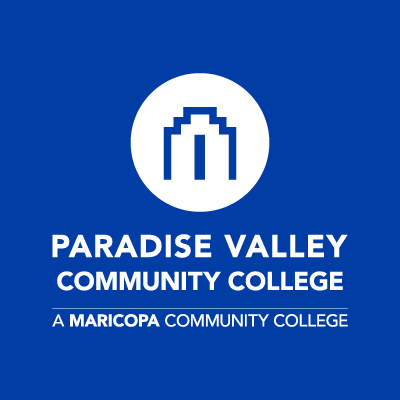 Paradise Valley Community College
The Associate in Applied Science (AAS) in Cybersecurity is designed to focus on the necessary skills required to secure, protect and identify...
Phoenix ( 0.0 ) Miles
Scottsdale Community College
The Certificate of Completion (CCL) in Red Hat Linux Administrator program is designed to help prepare students for employment or to improve current...
Scottsdale ( 0.0 ) Miles
Pratt Community College
The Information Network Technology Program is perfect for students passionate about computers and who want to turn that passion into a career or those...
Pratt ( 0.0 ) Miles
New Mexico State University - Dona Ana
Computer and Information Technology (CIT) is the discipline of using integrated computer-based systems to solve real world problems. At DACC...
Las cruces ( 0.0 ) Miles
Community College of Denver
This Associate of Applied Science degree prepares you to obtain entry-level employment in the computer information systems (CIS) industry. The program...
Denver ( 0.0 ) Miles