Find Machinist Training
0 Results
Machinist Training Programs Near Me
Welcome to the Machinist training page, where you can quickly find all the Machinist training programs available near you. SkillPointe lists every course, from specialist programs, to on-the-job training. Want to know more about your new role? Check out our Machinist career information page. You'll find plenty of advice on what to expect at work, and how much you can earn.
1450 Results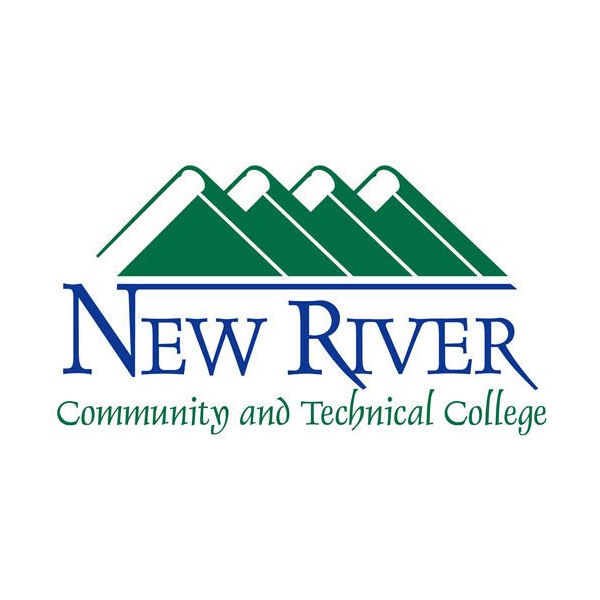 New River Community and Technical College
The Machinist Advanced Skill Set Certificate program provides students with entry-level knowledge and experience in the field. State and federal...
Lewisburg ( 0.0 ) Miles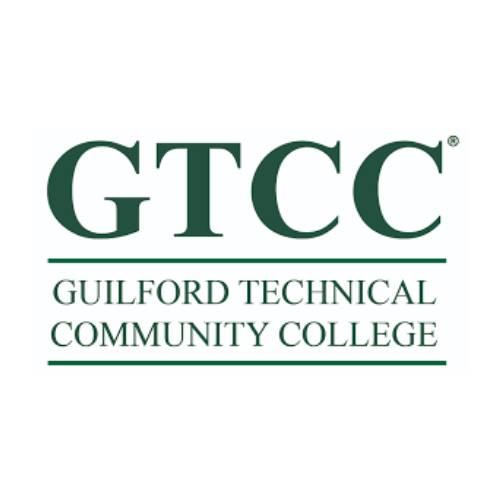 Guilford Technical Community College
The CNC Mill Operator Certificate prepares the student for introductory work into the CNC field as a CNC operator. The student will learn basic code...
Jamestown ( 0.0 ) Miles
Western Nevada College
Students will prepare for entry into machining occupations. Learn setup and use of industrial equipment and tools utilized by machinist to manufacture...
Carson city ( 0.0 ) Miles
Minnesota State College Southeast
The CNC (Computer Numeric Controlled) Machine Tool program at Minnesota State College Southeast in Winona offers the training and education you'll...
Red wing ( 0.0 ) Miles
New River Community College
Purpose: With the development of business and industry in Virginia, there is a demand for trained personnel in advanced machine concepts and...
Dublin ( 0.0 ) Miles
Kalamazoo Valley Community College
Machine tool technology programs are designed to prepare students for machinist careers. Students are guided through a series of machine tool...
Kalamazoo ( 0.0 ) Miles
Amarillo College
The Amarillo College Machining Technology program is accredited by the National Institute for Metalworking Skills (NIMS), which gives graduates of the...
Amarillo ( 0.0 ) Miles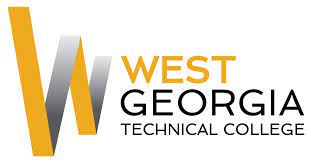 West Georgia Technical College
The Mill Operator certificate program teaches students to effectively operate milling machinery. Students become proficient in blueprint reading...
Waco ( 0.0 ) Miles
Trinidad State Junior College
The Manufacturing Technology Program at Trinidad State is designed to prepare students to operate precision machinery, systems and processes. Skills...
Trinidad ( 0.0 ) Miles
Tri-County Technical College
The Manual and CNC Fundamentals Certificate provides participants with the knowledge of manual machines, blueprint sketching, and advanced techniques...
Pendleton ( 0.0 ) Miles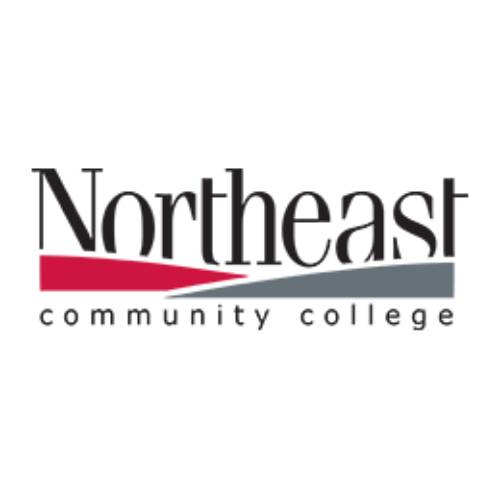 Northeast Community College
Through classroom instruction and hands-on lab experiences, you will gain highly valuable knowledge and skills in welding, fabrication, precision...
Norfolk ( 0.0 ) Miles
H Councill Trenholm State Community College
Almost every product made by American industry contains metal parts or is manufactured by machines made with metal parts. With high demand for this...
Montgomery ( 0.0 ) Miles
Quinsigamond Community College
The goal of the Applied Manufacturing Certificate is to prepare highly skilled technicians and front-line supervisory personnel for the advanced...
Worcester ( 0.0 ) Miles