Find Paralegal and Legal Assistant Training
0 Results
Legal Assistant and Paralegal Training
Welcome to the Legal Assistant training page. SkillPointe can help you find out more about Legal Assistant training, Paralegal Training, or gaining a Legal Assistant certificate. We list every type of training program in your area that can help you get your degree and qualify. SkillPointe also has plenty of advice for anyone starting in this career - check out our Legal Assistant career information page. Find everything you need to know – from tips on how to get your bar certificate, to salary ranges.
759 Results
American River College
This degree prepares students to work in the legal field as an entry-level paralegal. It covers basic substantive and procedural areas including civil...
Sacramento ( 0.0 ) Miles
Eastern Florida State College
The goal of this program is to educate, train and prepare students for a paralegal career. Our curriculum is carefully developed and emphasizes...
Cocoa ( 0.0 ) Miles
El Camino Community College District
El Camino College's Paralegal Studies Program is American Bar Association approved. This gives you a competitive advantage to secure a job as most...
Torrance ( 0.0 ) Miles
Bunker Hill Community College
This program prepares students for legal employment by training them to assist lawyers in gathering and analyzing factual data, drafting...
Boston ( 0.0 ) Miles
Rasmussen University - Orlando
Through career-focused curriculum and practical, hands-on opportunities in your online Paralegal coursesÑincluding a virtual capstone courseÑyou can...
Altamonte springs ( 0.0 ) Miles
Nashville State Community College
Prepare for a career as a paralegal or legal assistant with Nashville State's Paralegal Studies Associate of Applied Science degree program. Gain the...
Nashville ( 0.0 ) Miles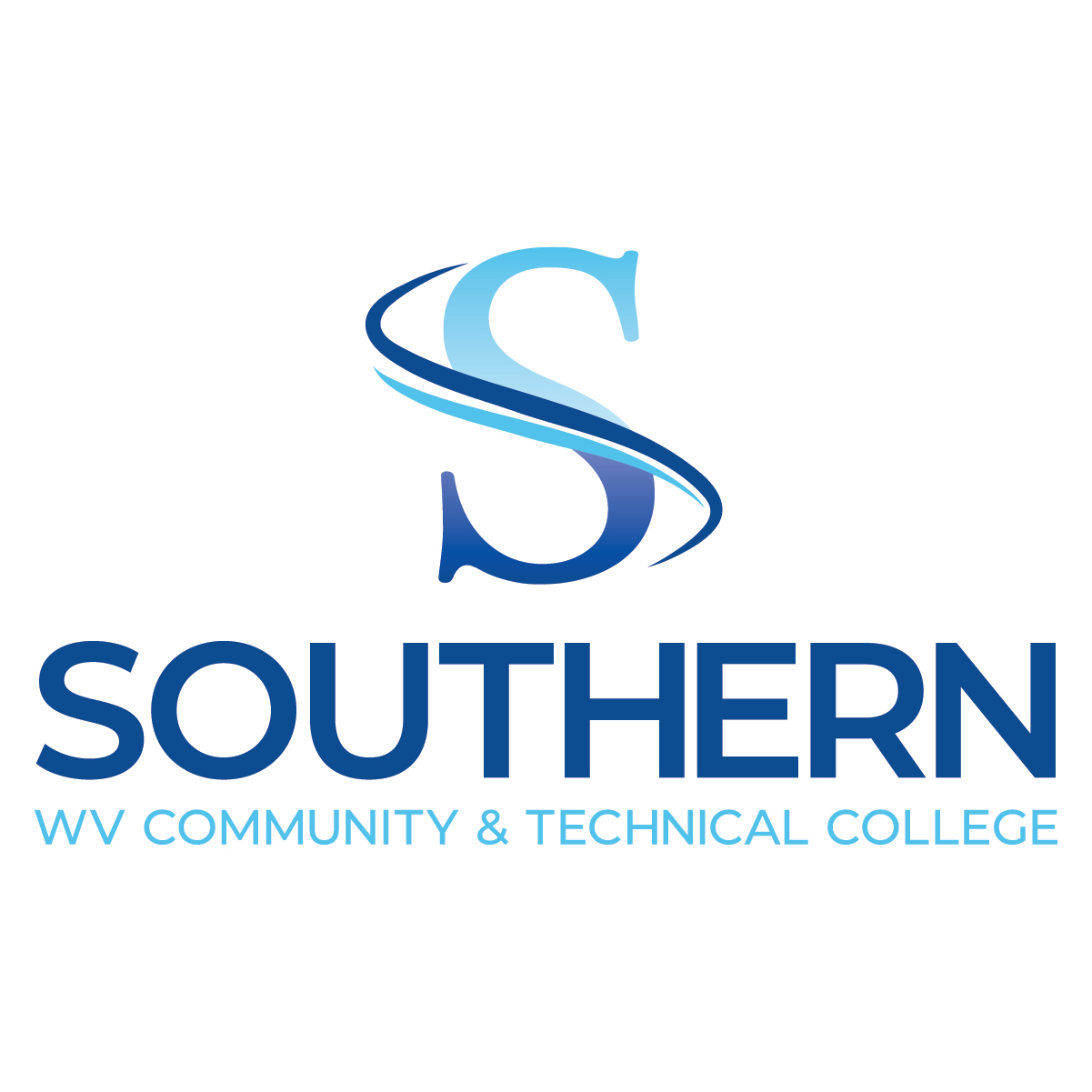 Southern West Virginia Community and Technical College
The Criminal Justice Program is designed to prepare individuals for entry-level employment or permit persons already employed in the field to upgrade...
Mount gay ( 0.0 ) Miles
Naugatuck Valley Community College
The Legal Studies/Paralegal certificate program is designed to develop and enhance the skills and understanding needed to fill responsible positions...
Waterbury ( 0.0 ) Miles
Miami Dade College
This is the only paralegal studies program in Miami-Dade County approved by the American Bar Association. The Law Center at Miami Dade College is...
Miami ( 0.0 ) Miles
University of the District of Columbia Community College
This Associate of Applied Science degree program prepares students to launch careers in the legal environment as paralegals and similar professional...
Washington ( 0.0 ) Miles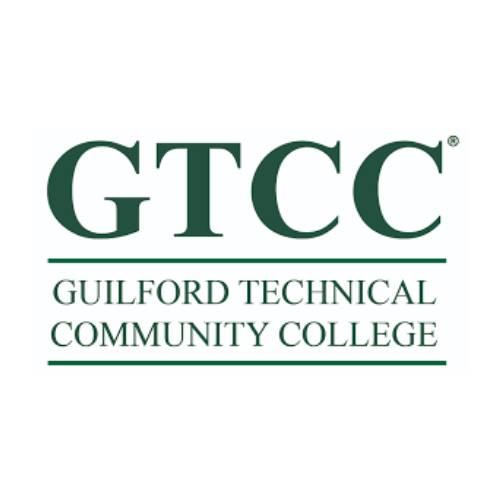 Guilford Technical Community College
The Paralegal Technology curriculum prepares individuals to work under the supervision of attorneys in performing routine legal tasks and assisting...
Jamestown ( 0.0 ) Miles
Salem Community College
If you are looking to gain entry into the field of law, then this may be the program for you! Our program is offered in collaboration with Cumberland...
Carneys point ( 0.0 ) Miles
Southwestern College
The goal of the Paralegal Studies Program is to prepare students for employment in the legal field as paralegals, and this program is offered for...
Chula vista ( 0.0 ) Miles