Find Police Officer Training
0 Results
Where to Get Police Officer Training
Welcome to the Police Officer training page. SkillPointe lists every type of training course available. We'll show you which courses are local, too - so you can find the training you need and start your new career right away. To learn more about this job, check out our Police Officer career information page. It has everything you need to know – from tips on boosting your career potential, to salary as you grow.
1869 Results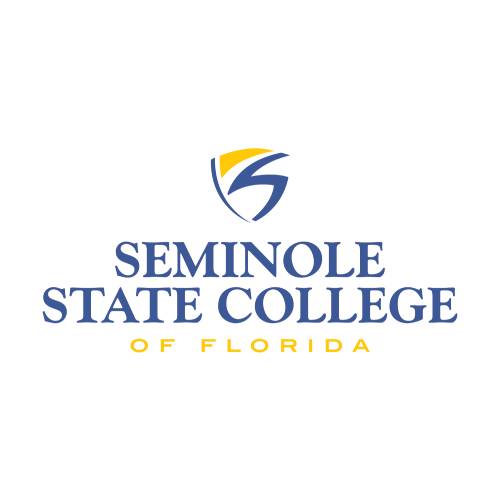 Seminole State College of Florida
The Associate in Science in Criminal Justice Technology provides you with a strong background of necessary skills in the fast paced field of Criminal...
Sanford ( 0.0 ) Miles
North Shore Community College
NSCC's Criminal Justice program prepares students for a career in the criminal justice system, as well as advancing the education of employed criminal...
Danvers ( 0.0 ) Miles
East Central Community College
Criminal Justice Technology is balanced between basic general education courses, common to all college programs, and requirements in administrative...
Decatur ( 0.0 ) Miles
Northeast Alabama Community College
Graduates of the Criminal Justice Program will be able to:
• The student will function as a competent entry-level worker in a law enforcement agency...
Rainsville ( 0.0 ) Miles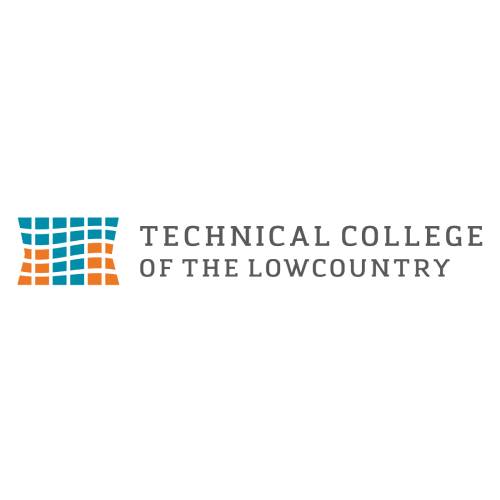 Technical College of the Lowcountry
Students interested in taking the advanced pre-police academy certificate must complete the basic pre-police academy certificate prior to enrolling...
Beaufort ( 0.0 ) Miles
Online
Ivy Tech Community College - Marion
Criminal Justice instructors at Ivy Tech have real-world experience and are professionals in their fields. You may experience crime labs, court rooms...
Online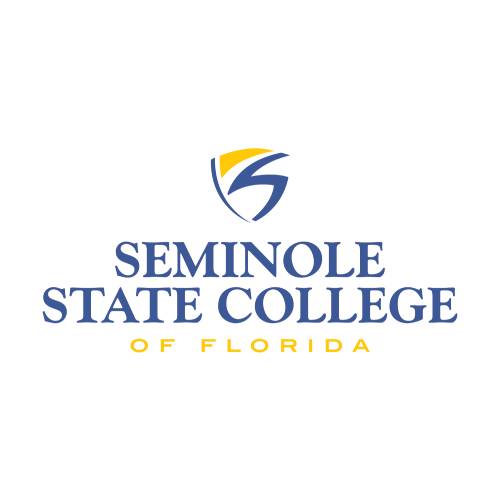 Seminole State College of Florida
Take your career to the next level by becoming a dual certified officer with our correctional officer cross-over to law enforcement program. This...
Sanford ( 0.0 ) Miles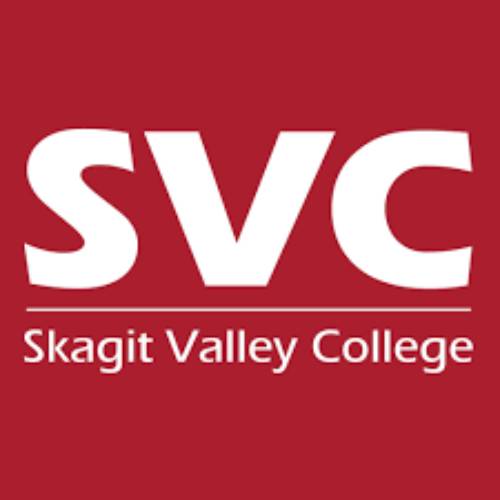 Skagit Valley College
The Criminal Justice program is designed to provide entry-level skills and education for students who desire to pursue a career in one of the many...
Mount vernon ( 0.0 ) Miles
Allan Hancock College
10 hours lecture, 30 hours lab weekly. (Total: 840 hours) Limitation on enrollment: Admission by application. An intensified course designed to...
Santa maria ( 0.0 ) Miles
Scottsdale Community College
The Certificate of Completion (CCL) in Administration of Justice program is designed to be interdisciplinary by nature and provides students with...
Scottsdale ( 0.0 ) Miles
Butler County Community College
This program prepares students for challenging positions in the field of homeland security. Based on Executive Order 13434 (National Security...
Butler ( 0.0 ) Miles
East Los Angeles College
This program in Administration of Justice is designed for pre-service or in-service students who wish to prepare for or improve themselves in...
Monterey park ( 0.0 ) Miles
Garden City Community College
First responders are a special group of people who work together in a tight-knit family. If you want prepare yourself for a career in the Criminal...
Garden city ( 0.0 ) Miles