Find Social Services Assistant Training
0 Results
Social Services Assistant Certification Courses and Programs
Welcome to the Social Services Assistant training page. SkillPointe has hundreds of certification programs and courses listed on our site. We can show you which Human Service Assistant or Social Work training is right for your needs. It's easy and fast to select the right one from the options, to get you on the path to your rewarding new career. The Social Services Assistant career information page is packed with helpful advice on the type of clients you'll work with, and why you might be a great fit for this position.
1194 Results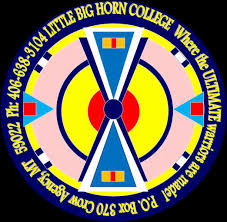 Little Big Horn College
Human services is a broad field of study that will help students develop into professionals who are capable of assisting individuals, families, and...
Crow agency ( 0.0 ) Miles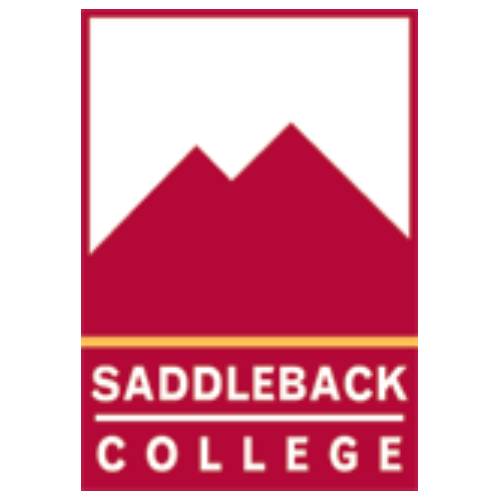 Saddleback College
The Human Services (HS) Generalist Certificate of Achievement is a Career Technical Education program designed to provide historical and current...
Mission viejo ( 0.0 ) Miles
Great Basin College
The certificate program in Human Services is designed to prepare students for employment in human services agencies, mental health centers...
Elko ( 0.0 ) Miles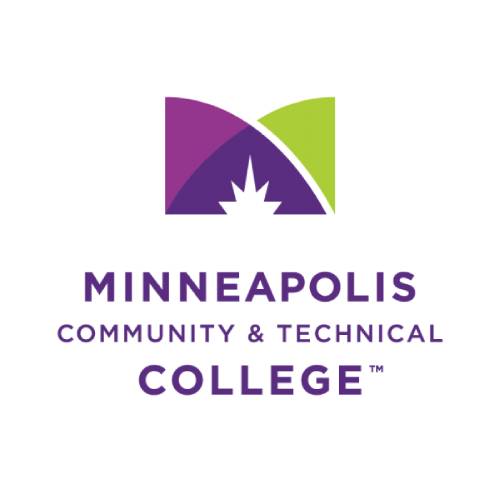 Minneapolis Community and Technical College
Minneapolis College's Human Services program will prepare you to work in community settings to assist and advocate for people who face economic...
Minneapolis ( 0.0 ) Miles
Fox Valley Technical College
If you already have a bachelor's or master's degree in a human services field and want to meet the Wisconsin Department of Safety and Professional...
Appleton ( 0.0 ) Miles
Central Piedmont Community College
The Human Services Technology/Substance Abuse program is designed to prepare students for a career in the field of substance use and assist them in...
Charlotte ( 0.0 ) Miles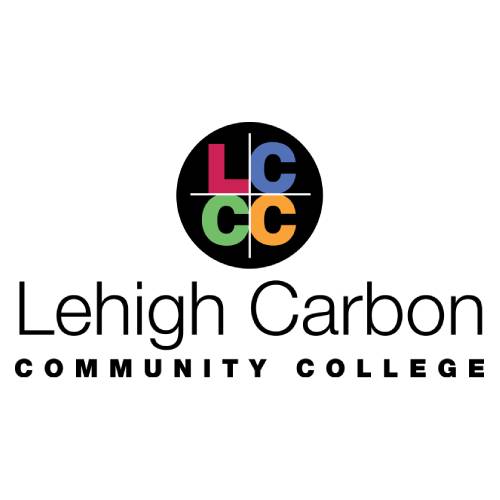 Lehigh Carbon Community College
The primary purpose of this program is to accommodate in-service officers interested in a specialized field. All courses in this program can be...
Schnecksville ( 0.0 ) Miles
Athens Technical College
Social Work Assistants work with individuals experiencing natural life transitions or unexpected life crises to assist them in obtaining the help...
Athens ( 0.0 ) Miles
BridgeValley Community and Technical College
The Youth Development concentration offers students the opportunity to further their knowledge and skills in modern techniques geared toward the...
South charleston ( 0.0 ) Miles
Pierce College - Fort Steilacoom
Created by Pierce faculty, this map outlines the initial coursework for this career field. It provides you a clear path to complete your degree by...
Lakewood ( 0.0 ) Miles
Community College of Denver
The human services certificate prepares you for entry-level positions as social and human service assistants.
Denver ( 0.0 ) Miles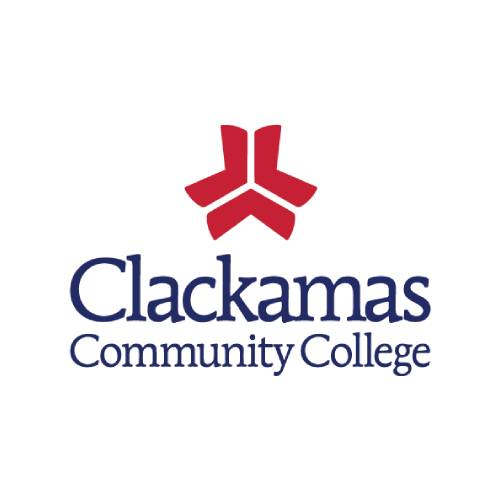 Clackamas Community College
Human Services is the field of assisting others in personal need, whether it's due to drug addiction, family issues or any form of abuse. Our Human...
Oregon city ( 0.0 ) Miles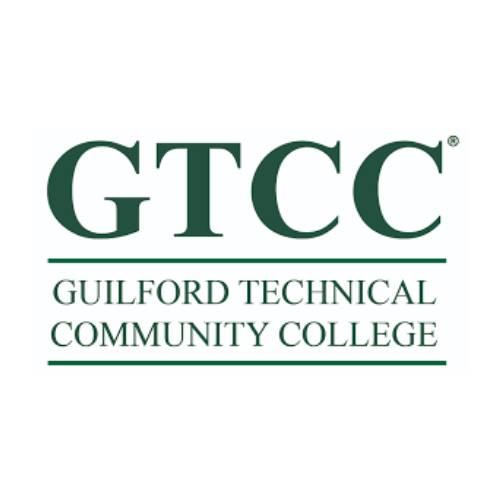 Guilford Technical Community College
The Human Services Technology department offers a Certificate in Substance Abuse Treatment. The Certificate is designed for those individuals who...
Jamestown ( 0.0 ) Miles