By Michael d'Estries
You can use all kinds of colorful phrases to describe 2020, but for tens of millions of unemployed workers, the most accurate may be "time for a career shift."
But how? 
XPRIZE, a nonprofit organization that uses competitions to crowdsource solutions to global issues, is using the historic disruption caused by COVID-19 to help workers quickly shift to new careers. Called XPRIZE Rapid Reskilling and sponsored by nonprofit venture philanthropy organization New Profit, the competition and its $5 million in prizes aims to radically alter the timeline needed to learn new skills and attain a new position.
"Rapid Reskilling is both about addressing the exponential tech impact on our job markets and also on COVID-19," XPRIZE founder Peter Diamandis told CNBC. "We need a means by which all of us can continue to upscale what we do. The idea that you went to school for four years between the age of 18 and 22 and that's going to serve you for the rest of your life? That's ridiculous, it's no longer a real concept. We need constant education."
"We need a means by which all of us can continue to upscale what we do," says Diamandis.
While XPRIZE is best known for sponsoring competitions related to technological advancements in everything from improving water scarcity in the developing world to space exploration, the organization has also made strides to bring ingenuity to social issues such as literacy, women's safety and global learning. In each case, the goal has been to nurture new ideas through disruption. XPRIZE Rapid Reskilling is no different and, if successful, could alter how underserved communities pivot from vulnerable jobs to in-demand careers, as the video above explains.
Train 500 People — at No Cost to Participants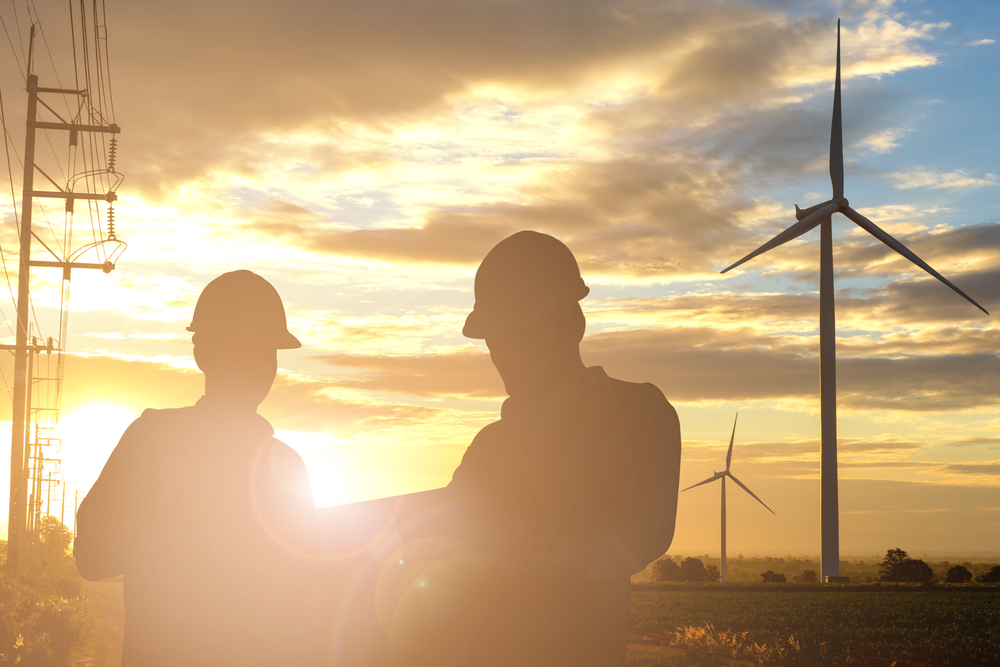 The concept was launched on the 100th day of the pandemic, but XPRIZE is giving teams until November 2020 to register and present their ideas. True to its tradition of challenging established norms, the goals are extremely ambitious. First, teams will need to come up with a solution capable of training 500 individuals in 60 days or less at no entry cost, place as many as possible within 60 days and ensure job retention of at least 90 days. That proof-of-concept must then be demonstrated through exponential adoption by deploying the training solutions for 5,000 individuals in three industries.
The focus will be on 80 occupations growing at rates faster than the national average (jobs like solar energy technician, AV technician or social services assistant), require a high school diploma plus post-secondary certification, and pay above the living wage. Because the competition is specifically looking to help under-resourced minority and immigrant communities hit hardest by the pandemic, another goal is that people of color will comprise at least 40% of each team.
"At New Profit, we are focused on building a breakthrough portfolio to take on entrenched systemic challenges in America, particularly by driving resources and support to Black, Indigenous and Latinx social entrepreneurs who have unique proximity to solutions," Dr. Angela Jackson, a partner at New Profit, said in a statement. "XPRIZE Rapid Reskilling will help identify and accelerate solutions created by and for communities most impacted by centuries of unfair policies and practices. We look forward to seeing the outcomes."
"The future of work isn't robotics, or artificial intelligence, or automation, it is and will always be about people," says Church.
The reskilling push is part of New Profit's Future of Work Grand Challenge, which is designed to help prepare 12 million Americans from underserved communities for job success by 2025.
Ready, Set … Reskill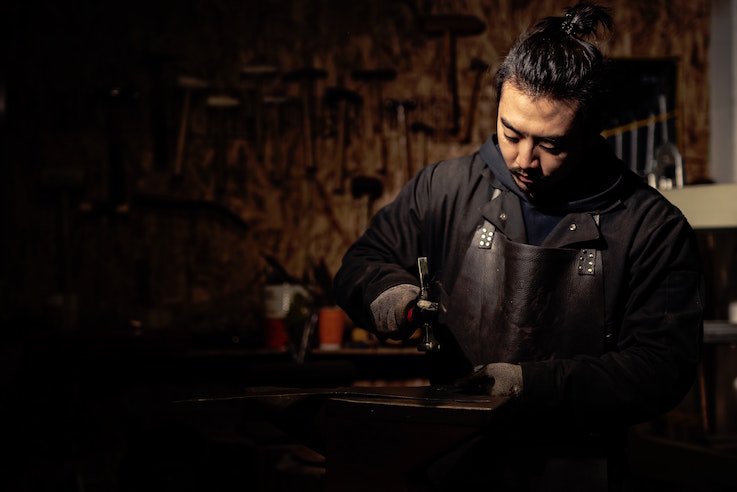 Teams from all around the world will have 30 months to develop their reskilling plans, with a panel of judges announcing the winners in January 2023. In addition to $3 million in milestone awards throughout the competition, the top team will win $1.5 million, with second and third place sharing $500,000. Their training solutions will be expanded to help at least 25,000 people, with the broader goal of rolling them out on a national scale.
"We've been at the forefront of innovation for 25 years," Dr. Emily Musil Church, executive director of equity at XPRIZE. "The future of work isn't robotics, or artificial intelligence, or automation, it is and will always be about people. XPRIZE Rapid Reskilling will create a future in which all workers can rapidly attain new and more relevant skills to equal the pace of technological developments."
Think you might have an idea to radically shift the speed and effectiveness of reskilling in today's job market? Click here to register and begin the journey. You and your team could be on the verge of changing the lives of millions.
Michael d'Estries writes about innovation, arts, and culture for a variety of outlets. When he's not online, Michael runs his large apple farm and honey business in the Finger Lakes region of New York.