Service Logic
Headquartered in Charlotte, North Carolina, Service Logic is the largest privately held Energy and HVAC/Mechanical company in the United States. Our integrated services optimize energy efficiency, comfort, productivity, health and safety for more than 25,000 clients nationwide and over 500 million square feet of commercial, industrial and institutional real estate. With leading HVAC service companies in key markets under our umbrella, we address the energy needs of clients coast to coast and everywhere in between.
For 70+ years, The Service Logic Company has consistently delivered best-in-class energy solutions and exceptional client service. We specialize in evaluating, designing, installing and maintaining commercial mechanical systems that maximize energy efficiency, reduce costs and improve performance. Our talented network of local and regional business partners – backed by the financial and technical resources of the nation's leading energy and mechanical services company – deliver the tailored services, state-of-the-art technology solutions and industry expertise our clients need to remain competitive.
Discover Service Logic Locations Nationwide
Service Logic has over 100 locations across the US and continues to expand its presence in order to provide superior service to our customers.
Find Your Nearest Service Logic Professional
Service Logic is the largest independent U.S. provider of preventive and predictive maintenance services and related energy sustainability services for heating, ventilation, and air conditioning (HVAC). Locate your service logic professional near you.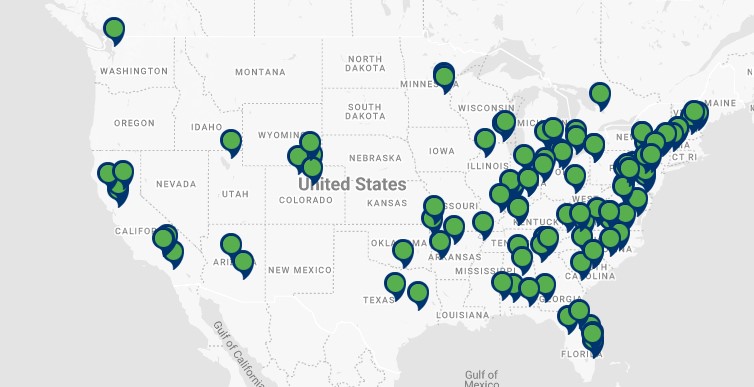 ,
Air Conditioning: What everyone should know
,
Denny Baumgart: Do you have a future in HVAC?
,
David Parks: Do you have a future in HVAC?
`