Find Power Generation Technician Training
419 Results
Rend Lake College
The mission of the Diesel Equipment Technology Program is to provide the regional workforce with credentialed
Ina ( 0.0 ) Miles
Lone Star College System
Get the training employers need in the diesel marine industry as technicians in the areas of service
The woodlands ( 0.0 ) Miles
City College at MSU Billings
The Heavy Diesel Service Technician certificate program provides training in both theory
Billings ( 0.0 ) Miles
BridgeValley Community and Technical College
The Associate of Science in Electrical Engineering Technology (AS-EET) degree is a two-year program that provides engineering technicians skilled in...
Montgomery ( 0.0 ) Miles
San Bernardino Valley College
If you're interested in a career repairing and servicing medium and heavy duty trucks
San bernardino ( 0.0 ) Miles
San Joaquin Delta College
We provide students of all experience levels with comprehensive knowledge and skills covering Diesel Engines and Truck Mechanics and Chassis Systems...
Stockton ( 0.0 ) Miles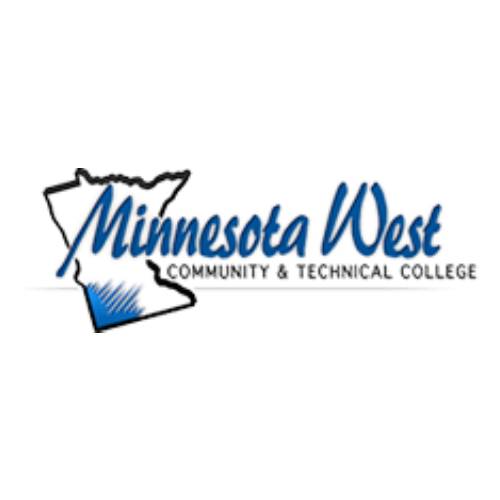 Minnesota West Community and Technical College
Students prepare for employment in the diesel and heavy equipment industry
Worthington ( 0.0 ) Miles
Klamath Community College
The courses listed in this certificate compile a comprehensive list of job-related skills needed to enter the heavy equipment field. The skills...
Klamath falls ( 0.0 ) Miles
South Georgia Technical College
When a piece of heavy equipment
Americus ( 0.0 ) Miles
College of Eastern Idaho
The Diesel Systems I Workforce Certificate (W.C.) program is designed to provide the training needed to gain entry level employment as a truck...
Idaho falls ( 0.0 ) Miles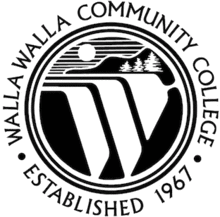 Walla Walla Community College
Fuel your career with hands-on experience servicing medium and heavy-duty trucks. The trucking industry is growing
Walla walla ( 0.0 ) Miles
Amarillo College
The Diesel and Heavy Equipment Technology program prepares individuals for employment as entry-level transportation service technicians. The program...
Amarillo ( 0.0 ) Miles
Community College of Aurora
This curriculum prepares the student for entry into the mechanic trade related to heavy equipment and diesel
Aurora ( 0.0 ) Miles