What Does a Plumber Do?
Have you thought about becoming a plumber? It's a highly skilled trade where you'll get to interact with people and help solve their problems. What's worse than a leaking ceiling or a blocked shower? Everyone needs a good reliable plumber, so customers will always be glad to see you. The job has variety, too. From installing fixtures to measuring and cutting pipes to fit designs, no two days are will be the same.
Many Plumbers also get to work with CAD software which uses 3D imagery to help design plumbing systems for large projects. Plumbing requires good communication and teamwork skills and is a steady job with great career prospects opportunities. Thousands of companies are looking for plumbers, and some offer on-the-job training with technical instruction. Many companies even offer paid apprenticeship programs. You can train through apprenticeship programs or at work, so you can earn while you learn.
Job Responsibilities
Install and repair pipes for water, gas, or other services

Interpret blueprints for pipe laying

Assemble fittings and valves

Install fixtures and appliances and supports for pipes and equipment

Inspect and test plumbing systems for leaks and problems

Prepare bids
Education + Training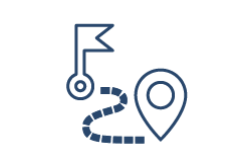 Get Started
You'll need a high school diploma or equivalent.
Train through a trade school or community college.
You can learn on-the-job through an apprenticeship program (typically four to five years.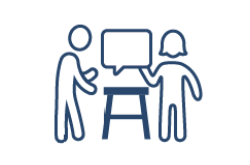 Learn on the Job
Find a plumber apprenticeship through an employer or association.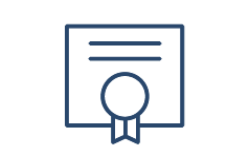 Get your Qualifications
Take classes at a plumbing school or community college and get qualified.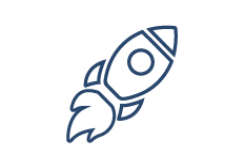 Enjoy Job Security
Create job opportunities and increase your salary potential with further certifications.
Pass the trade knowledge and local codes exams to get licensed and certified (between two to five years to work independently).
Plumber Training in Your Area
Find Plumber Jobs in Your Area
Explore Other Jobs In Construction