By Katie Gustafson
The word "scholarship" is usually associated with four-year colleges, but this funding is available to students who choose other paths — including the skilled trades and other types of skills-based training. You may be surprised to learn how many trade school scholarships and grants are available. 
Local businesses and specific industries eager to improve the skills-based talent pipeline have created programs to help students pay for the training they need. Their efforts have created many vocational scholarships with specific eligibility requirements.
It's necessary to do some research to figure out which scholarships are a potential match for your circumstances, but putting in the work can be worth it.
For the right person, trade school grants and scholarships can be the key to forging a new career path with a bright future.
Can You Get Financial Aid for Trade School?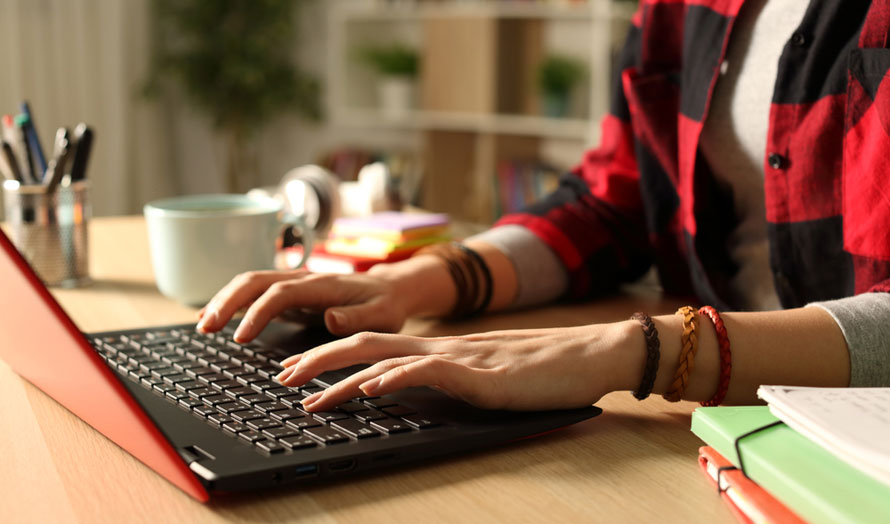 Yes, you can get financial aid for trade school! Just like financial aid for community college, trade school scholarships come from a wide range of sources, from the federal government to trade unions to nonprofit organizations.
For example, SkillPointe ambassador Tracy Wilson, used a trade school scholarship to help her transition from a career as a housekeeper to becoming an instrumentation technician.
The rules about how you can use scholarship money differ from program to program. Some have specific requirements, such as targeting a particular discipline or a geographic area. For example, the Career and Technical Scholarship, part of the Washington State Opportunity Scholarship, funds vocational students in the state with support from local companies such as Boeing and Microsoft. 
Getting financial aid for trade school starts with filling out the Free Application for Federal Student Aid (FAFSA), a federal government form that establishes your eligibility for educational assistance like grants, loans and work-study programs. This is a necessary step if you want to apply for scholarships because many providers refer to your FAFSA information when deciding scholarship awards.
FAFSA may also lead you to additional funding sources.
Two important factors to keep in mind: 
Accreditation matters: Your trade school education will be eligible for federal student aid only if the school is accredited by the Accrediting Commission of Career Schools and Colleges (ACCSC). 
Length of training program: If a program from an accredited school lasts longer than 15 weeks, it's eligible for all forms of federal aid. If the program is shorter than 15 weeks, it's only eligible for the Direct Loan program, which are funded by the U.S. Department of Education.
Acquiring scholarships can allow trade school students to graduate with little or no debt — an incredible advantage in a world where the average debt for students of four-year colleges clocks in at around $30,000, according to U.S. News and World Report.
Where To Look for Trade School Grants and Scholarships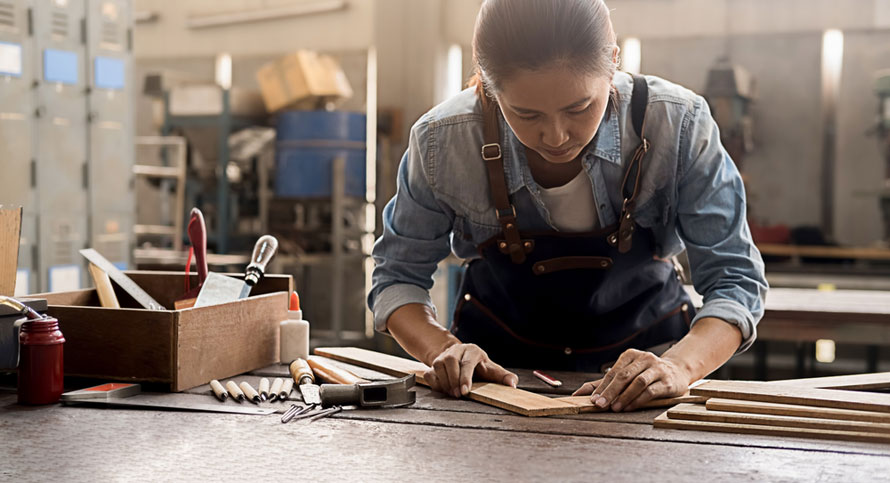 When looking for scholarship money, start with the school where you plan to attend. Many schools have scholarships provided by local employers eager to encourage the next generation of skilled workers in their industry. Next, look for aid options at the state level. For example, Indiana offers the Mitch Daniels Early Graduation Scholarship, which provides $4,000 to fast learners who are ready graduate after 11th grade and jump into an accredited career program.
In addition, there are many websites that list scholarships, including those that cover trade school or vocational education. (Use the filters and search features to zero in on relevant options.) Scholarship listings change frequently, so make sure to check each scholarship website to confirm information you find elsewhere.
Check out the following sites to begin your search:
After you get the big-picture view of what's available, follow up on the scholarships for technical schools that best fit your situation, such as the examples below.
6 Trade School Scholarships and Grants You Could Apply For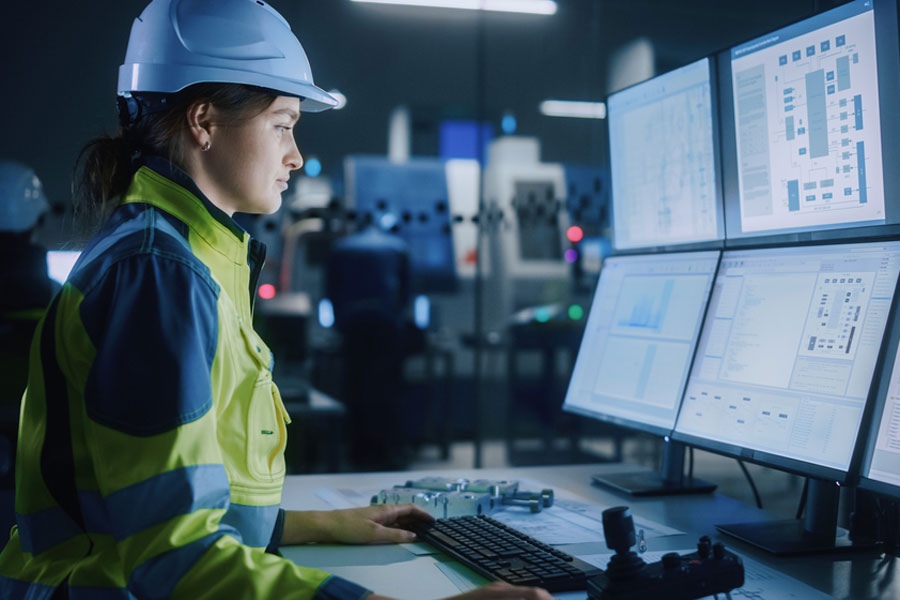 There's no shortage of scholarships for students pursuing trade school. You'll want to invest the time in a thorough search, including professional organizations that support skills-based jobs. Keep in mind that the deadlines for submission vary. Some are seasonal while others are recurring. 
Below are some specific options to consider.
The U.S. Department of Education awards these grants to students with demonstrated financial need who are enrolled or accepted at an undergraduate institution or technical school. Your school will determine if you're eligible using the information from your FAFSA form. 
Scholarships are offered every quarter to students who pursue technical training in construction, healthcare, energy, manufacturing, transportation and other fields.
These $2,000 scholarships are open to students pursuing a trade school education in carpentry, electrical, HVAC, plumbing or construction management. Apply using the online form. 
These $5,000 scholarships support students pursuing trade school for construction, industrial, motor/power sector, mechanics or technology. Apply online at the Scholarship America Hub, and act fast: Only the first 1,000 applications received by the deadline will be considered.
Home-services software company Porch offers a $2,000 scholarship to students pursuing education related to home services. It includes training offered at trade and technical schools. Apply using the online entry form.
NBT is the foundation of the Fabricators and Manufacturers Association. It offers scholarships for technical schools of up to $3,500 twice a year to students pursuing education toward a career in manufacturing. Apply on the foundation's website. 
Pursuing a trade school education not only gives you the opportunity to train for a practical and in-demand career, it provides the opportunity to pursue scores of scholarship resources only available to students who want to learn a trade. 
Apply for as many scholarships as you are eligible for. You could slash your school expenses — or even end up attending for free.
This article has been updated to add additional scholarship information.
Katherine Gustafson is a full-time freelance writer specializing in content for mission-driven changemakers such as tech disruptors in fintech, healthcare IT, and B2B SaaS. She also does corporate work on business topics including accounting, management, and innovation for companies such as Bloomberg, Visa and Adobe.