Find Industrial Machinery Mechanic Training
0 Results
Industrial Machinery Mechanic Education and Schools
Welcome to the Industrial Machinery Mechanic training page. Are you looking for training and education for this skilled trade? See SkillPointe's school and course listings, and find which course is right for you. SkillPointe can also help with advice on what to expect in this role. Check out our Industrial Machinery Mechanic career information page for more on what you'll do on site and see what you can earn from day one.
840 Results
Hinds Community College
The Industrial Maintenance Trades curriculum is a career-technical program designed to prepare students for entry-level employment as multi-skilled...
Raymond ( 0.0 ) Miles
College of Central Florida
Train for a high-demand job in engineering technology by completing this College Credit Certificate program, either by itself or on your way to your...
Ocala ( 0.0 ) Miles
West Virginia Northern Community College
The program is designed to provide the technical knowledge and skills necessary for entry-level maintenance personnel positions in many types of...
Wheeling ( 0.0 ) Miles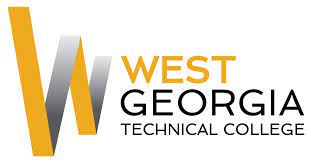 West Georgia Technical College
The Industrial Electrician certificate program prepares students for employment using electrical maintenance skills. Instruction is provided in the...
Waco ( 0.0 ) Miles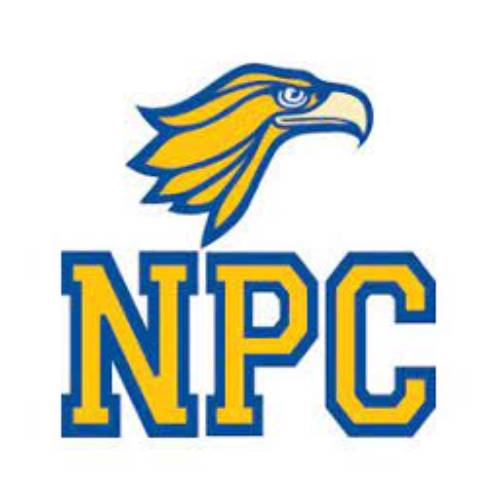 Northland Pioneer College
NPC's Energy and Industrial Technician (EIT) program prepares students to be technicians, operators and maintenance workers capable of understanding...
Holbrook ( 0.0 ) Miles
Rowan-Cabarrus Community College
Industrial engineering technicians help industrial engineers implement designs to use personnel, materials, and machines effectively in factories...
Salisbury ( 0.0 ) Miles
Linn-Benton Community College
The Industrial and Building Mechanic, One-year Certificate prepares students to work in a wide variety of occupations that require an understanding of...
Albany ( 0.0 ) Miles
New River Community College
Purpose:  This career studies certificate program provides entry-level training in electrical and mechanical service and repair applications. The...
Dublin ( 0.0 ) Miles
Texas State Technical College
Industrial Systems could best be defined as the "jack of all trades" in electrical and mechanical applications. As an industrial machinery expert, it...
Waco ( 0.0 ) Miles
Athens Technical College
The certificate program in Manufacturing Operations Specialist prepares students to apply for entry-level positions in advanced manufacturing. The...
Athens ( 0.0 ) Miles
Wilkes Community College
A course of study that prepares the students to apply basic engineering principles and technical skills to become technicians who design, build...
Wilkesboro ( 0.0 ) Miles
Richland Community College
The Engineering Technology program is an integrated, cross-disciplinary degree program that prepares the student for a career as an engineering...
Decatur ( 0.0 ) Miles
Northwest Florida State College
Industrial Maintenance Technicians rely on electronic and electrical principles, as well as basic mechanic fundamentals, to maintain and troubleshoot...
Niceville ( 0.0 ) Miles