Find Criminal Investigator, Correctional Officer, Police Officer Training
0 Results
Criminal Investigator Education and Training
Welcome to the criminal investigator training page. SkillPointe can help you find training programs to help you get certified as a criminal investigator. Our mission is to find you the right training to get started in this career with our listings of available local courses. Want more tips on what to expect in the job? Check out our criminal investigator career information page, which answers questions about the work they do, career advancement, salary and more.
1324 Results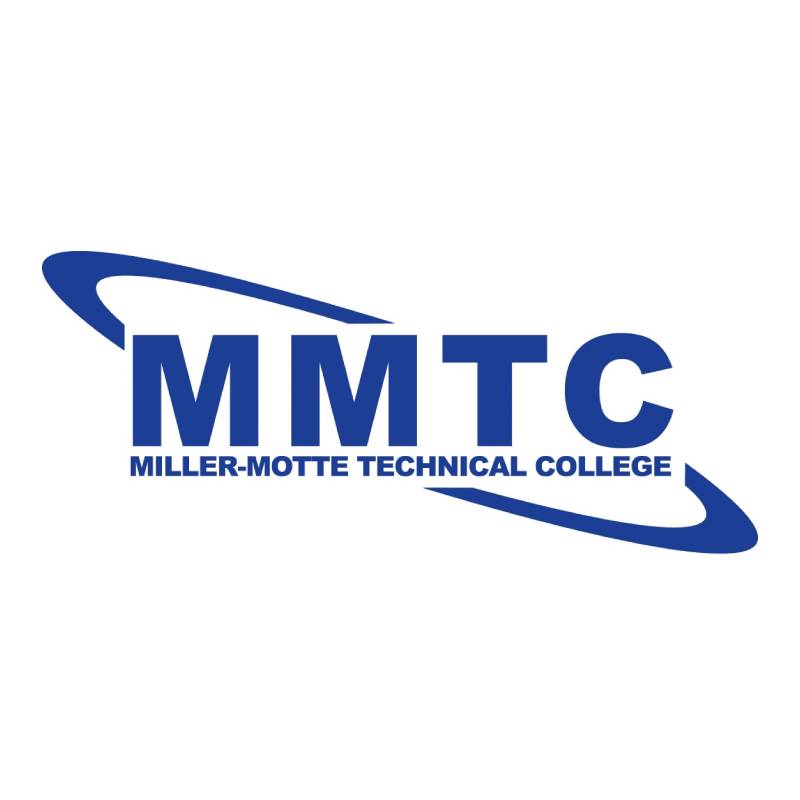 Miller Mott College - Columbus
If you have a desire to fight for truth and justice and care about your community, you should consider a Criminal Justice training program. With...
Columbus ( 0.0 ) Miles
Mountain Empire Community College
The Police Science degree is to prepare individuals for careers in the criminal justice and related occupations. It is not designed to train for any...
Big stone gap ( 0.0 ) Miles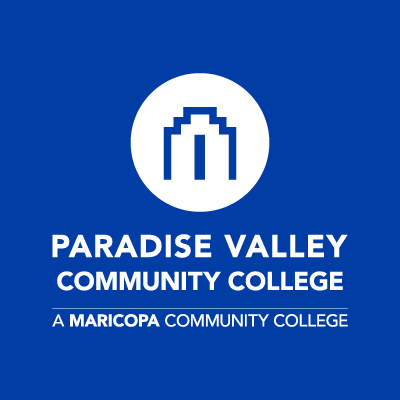 Paradise Valley Community College
The Certificate of Completion (CCL) in Legal Studies is designed for students who are interested in pursuing a course of study specifically focused on...
Phoenix ( 0.0 ) Miles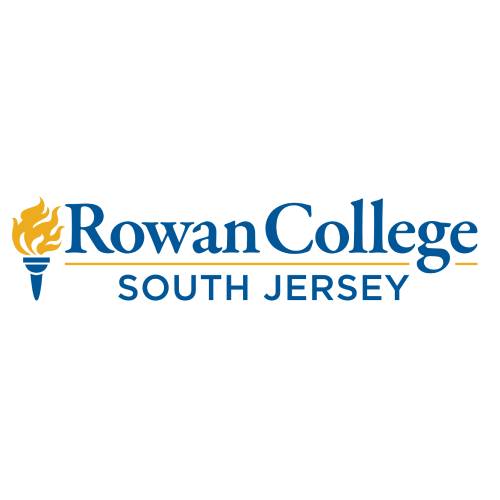 Rowan College of South Jersey
This program provides an excellent foundation for transfer to four-year colleges and universities. The program is structured to present the student...
Sewell ( 0.0 ) Miles
Eastern Florida State College
This certificate is part of the Crime Scene Technology A.S. degree program.
The certificate program is designed to prepare students for entry-level...
Cocoa ( 0.0 ) Miles
College of San Mateo
The Administration of Justice Program prepares students for jobs in the field of criminal justice. The program at CSM is designed to educate students...
San mateo ( 0.0 ) Miles
Fox Valley Technical College
If you are a law enforcement or security professional, this certificate can give you the skills to carefully collect and preserve physical crime scene...
Appleton ( 0.0 ) Miles
Online
Ivy Tech Community College - Lawrenceburg
Criminal Justice instructors at Ivy Tech have real-world experience and are professionals in their fields. You may experience crime labs, court rooms...
Online
Victor Valley College
Victorville ( 0.0 ) Miles
Great Basin College
The purpose of GBC's Criminal Justice Program is to assist students in the understanding of the intersection of biography and history within social...
Elko ( 0.0 ) Miles
Community College of Baltimore County
The CCBC Criminal Justice Studies degree program is designed to prepare students for service to the community in the fields of law enforcement...
Baltimore ( 0.0 ) Miles
Withlacoochee Technical College
The Florida Law Enforcement Academy Career and Technical Certificate program provides content which includes, but is not limited to, knowledge of...
Inverness ( 0.0 ) Miles
Passaic County Community College
This program is for those seeking careers in law enforcement, the administration of justice, or in private security. This program provides in-service...
Paterson ( 0.0 ) Miles