Find Teacher Assistant Training
0 Results
Teacher Assistant Education and Training
Welcome to the Teacher Assistant training page. Here, you'll see every training course available. SkillPointe lists local training courses, so it's easy and fast to find the right course and get started in your new career. Want to know more about the job? Why not check out our Teacher Assistant career information page? It has everything you'll want to know – from a typical working day to potential salaries and career progression.
824 Results
Wilkes Community College
The Early Childhood Education curriculum prepares individuals to work with children from birth through eight in diverse learning environments...
Wilkesboro ( 0.0 ) Miles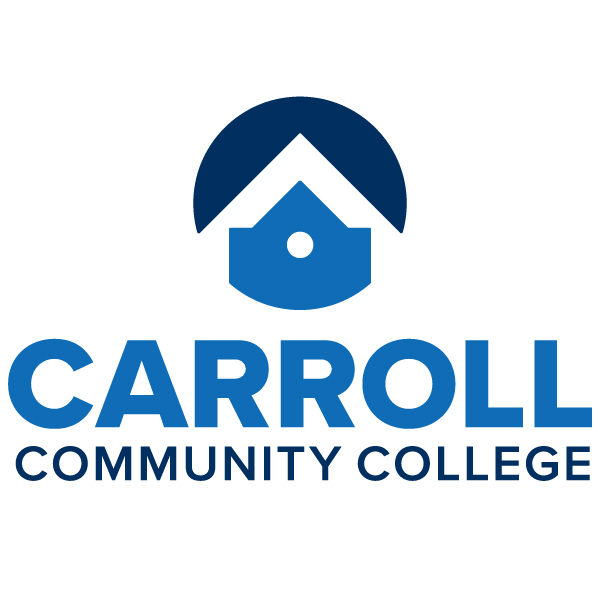 Carroll Community College
Our School-Age Teacher workforce training program prepares you to work with children ages 6-14, most often before and after their school day. This...
Westminster ( 0.0 ) Miles
American River College
This certificate provides the educational coursework that serves as the core curriculum for the early childhood education field. Topics include an...
Sacramento ( 0.0 ) Miles
San Joaquin Delta College
The Early Childhood Education Program educates and trains students in developmentally appropriate practice guided by principles established by the...
Stockton ( 0.0 ) Miles
Central Texas College
Killeen ( 0.0 ) Miles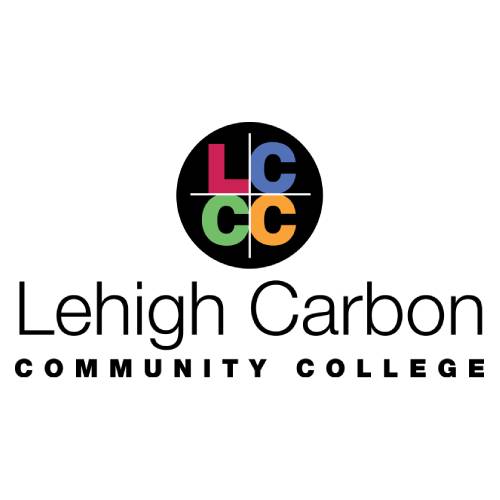 Lehigh Carbon Community College
Intended to prepare students for entry-level positions working with infants and toddlers in child care and in Early Head Start. The program content...
Schnecksville ( 0.0 ) Miles
Lansing Community College
Teacher Paraprofessionals work under the direction of a classroom teacher in settings ranging from early childhood through elementary, middle school...
Lansing ( 0.0 ) Miles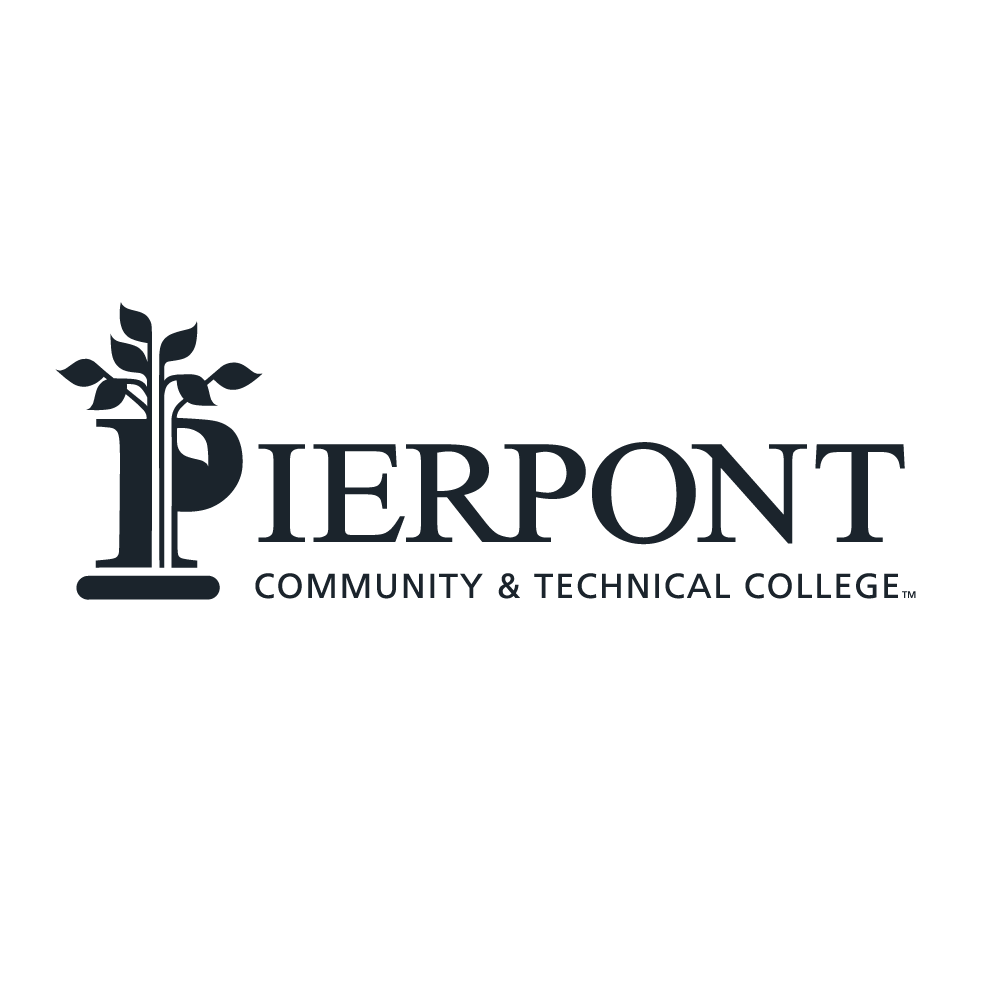 Pierpont Community and Technical College
The Occupational Development, Early Childhood Practitioner Associate of Applied Science Degree is designed for apprentices and journeypersons of the U...
Fairmont ( 0.0 ) Miles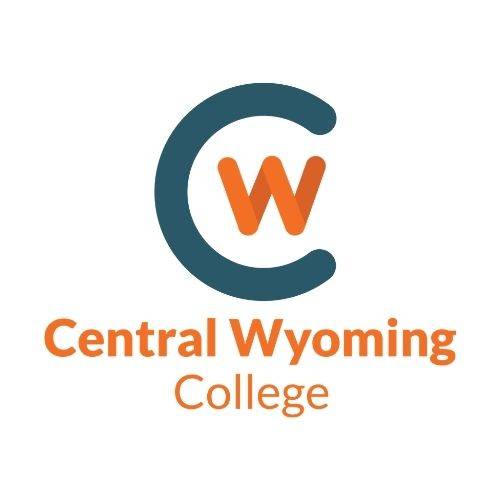 Central Wyoming College
The elementary education program provides students with a broad base of academic experiences in the subject areas necessary for teachers of young...
Riverton ( 0.0 ) Miles
Leeward Community College
Associate in Science in Teaching (62 credits) will provide you with the first two years of a baccalaureate program in elementary or secondary...
Pearl city ( 0.0 ) Miles
H Councill Trenholm State Community College
Child and Human Development professionals nurture and teach young children in child care centers, nursery schools, as well as preschools, public...
Montgomery ( 0.0 ) Miles
Salem Community College
Today's educators are shaping and inspiring the next generation through the power of knowledge. If you have a passion for teaching and want to help...
Carneys point ( 0.0 ) Miles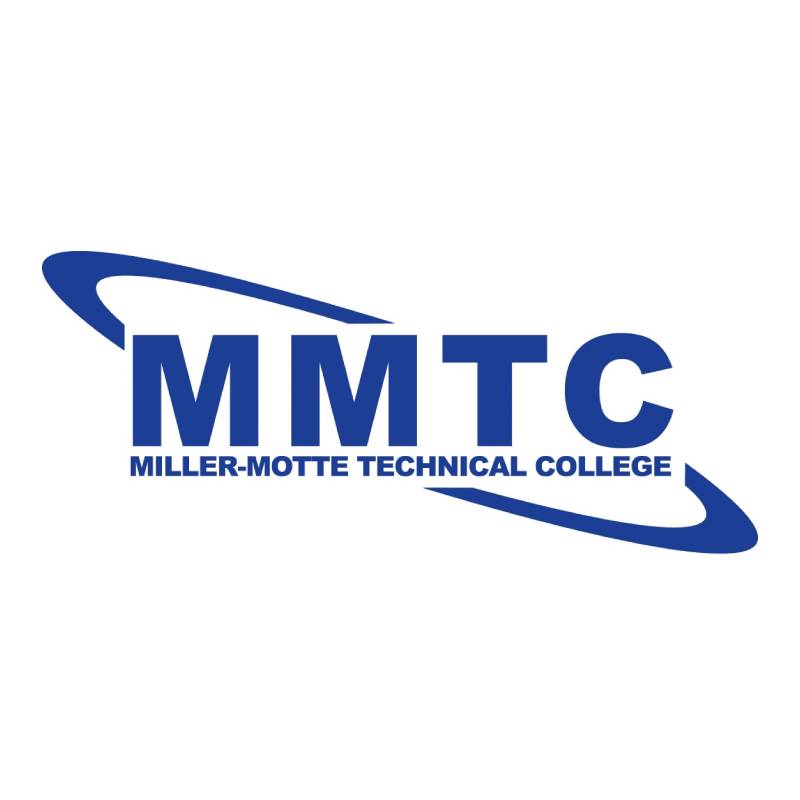 Miller Mott College - Columbus
In the online Early Childhood Education program, you'll learn how to attend to the basic needs of children such as dressing, feeding, and overseeing...
Columbus ( 0.0 ) Miles