Find Aircraft Mechanic Training
0 Results
Aircraft Mechanic Schools and Training
Welcome to the aircraft mechanic training page. Want to learn more about this rewarding career? Check out our aircraft mechanic career information page. It tells you what you need to know – from the work you'll do day-to-day to the types of skills and training required for this job. We'll even show you what to expect in terms of career growth, salary and job openings.
444 Results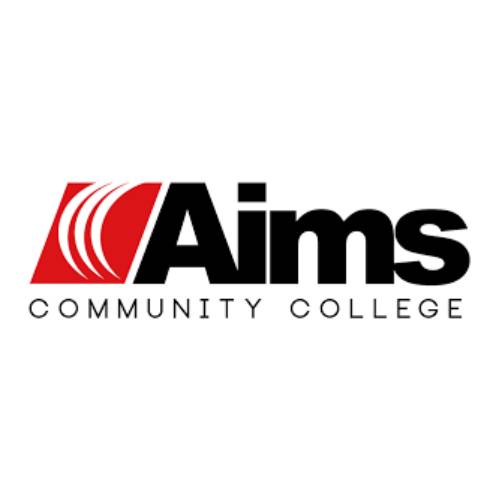 Aims Community College
Greenley ( 0.0 ) Miles
Texas State Technical College
As an Aircraft Powerplant Technician you'll learn to inspect, maintain and overhaul engine systems to ensure a safe flight. At TSTC, you'll get the...
Waco ( 0.0 ) Miles
Online
Southern Arkansas University Tech
Southern Arkansas University Tech's Aviation Maintenance Technology program is designed to provide the skills needed to obtain FAA certification...
Online
South Georgia Technical College
The Aviation Maintenance Technician program courses prepare students for employment in the field of aviation maintenance. The program emphasizes a...
Americus ( 0.0 ) Miles
Online
Ivy Tech Community College - Fort Wayne
Aviation is a career field that students will find both rewarding and exciting. Our knowledgeable instructors come to us from a wide range of industry...
Online
Trident Technical College
This certificate prepares the student to sit for the certification exams required by the Federal Communications Commission (FCC) and National Center...
Charleston ( 0.0 ) Miles
Nunez Community College
The Aerospace Manufacturing Technology (150801) program provides classroom and hands on training that allows students to develop the knowledge and...
Chalmette ( 0.0 ) Miles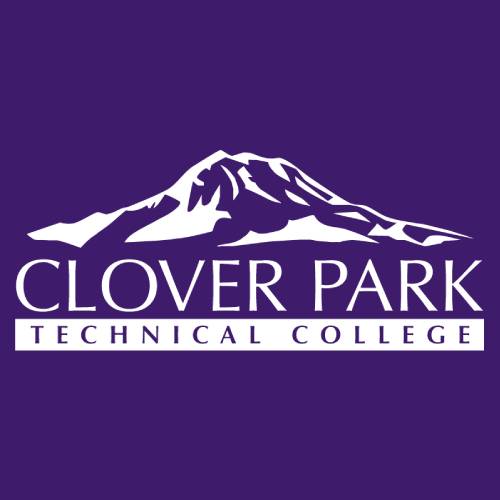 Clover Park Technical College
Airliners, business jets, helicopters, general aviation aircraft and more ... there are so many different fascinating varieties of aircraft! The...
Lakewood ( 0.0 ) Miles
Aviation Institute of Maintenance - Orlando
The Aviation Maintenance Technical Engineer (AMTE) program trains the student on subjects ranging from the basic theories of flight to advanced...
Casselberry ( 0.0 ) Miles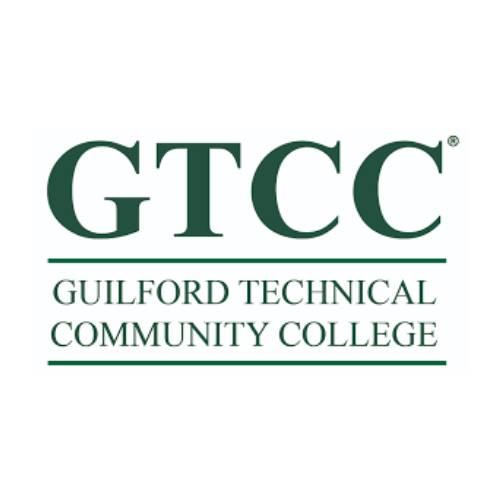 Guilford Technical Community College
The Aviation Systems Technology provides individuals with the knowledge and skills to qualify for an aircraft mechanic's Certificate with airframe and...
Jamestown ( 0.0 ) Miles
Sacramento City College
Sacramento City College maintains a Federal Aviation Administration-approved two-year certificate and degree program organized to train students as...
Sacramento ( 0.0 ) Miles
Broward College
Courses are designed to give students the
skills, knowledge and confidence they need
to become a highly qualified technician in
the competitive...
Fort lauderdale ( 0.0 ) Miles
Amarillo College
Students get hands-on airframe and power plant mechanic's training in AC's Aviation Maintenance program. The highly qualified faculty has vast...
Amarillo ( 0.0 ) Miles