Find Truck Driver Training
0 Results
Find Local Truck Driver Training Programs
Welcome to the truck driver training page. From driver training school to CDL training, SkillPointe can help you get you started quickly with options near you. Want to learn more about life on the road? Check out our truck driver career information page. It has everything need to know, from working hours, how to advance your career and how much you can expect to earn.
353 Results
South Plains College
An introduction into the regulations governing the trucking industry and the qualifications for entry into the field. The purpose of this course is to...
Levelland ( 0.0 ) Miles
160 Driving Academy - Jacksonville
Before you're able to drive a commercial truck, you'll need CDL training to prepare for the test. 160 Driving Academy offers the affordably priced...
Jacksonville ( 0.0 ) Miles
Tri-County Technical College
In just 5 short weeks (or 8 weeks in the evening class) you can get your class "A" CDL! You will benefit from one week of classroom instruction and...
Pendleton ( 0.0 ) Miles
Central Piedmont Community College
The student will receive instruction related to knowledge of North Carolina's CDL, driving safety, vehicle inspection, air brakes, along with public...
Charlotte ( 0.0 ) Miles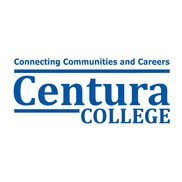 Centura College-Newport News
Centura College's CDL course provides students the opportunity to learn and apply appropriate knowledge to successfully secure a Class "A" operating...
( 0.0 ) Miles
Klamath Community College
Commercial Driving provides training to help students gain the qualifications to obtain a commercial driver's license (CDL) and job in the industry...
Klamath falls ( 0.0 ) Miles
Miller Mott College - Jacksonville
Are you good with directions? Would you like to travel? Then truck driving could be the right career for you! You can start an exciting career in the...
Jacksonville ( 0.0 ) Miles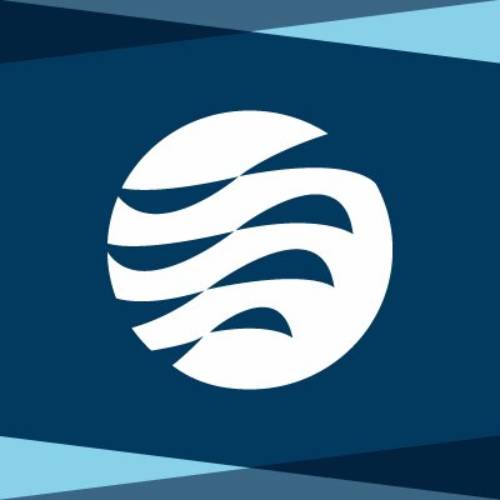 Tidewater Community College
Learn how to drive a truck in state-of-the-art simulators that allow you to practice in varied road and weather conditions. Course work qualifies you...
Norfolk ( 0.0 ) Miles
Rowan-Cabarrus Community College
Rowan-Cabarrus Community College's truck driver training program is being offered through a partnership with Caldwell Community College and Technical...
Salisbury ( 0.0 ) Miles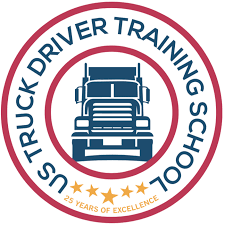 U.S. Truck Driver Training School
This course is designed for those who have little to no experience with truck driving or CDL training. Students will learn extensive knowledge about...
( 0.0 ) Miles
BridgeValley Community and Technical College
This course provides both theory and hands-on instruction focused on the fundamentals of safe driving practices and identifying the hazards of a Class...
South charleston ( 0.0 ) Miles
Fleetforce Truck Driving School
FleetForce is a Licensed 3rd Party Test Administrator for the State of Florida. We offers testing for CDL Class A, B and C vehicles. The three-part...
Winter haven ( 0.0 ) Miles
160 Driving Academy - Jacksonville
Are you ready to earn your CDL Class A license? 160 Driving Academy will give you all the knowledge and practice you need with 4 weeks of instruction...
Jacksonville ( 0.0 ) Miles