Find Diesel Mechanic Training
0 Results
Diesel Mechanic Training Courses
Welcome to the Diesel Mechanic training page. SkillPointe is here to help you get the right training and get qualified. Our site lists every type of training course available and shows the courses starting locally now, so it's easy to see which one is right for you. More questions? Check out our Diesel Mechanic career information page. It has everything you need to know about this role – from what a typical day looks like, to how much you can earn.
898 Results
Mississippi Gulf Coast Community College
The Light Duty Diesel diploma option offers students an opportunity to specialize after completing the first two semesters of the Automotive...
Perkinston ( 0.0 ) Miles
Amarillo College
This curriculum provides training for individuals interested in becoming technicians who service and maintain the propulsion systems of boats and...
Amarillo ( 0.0 ) Miles
Texas State Technical College
You can choose from an Associate of Applied Science degree in Diesel Equipment Technology, Heavy Truck and John Deere Construction & Forestry to...
Waco ( 0.0 ) Miles
American River College
This certificate prepares students for entry-level positions in the diesel technology industry. The topics include safety and environmental...
Sacramento ( 0.0 ) Miles
Yancey Bros Co
As an On Highway Diesel Truck Trainee you will gain a solid understanding of diesel engines, hydraulics and electrical fundamentals, of how they work...
Austell ( 0.0 ) Miles
College of Eastern Idaho
This program provides entry level skills in heavy truck service and systems operation. The topics covered include shop safety
Idaho falls ( 0.0 ) Miles
Athens Technical College
Diesel-powered engines are more efficient and durable than their gasoline-burning counterparts. These powerful engines are standard in trucks...
Athens ( 0.0 ) Miles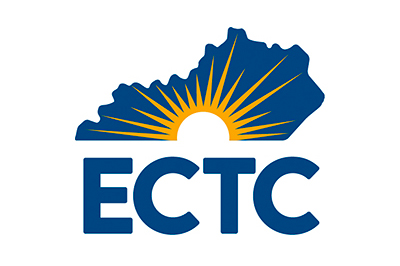 Elizabethtown Community and Technical College
If you're interested in a career repairing and servicing medium and heavy duty trucks, then this program is for you. Academic courses, theory courses...
Elizabethtown ( 0.0 ) Miles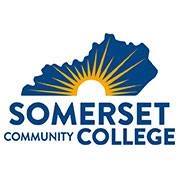 Somerset Community College
Fuel your career with hands-on experience servicing medium and heavy-duty trucks. The trucking industry is growing, along with job opportunities for...
Somerset ( 0.0 ) Miles
Santa Rosa Junior College
Today's diesel technicians are constantly being challenged to keep diesel-powered equipment running efficiently to meet the needs of businesses...
Santa rosa ( 0.0 ) Miles
Dakota County Technical College
Students learn all aspects of heavy-duty truck repair and maintenance. The program focuses on large trucks, typically class 7 and 8. Areas of...
Rosemount ( 0.0 ) Miles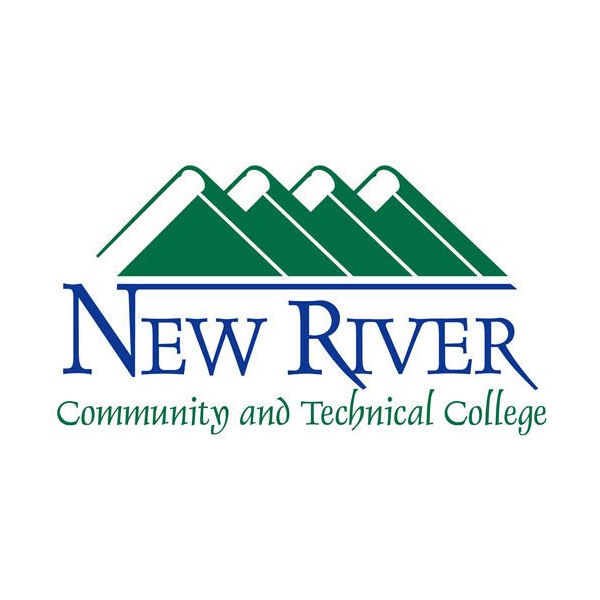 New River Community and Technical College
The Associate of Applied Science in Diesel Service Technology is designed to give students the knowledge and skills necessary to gain immediate...
Ghent ( 0.0 ) Miles
Orange Technical College - Mid-Florida Campus
Orlando ( 0.0 ) Miles