Find Diesel Mechanic Training
0 Results
Diesel Mechanic Training Courses
Welcome to the Diesel Mechanic training page. SkillPointe is here to help you get the right training and get qualified. Our site lists every type of training course available and shows the courses starting locally now, so it's easy to see which one is right for you. More questions? Check out our Diesel Mechanic career information page. It has everything you need to know about this role – from what a typical day looks like, to how much you can earn.
898 Results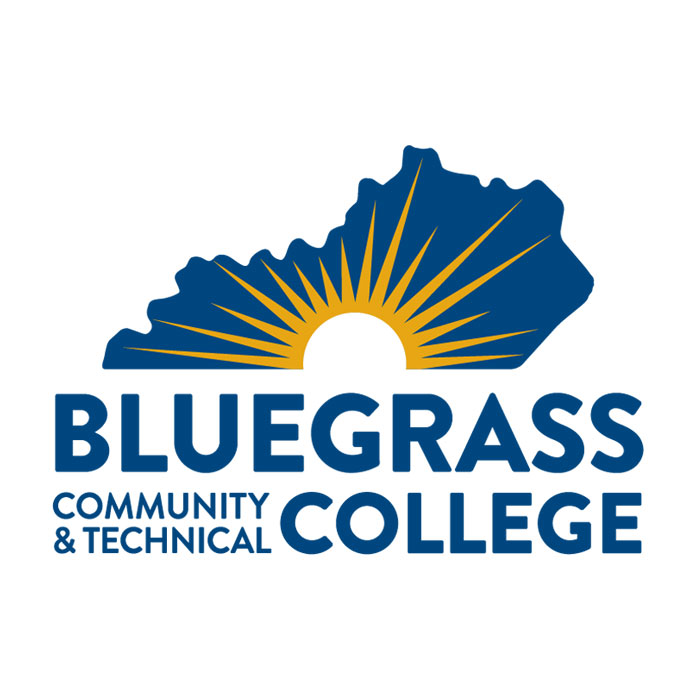 Bluegrass Community and Technical College
The heavy truck diesel degree is designed to introduce and prepare students for a career in this fast growing field of study. New strict emission...
Lexington ( 0.0 ) Miles
Santa Ana College
Employment opportunities are varied and unlimited for qualified and trained individuals in a field of diesel & heavy equipment which is experiencing...
Santa ana ( 0.0 ) Miles
South Plains College
Along the way toward completing the 2-year Diesel Technology career certificate
Levelland ( 0.0 ) Miles
H Councill Trenholm State Community College
The Diesel Mechanics Program at Trenholm State Community College is designed to teach a student the basic principles required in the repair and...
Montgomery ( 0.0 ) Miles
College of Eastern Idaho
This program provides entry level skills in heavy truck service and systems operation. The topics covered include shop safety
Idaho falls ( 0.0 ) Miles
Athens Technical College
Diesel-powered engines are more efficient and durable than their gasoline-burning counterparts. These powerful engines are standard in trucks...
Athens ( 0.0 ) Miles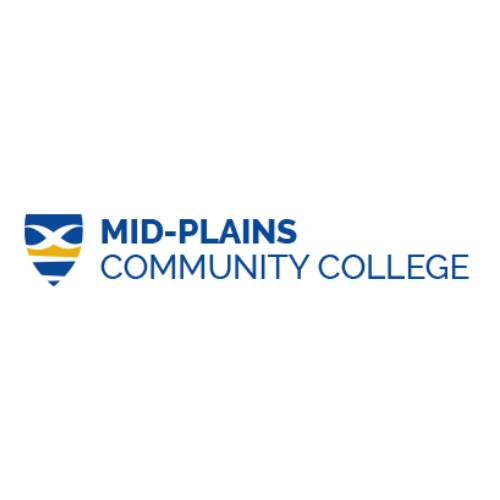 Mid-Plains Community College
Modern diesel engines require highly skilled mechanics to repair and maintain them. The Diesel Technology program provides students with the skills...
North platte ( 0.0 ) Miles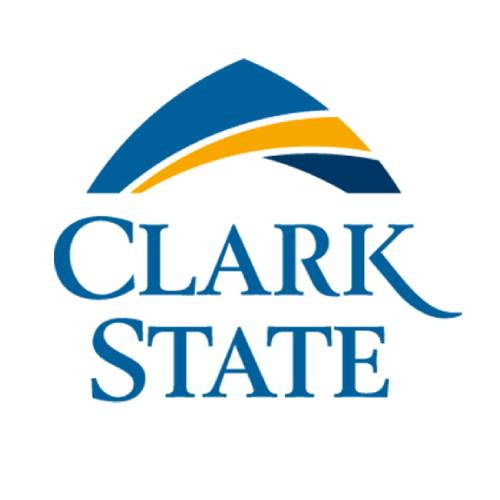 Clark State Community College
Students enrolled in the General Diesel program are given extensive training and practical experiences in servicing all types of engines
Springfield ( 0.0 ) Miles
Massasoit Community College
The Alternative Fuels and Emissions Certificate program provides workforce training opportunities through partnerships with employers that will...
Brockton ( 0.0 ) Miles
Central Texas College
Students who successfully complete all Heavy Equipment/Diesel Technology
Killeen ( 0.0 ) Miles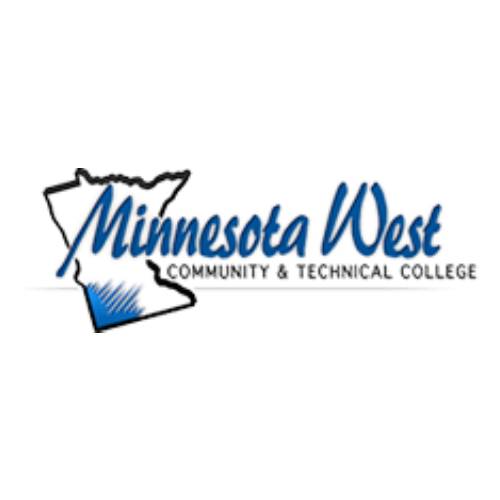 Minnesota West Community and Technical College
Diesel and Heavy Equipment Technician certificate students learn how to identify problems and perform maintenance on various vehicle components...
Worthington ( 0.0 ) Miles
Fox Valley Technical College
Get the entry-level skills you need to get started in a high-demand career in commercial motor vehicle maintenance and repair. With this technical...
Appleton ( 0.0 ) Miles
South Texas Vocational Technical Institute - San Antonio
Do you like working on big and powerful engines? With our diesel mechanic course in Texas, you will have the opportunity to learn from industry...
San antonio ( 0.0 ) Miles