Find Truck Driver Training
0 Results
Find Local Truck Driver Training Programs
Welcome to the Truck Driver training page. From driver training school to CDL training, SkillPointe can help you get you started quickly with options near you. Want to learn more about life on the road? Check out our Truck Driver career information page. It has everything you'll want to know - from tips on the working hours, how to advance your career, to how much you can expect to earn.
358 Results
Cuyahoga Community College
The center offers a technologically advanced training home for the next generation of truck drivers. Interactive classrooms and a simulator featuring...
Euclid ( 0.0 ) Miles
Fox Valley Technical College
There's a high demand for professional truck drivers, and this program will help you earn your Class B commercial driver's license. You'll learn to...
Appleton ( 0.0 ) Miles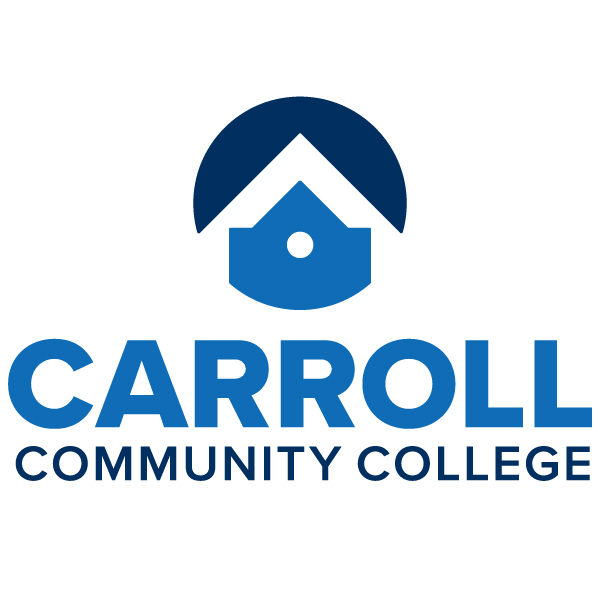 Carroll Community College
Our Truck Driver workforce training program qualifies you to operate different types of commercial trucks and tractor trailers for a CDL-A license.
Westminster ( 0.0 ) Miles
North Florida Technical College
The Commercial Vehicle Driving course runs 4 days a week, 10 hours per day for 8 weeks. It will cover the various Department of Transportation...
Starke ( 0.0 ) Miles
Roadmaster Drivers School of Jacksonville, Inc.
Whether your truck driver training needs are for one or many, Roadmaster Drivers School is a nationwide leading provider of Class A CDL training for...
Jacksonville ( 0.0 ) Miles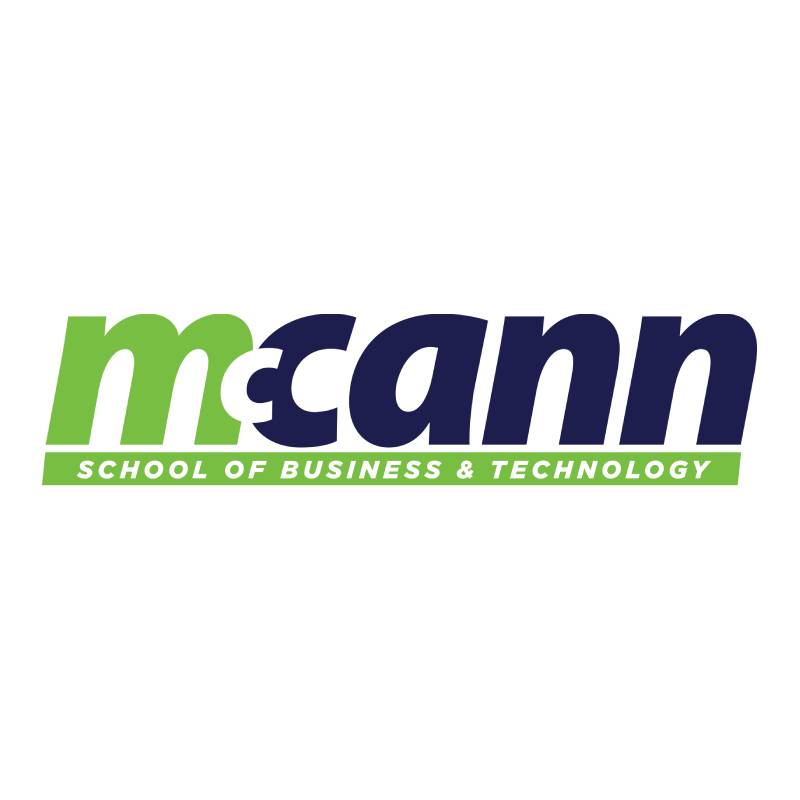 McCann School of Business and Technology - Allentown
Do you love exploring new places? Are you good at figuring out the best way to get somewhere? Do you enjoy spending time alone while driving? If so...
Allentown ( 0.0 ) Miles
Southeast Technical Institute
Southeast Tech's Commercial Driver's License Training helps you get on the road driving such vehicles as a tractor-trailer, commercial bus, livestock...
Sioux falls ( 0.0 ) Miles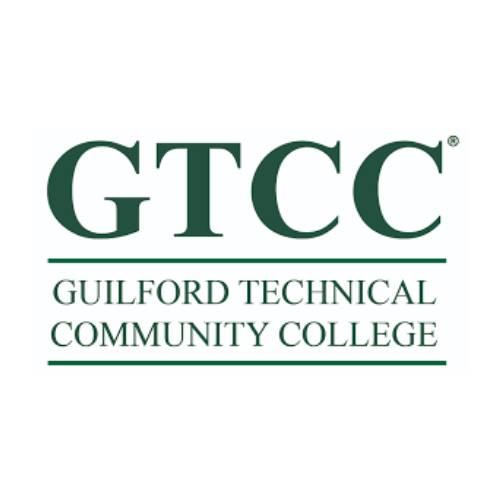 Guilford Technical Community College
Drive into new opportunities with a Commercial Driver's License! GTCC will soon offer comprehensive CDL training. A CDL can help you reach your career...
Jamestown ( 0.0 ) Miles
Roadmaster Driver School of Orlando
Roadmaster's Class A CDL Training Program provides students with the skills to get a Class A CDL and become eligible for entry-level commercial driver...
Orlando ( 0.0 ) Miles
University of Arkansas - Pulaski Technical College
GET READY FOR YOUR CDL TEST
WITH JUST 1 SEMESTER OF QUALITY TRAINING
UA - Pulaski Technical College's goal is to meet all Department of...
North little rock ( 0.0 ) Miles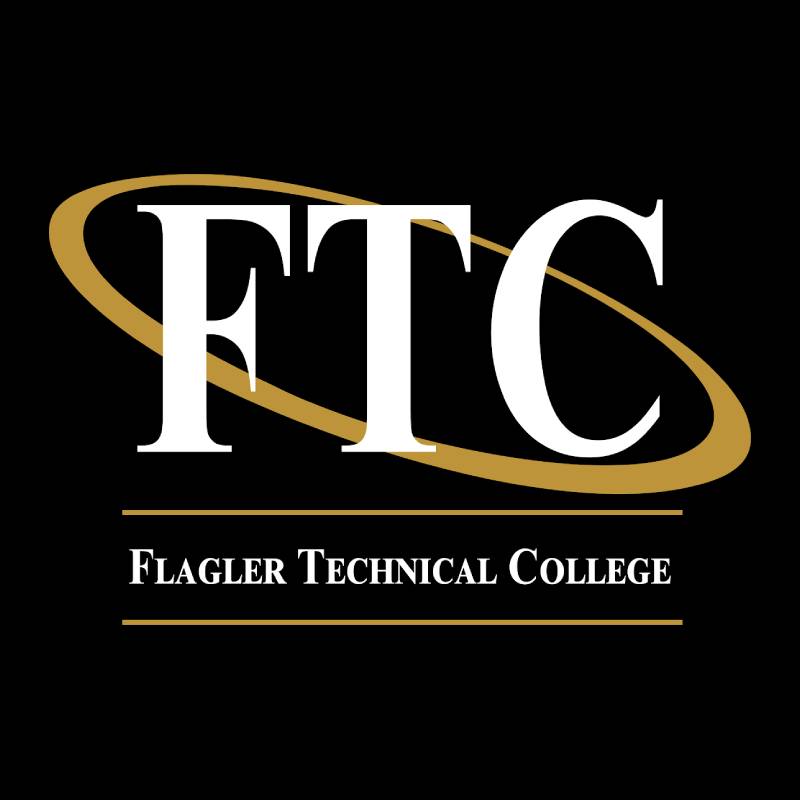 Flagler Technical College
The Commercial Vehicle Driving Program prepares students for entry into the trucking and logistics industry. Students explore career opportunities and...
Palm coast ( 0.0 ) Miles
Western Iowa Tech Community College
This program is designed to prepare students for over-the-road tractor-trailer driving employment by providing classroom instruction, simulator...
Sioux city ( 0.0 ) Miles