Is Becoming an Electrician For You?
Have you thought about becoming an electrician? Most great electricians are natural problem solvers. Imagine your power going out just before Thanksgiving dinner – who would you call? Electricians are vital to everyone, everywhere. Being an electrician offers plenty of challenges. You'll install and repair wiring in all kinds of buildings – from homes to factories. And you'll play a crucial role in identifying problems and testing equipment like circuit breakers and transformers. There are thousands of entry-level electrician jobs and helper jobs available across the country. and companies are actively looking for employees. Some even provide on-the-job training. You could receive around 2,000 hours of paid training for each year of a typical five-year program. It's worth knowing, electricians are considered journeymen, meaning you can progress your career to perform alone.
Job Responsibilities
Plan electrical systems

Inspect and maintain circuit breakers and transformers

Decode circuit diagrams and blueprints

Troubleshoot electrical issues
Education + Training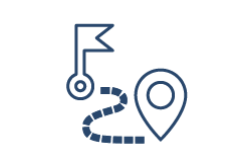 Get Started
You'll need a high school diploma or equivalent.
Train through a tech trade school and earn credits towards an apprenticeship.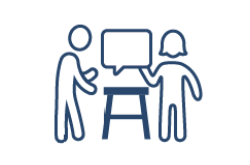 Learn on the Job
Find an electrician apprenticeship through an employer or association and learn as you work – pass your exams to gain your license.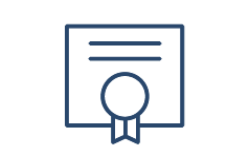 Get your Qualifications
Get your license. Learn on-the-job through an apprenticeship program. 
Ex-military may qualify for fast-track apprenticeships.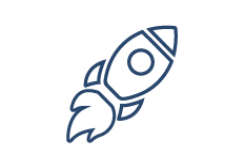 Electrician

License and Certificate Requirements

You may need a state license before you can begin working as a Electrician in your state, but most states have different requirements, license fees, and application forms. The good news - we make it super easy for you to find what you need to get your Electrician License. Enter your zip code to get started.
Electrician Work Requires:
Electrician Training in Your Area
Explore Other Jobs In Construction