By Sarah Hicks
The GI Bill is best known for sending an entire generation of veterans to college after World War II. A lot has changed since then — especially for those who are more interested in learning a trade than earning a bachelor's degree. GI education benefits now cover many types of training for veterans, such as trade school certificates and certifications, associate degrees and technology credentials.
These training options align perfectly with the jobs that need filling right now. Many industries are eager to attract veterans, including construction, energy, transportation, healthcare, public safety and more.
First, There's More Than One GI Bill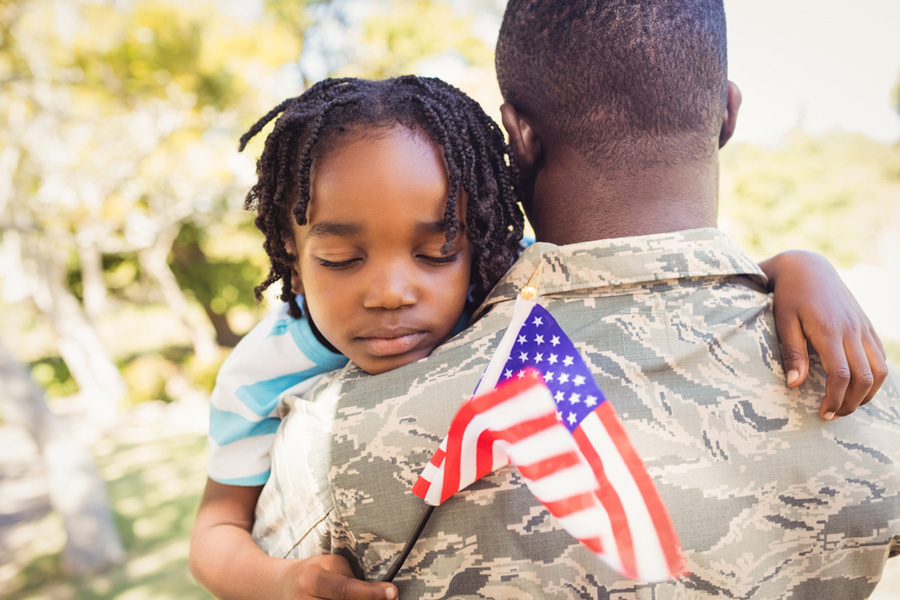 To understand how to get the most out of your benefits, it's important to realize that there isn't just one bill. What started as the Servicemen's Readjustment Act of 1944 morphed into a group of regulations called the GI Bill. 
More recent legislation has included the Post-9/11 GI Bill, for those who served on active duty after Sept. 10, 2011, and the Forever GI Bill of 2017, which expanded the benefits and removed any deadline for using the benefits. 
In addition, an array of programs under the GI umbrella serve specific audiences, such as veterans who want to become entrepreneurs or the spouses or children of service members who died in the line of duty on or after Sept. 11, 2001. 
Training for Veterans: What You Need To Know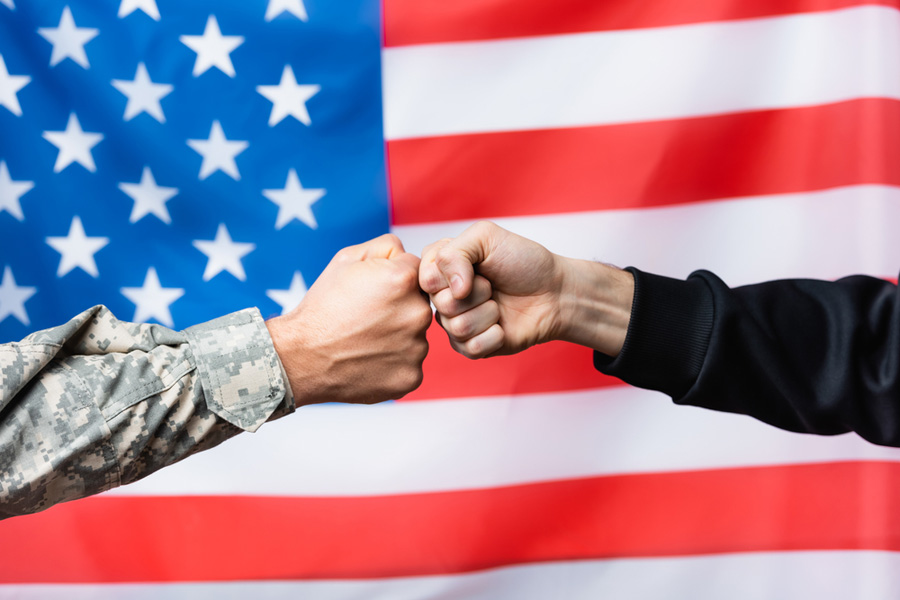 What all of the bills have in common is a focus on helping service members pay for education and job training. Here are the basics: 
What the GI Bill Pays For
For full-time students, the benefits cover in-state tuition, fees, a books or supplies stipend and a housing allowance at an institution approved by the U.S. Department of Veterans Affairs (VA.) The amount awarded can vary, depending on which GI program you qualify for, how long the program lasts and which institution you want to attend. Part-time students get similar coverage, minus the books and housing allowances. 
Who Is Covered?
Veterans, active-duty service members, National Guard members and reservists and qualified survivors or dependents.
What Kinds of Non-Degree Programs Are Covered?
Trade school and community college programs are covered, as well as many programs that teach specific, job-focused skills but may not result in a degree, like certifications. Apprenticeships and on-the-job training are covered by the training arm of the program. There's also a specific program that promotes high-tech skills such as computer programming and information science. It's called Veteran Employment Through Technology Education Courses, or VET TEC.
Does Training for Veterans Need To Be Full-Time?
Full-time, part-time, online and hybrid training programs for veterans are all covered, but benefit rates differ. 
How Much Financial Help Can I Expect?
In addition to the factors above, GI Bill benefits change in response to costs. For example, for 2023, Post-9/11 GI Bill benefits have changed to match the average cost of undergraduate education, which is increasing. It's standard practice for the rates on most GI Bill programs to change annually, so it's smart to check the rates for your program at least every year.
The VA keeps an up-to-date listing of education benefit rates to make it easy to find out how much money you can expect to receive.
How To Get Started

As with any journey, it helps to know where you want to go. For example, if you already know you want to become an aircraft mechanic, you're ahead of the game. 
If you don't, there are many tools that can help you identify your skills and interests including assessment tools like SkillPointe's Career-Matching Quiz and the VA's personalized career planning and guidance.
My Next Move For Veterans is a segment of the Department of Labor's O*Net database that describes worker and job characteristics. It's specifically designed for veterans who are job hunting and includes a section on civilian careers that closely match skills honed in the military.
Once you have some careers in mind, you're ready to start making your education dreams a reality.
Groups and Services Focused on Helping Veterans Find Training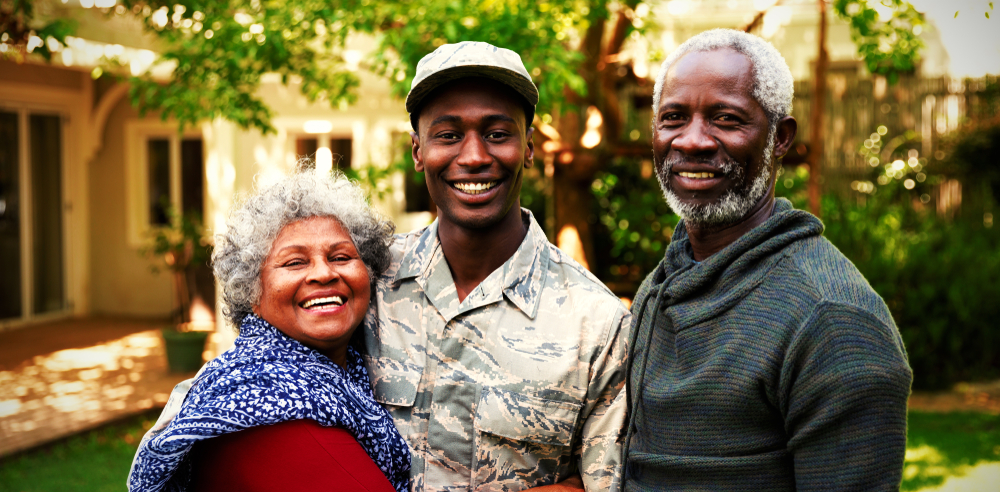 There are plenty of resources available to help navigate this next phase. To find more information on the VA programs, the VA education and training benefits page explains many of the necessary steps in more detail. It also includes a portal for service members to manage their benefits and a list of non-VA resources for student veterans.
For those looking for additional, hands-on assistance, there are many groups that help veterans use their GI benefits toward a civilian career. 
That's just a few of the groups helping service members get the training they need to make the transition. There are many more. Individual companies — such as Carvana and Microsoft — do their part, too. If you're a veteran, take the time to find the group that best fits your skills and ambitions. 
Sarah Hicks is a writer and editor with expertise in workforce training, sustainability and science. This file has been updated since it was first published to include new information.