Find Database Administrators Training
0 Results
Database Administrator Certification and DBA Training
Welcome to the Database Administrator training page. SkillPointe can show you every training course available near you and tell you which ones have programs starting soon. It's easy to see the DBA training package that will get you certified for the role. Want to know more about this industry? Check out our Database Administrator career information page. Here, you'll find tips about the work you'll do and the different types of certifications you'll need.
940 Results
Florida State College at Jacksonville
The Data Science Technician I Technical Certificate (T.C.) helps students develop the skills and knowledge necessary to begin work as an entry-level...
Jacksonville ( 0.0 ) Miles
Palomar College
This program prepares students for employment in information systems applica­tions development in business and industry. The focus is on developing...
San marcos ( 0.0 ) Miles
West Virginia University at Parkersburg
The Associate of Applied Science in Computer Science provides the skills needed for success in software development, database design, website design...
Parkersburg ( 0.0 ) Miles
New River Community College
Purpose:  This AAS degree will create opportunities and build pathways to high-skilled and high-wage cloud computing careers for students. The degree...
Dublin ( 0.0 ) Miles
Diablo Valley College
Training in computer information systems prepares students for a broad range of roles. Some possible career options include webmaster, web developer...
Pleasant hill ( 0.0 ) Miles
Victor Valley College
The MySQL Database Developer Certificate is a high quality certification process that will provide evidence that a qualifying individual has skill in...
Victorville ( 0.0 ) Miles
New Mexico State University - Alamogordo
The Associate of Applied Science degree in Information Technology is designed to provide training and skills required for employment in the...
Alamogordo ( 0.0 ) Miles
Northern Wyoming Community College District
Computer scientists and computer systems analysts use technology to solve problems processing, storing and accessing information. They write software...
Sheridan ( 0.0 ) Miles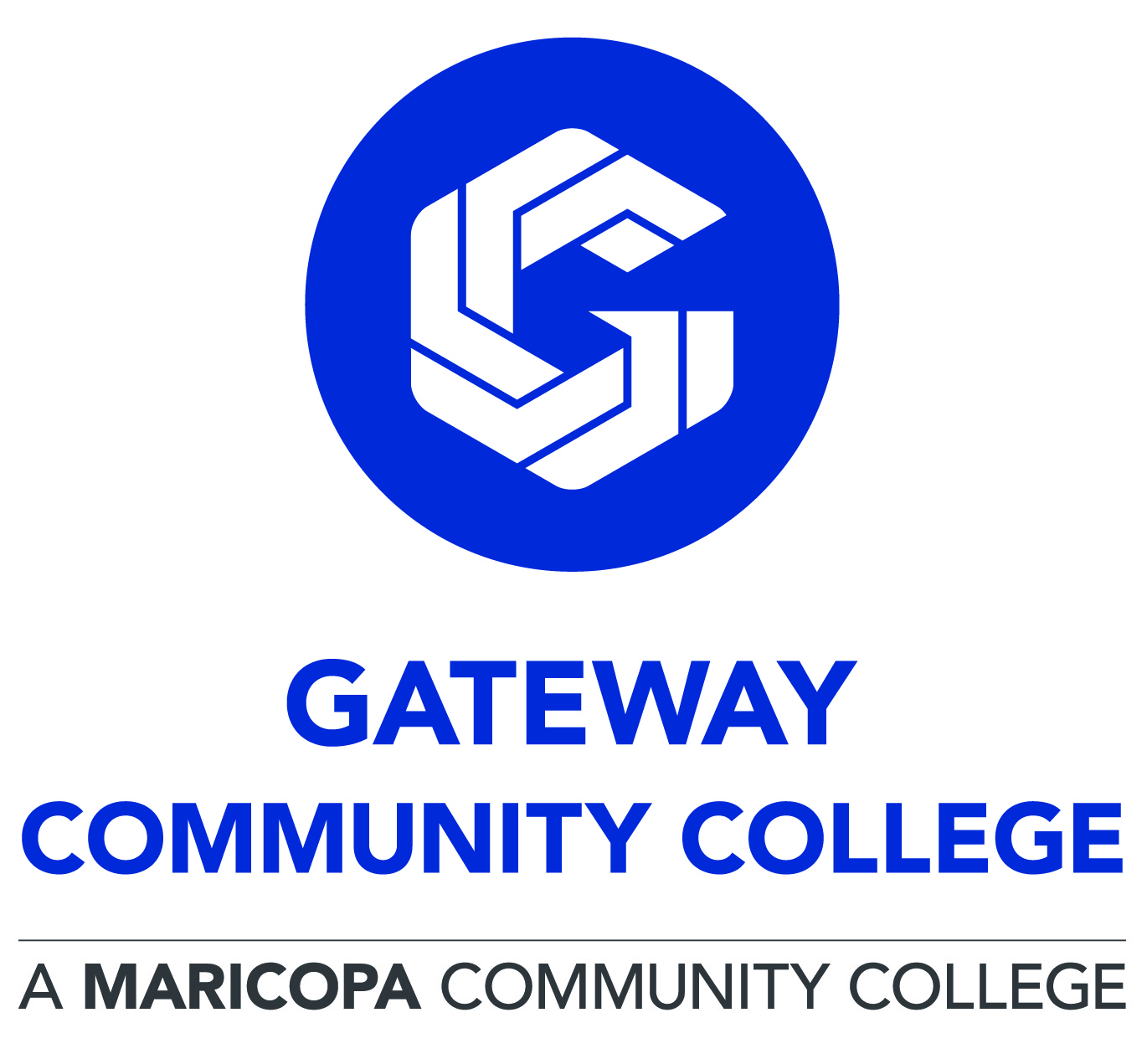 Online
GateWay Community College (AZ)
The Certificate of Completion (CCL) in Linux System Administration program is designed to help prepare students for a variety of industry-recognized...
Online
Online
Ivy Tech Community College - Lafayette
The Technical Certificate in Database Management and Administration can be earned on the way to acquiring the Associate of Applied Science degree. The...
Online
College of San Mateo
The Certificate of Specialization is designed to introduce students to Data Science and Big Data fundamentals. Students will learn data warehousing...
San mateo ( 0.0 ) Miles
Miami Dade College
Training in this program include computer repair and installation, troubleshooting operating systems, understanding the foundations of networking...
Miami ( 0.0 ) Miles
Sacramento City College
The Management Information Science Certificate is designed for students preparing for careers in business to effectively use and manage computers. The...
Sacramento ( 0.0 ) Miles