Find IT Support Specialist Training
0 Results
It Support Specialist Courses and Certification
Welcome to the IT support specialist training page where you can find all the accessible training in your area. Check out SkillPointe's pages, then pick the program that works best for you. Want more help and advice? Our IT support specialist career information page has everything else you need to know about this position – with insights on the requirements for this role, the hours you could work and more.
2868 Results
Milwaukee Area Technical College
This program prepares you for industry-sought certifications including CompTIA's A+, Network+, Security+, Microsoft Certified Professional in Windows...
Milwaukee ( 0.0 ) Miles
College of the Sequoias
Students completing this certificate will acquire skills in troubleshooting of common personal computer components, applying basic computer hardware...
Visalia ( 0.0 ) Miles
Glendale Community College (CA)
The Computer Retail Sales and Support Certificate of Achievement is the first stage of the statewide IT Technician pathway and prepares students to...
Glendale ( 0.0 ) Miles
Central Texas College
Upon successful completion of each course listed below the student can attempt certification exams offered by independent companies leading to...
Killeen ( 0.0 ) Miles
Butler County Community College
This program provides training in the theory and practices of computer information systems with emphasis on top-down and object-oriented program...
Butler ( 0.0 ) Miles
MiraCosta College
Completing this certificate prepares individuals for employment and careers as computer desktop support specialists in a business environment...
Oceanside ( 0.0 ) Miles
Rowan-Cabarrus Community College
Salisbury ( 0.0 ) Miles
Trident Technical College
The Network Systems Management program prepares students for entry-level or higher positions as help desk and PC support, network administrators...
Charleston ( 0.0 ) Miles
Northwest-Shoals Community College
Northwest-Shoals Community College offers AAS Degrees in Computer Information Systems that prepare the graduate to go right to work upon graduation...
Muscle shoals ( 0.0 ) Miles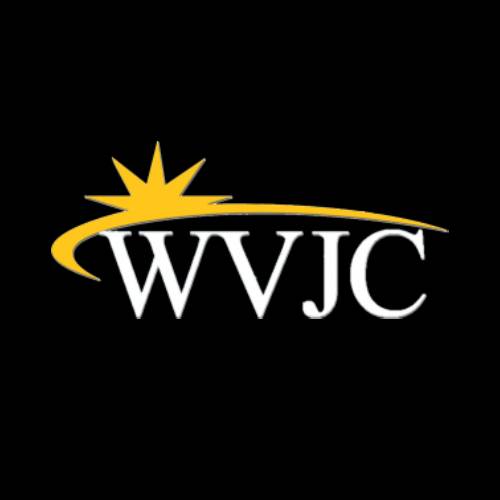 West Virginia Junior College - Bridgeport
Have you always been interested in computers but lacked the skills to be an information technology professional? At WVJC, we offer students like you...
Bridgeport ( 0.0 ) Miles
Queensborough Community College - CUNY
This program is designed to provide the student with strong academic preparation in both computer information systems, as well as business and liberal...
Bayside ( 0.0 ) Miles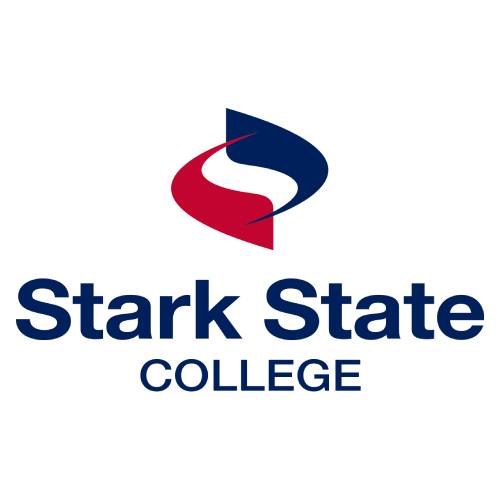 Stark State College
Help desk and computer support is a discipline that studies the use of computers in business, industry, government and other organizations. This...
North canton ( 0.0 ) Miles
Oakton Community College
Des plaines ( 0.0 ) Miles