Find IT Support Specialist Training
0 Results
It Support Specialist Courses and Certification
Welcome to the IT Support Specialist training page where you can find all the accessible training in your area. SkillPointe lists the types of training available, and shows which courses are local to you. Check out our pages, then pick your course easily and quickly. Want more help and advice? Our IT Support Specialist career information page has everything else you'll want to know about this position – with insights on the requirements for this role, and the hours you could work.
2912 Results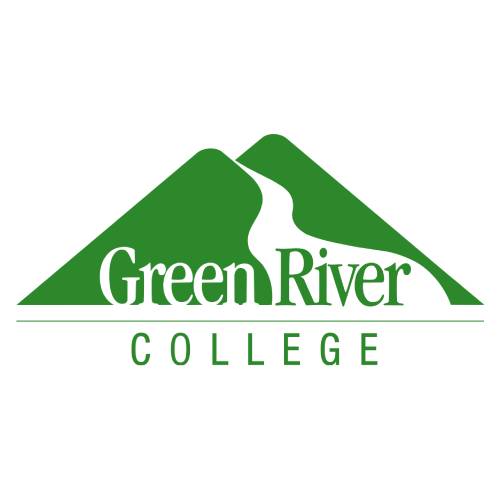 Green River College
The Information Technology Fundamentals certificate is designed to prepare students or career changers for continued studies in information technology...
Auburn ( 0.0 ) Miles
Glendale Community College (CA)
This degree or certificate is designed to train students to meet the rapidly growing need for qualified hardware/software technicians, having a blend...
Glendale ( 0.0 ) Miles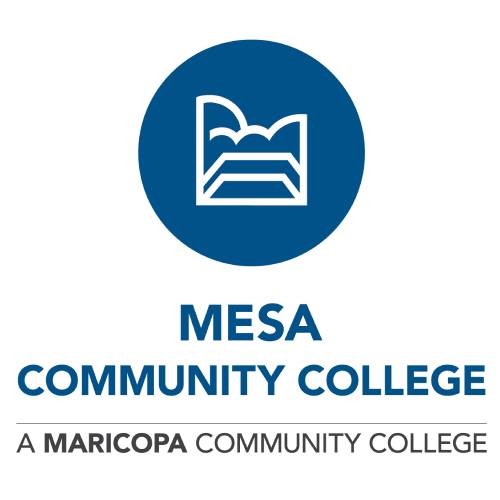 Mesa Community College
Would you like to become an Apple Repair Technician?
The certifications are based on the individual learning tracks for each specific device (e.g...
Mesa ( 0.0 ) Miles
Neosho County Community College
The Associate of Applied Science in Computer Support Specialist is a two‐year degree for students who intend to seek immediate employment upon...
Chanute ( 0.0 ) Miles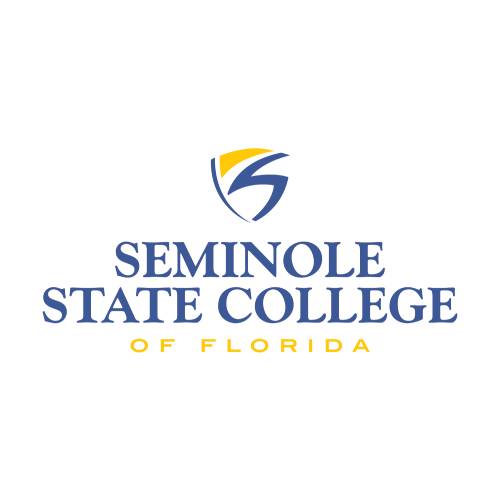 Seminole State College of Florida
Without the help desk, we would be lost. In today's data-driven world, this certificate trains those who want to work as help desk professionals and...
Sanford ( 0.0 ) Miles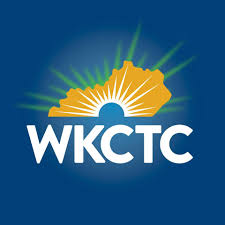 West Kentucky Community and Technical College
Get the hands on experience you need to design, maintain and use different computing technologies.
Paducah ( 0.0 ) Miles
New Mexico State University - Dona Ana
Computer and Information Technology (CIT) is the discipline of using integrated computer-based systems to solve real world problems. At DACC...
Las cruces ( 0.0 ) Miles
MiraCosta College
The Computer Studies & Information Technology (CSIT) Department serves students with computer-related courses in basic skills, transfer, and career...
Oceanside ( 0.0 ) Miles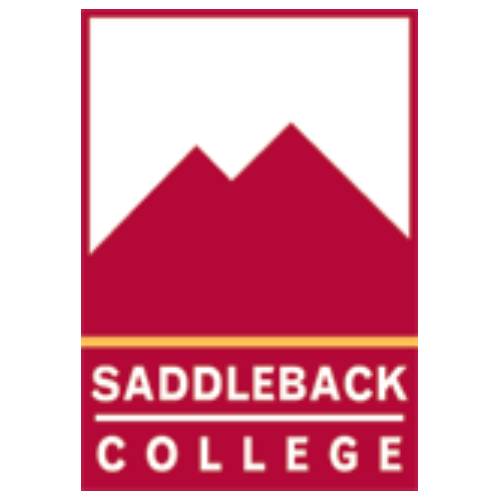 Saddleback College
The Computer Maintenance Technology (CMT) Certificate of Achievement program includes study of personal computer hardware, software, repair...
Mission viejo ( 0.0 ) Miles
Northwest-Shoals Community College
Northwest-Shoals Community College offers AAS Degrees in Computer Information Systems that prepare the graduate to go right to work upon graduation...
Muscle shoals ( 0.0 ) Miles
Butler County Community College
The Network Administration Option is intended to prepare individuals to install, configure, and support an organization's network. The program covers...
Butler ( 0.0 ) Miles
Quinsigamond Community College
The Help Desk Technician Certificate prepares graduates to work in the information technology field as an entry-level computer support specialist...
Worcester ( 0.0 ) Miles
Palo Alto College
Students earning this degree will be prepared to pursue information technology and networking careers in a variety of industries, including health...
San antonio ( 0.0 ) Miles