Find IT Support Specialist Training
0 Results
It Support Specialist Courses and Certification
Welcome to the IT Support Specialist training page where you can find all the accessible training in your area. SkillPointe lists the types of training available, and shows which courses are local to you. Check out our pages, then pick your course easily and quickly. Want more help and advice? Our IT Support Specialist career information page has everything else you'll want to know about this position – with insights on the requirements for this role, and the hours you could work.
2917 Results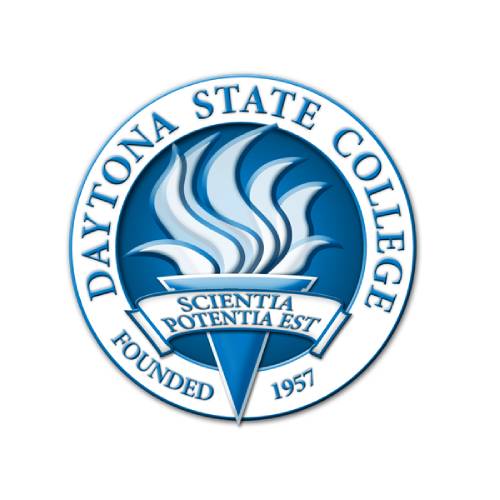 Daytona State College
The certificate program in Information Technology Analysis prepares the student to review microcomputer oriented operating procedures, software...
Daytona beach ( 0.0 ) Miles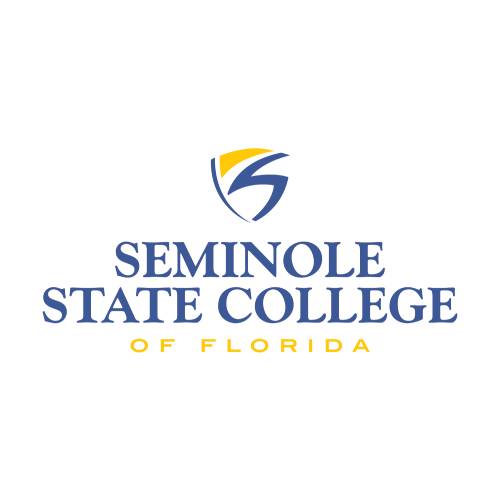 Seminole State College of Florida
Without the help desk, we would be lost. In today's data-driven world, this certificate trains those who want to work as help desk professionals and...
Sanford ( 0.0 ) Miles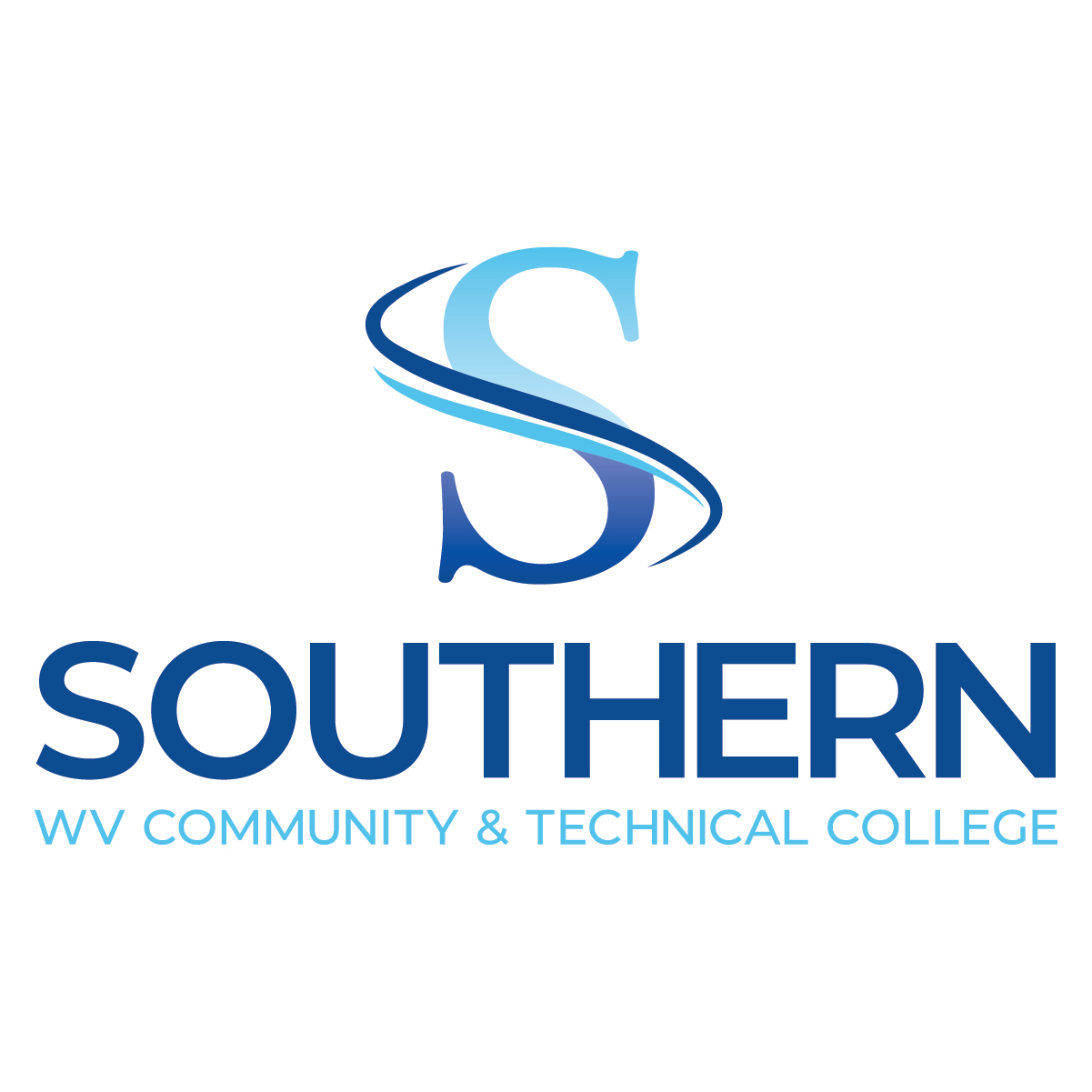 Southern West Virginia Community and Technical College
The Information Technology Program was developed in response to state and national needs for highly qualified IT professionals who can fill the...
Mount gay ( 0.0 ) Miles
Normandale Community College
More than just worms and viruses, this field requires a lot of discipline to just keep current. At the managerial level, you'll have to be a people...
Bloomington ( 0.0 ) Miles
Colorado Mountain College
The Information Technology Associate of Applied Science (AAS) degree and Certificates of Occupational Proficiency are designed to prepare students for...
Glenwood springs ( 0.0 ) Miles
Bay de Noc Community College
The computer support industry is one of the fastest-growing fields, and there is every indication that this growth will continue. This course uniquely...
Escanaba ( 0.0 ) Miles
Coastal Pines Technical College
The CompTIA A+ Certified Technician Preparation technical certificate of credit program is designed to provide computer users with the basic entry...
Waycross ( 0.0 ) Miles
Clark College
Computer Support involves the effective management of Information Technology (IT) resources and providing technical assistance to computer users for...
Vancouver ( 0.0 ) Miles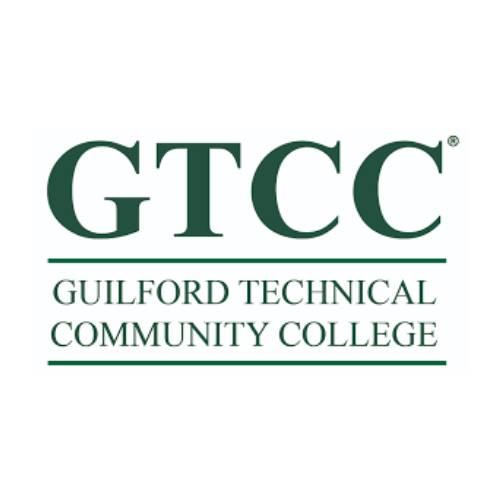 Guilford Technical Community College
The Systems Support track is designed to prepare graduates for employment with organizations that use computers to process, manage, and communicate...
Jamestown ( 0.0 ) Miles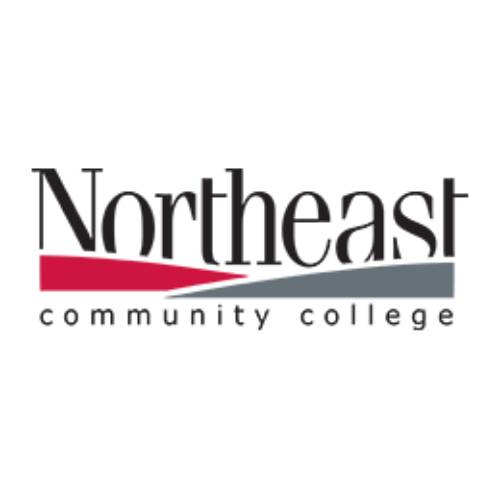 Northeast Community College
Learn the latest office methods and develop strong technology skills as a part of Northeast's Administrative Assistant program. You'll learn how to...
Norfolk ( 0.0 ) Miles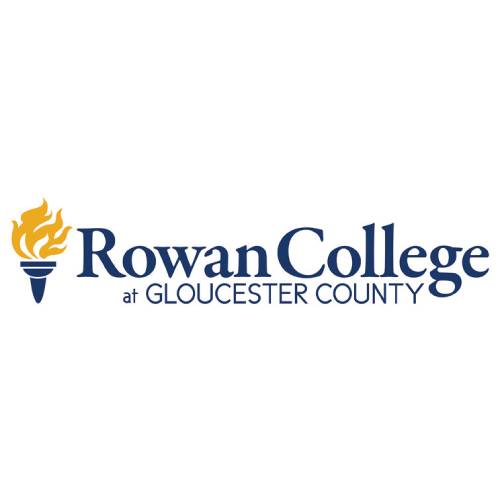 Rowan College at Gloucester County
The goal of this Certificate of Achievement (COA) is to provide the foundation of software skills utilized in a help desk technician role. The...
Sewell ( 0.0 ) Miles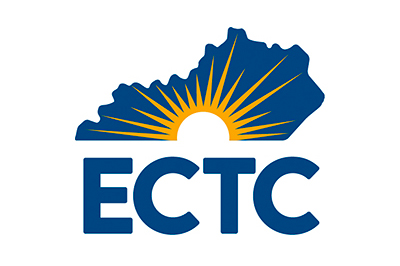 Elizabethtown Community and Technical College
Some of the most highly sought after employees are IT professionals. Our Computer and Information Technologies (CIT) programs will prepare you for...
Elizabethtown ( 0.0 ) Miles
Cleveland Community College
The Mission Critical Operations curriculum prepares graduates for employment in a wide range of positions in information technology (IT). Course work...
Shelby ( 0.0 ) Miles