Find Network and Computer Systems Administrator Training
0 Results
Network and Computer Systems Administrator Training Near You
Welcome to the Network Computer Systems Administrator training page. Our site can show you the courses near you, and you'll see every type of course and training available – so it's easy to decide which option will work best. Want to know more? Check out our Network and Computer Systems Administrator career information page. It's packed with useful tips on everything you'll want to know – from the certification or degree you'll need, to why you might be a good fit for this position
2692 Results
Bunker Hill Community College
This certificate prepares students for entry level positions in personal computer hardware support. Recommended noncredit industry certification...
Boston ( 0.0 ) Miles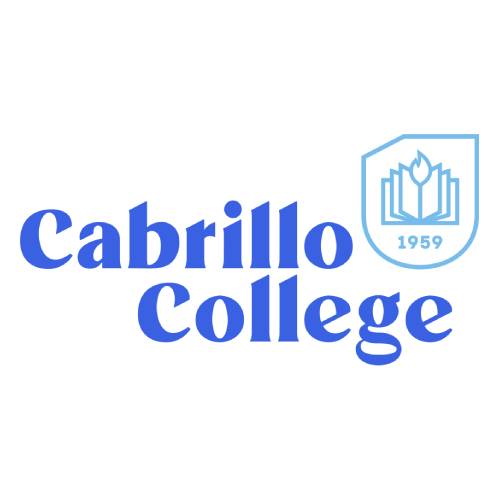 Cabrillo College
Information Technology (IT) is at the heart of every major business and institution, from hospitals and universities to entertainment studios and...
Aptos ( 0.0 ) Miles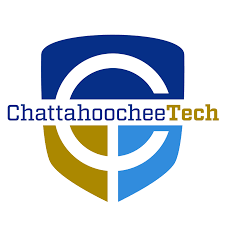 Chattahoochee Technical College
Learn about computer networking management and gain the skills needed to help keep computer networks running smoothly. This program features cutting...
Marietta ( 0.0 ) Miles
Glendale Community College (CA)
This degree or certificate prepares students for employment in a variety of jobs, including work as network and computer systems administrators...
Glendale ( 0.0 ) Miles
San Joaquin Delta College
Technology touches every aspect of our lives every single day. Software controls everything from our household appliances to automobiles to mobile...
Stockton ( 0.0 ) Miles
Garden City Community College
You can study Computer Information Systems at GCCC to prepare yourself for a career in the field of computer science. The program will help you to...
Garden city ( 0.0 ) Miles
Blue Ridge Community College-NC
The Information Technology (IT) curriculum prepares graduates for employment in the technology sector and with organizations that use information...
Flat rock ( 0.0 ) Miles
Southwestern Indian Polytechnic Institute
The Network Management Program endeavors to provide students with technical training in computer network technologies that will qualify graduates for...
Albuquerque ( 0.0 ) Miles
St Philip's College
This Associate of Applied Science prepares students to design, implement and trouble shoot computer networks. Students with this degree will be able...
San antonio ( 0.0 ) Miles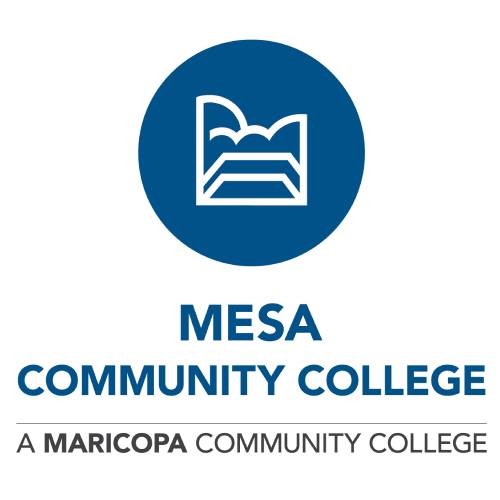 Mesa Community College
The Certificate of Completion (CCL) in Cisco Network Administration and Security provides training for those interested in working with Cisco network...
Mesa ( 0.0 ) Miles
Black Hawk College
As more companies invest in cybersecurity, earning your CompTIA ITF+, A+, Security+ and Network+ certifications is key to advancing your IT career...
Moline ( 0.0 ) Miles
Oklahoma City Community College
Do you have a natural curiosity about how computers and their programs work? Do you like to put your knowledge to good use helping others? Are you a...
Oklahoma city ( 0.0 ) Miles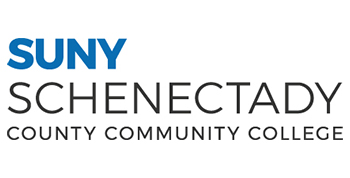 Schenectady County Community College - SUNY
The Computer Repair and Networking Certificate is a one-year program that prepares students for employment as support personnel for computer network...
Schenectady ( 0.0 ) Miles