Find Network and Computer Systems Administrator Training
0 Results
Network and Computer Systems Administrator Training Near You
Welcome to the Network Computer Systems Administrator training page. Our site can show you the courses near you, and you'll see every type of course and training available – so it's easy to decide which option will work best. Want to know more? Check out our Network and Computer Systems Administrator career information page. It's packed with useful tips on everything you'll want to know – from the certification or degree you'll need, to why you might be a good fit for this position
3062 Results
Lone Star College System
The Network and Computer System Administrator Associate of Applied Science degree program combines the best of two worlds, Cisco Networking Academy...
The woodlands ( 0.0 ) Miles
Black Hawk College
In the Unix Administration course, you will learn the foundations of Unix from the ground up and upon completing the course you will be an expert in...
Moline ( 0.0 ) Miles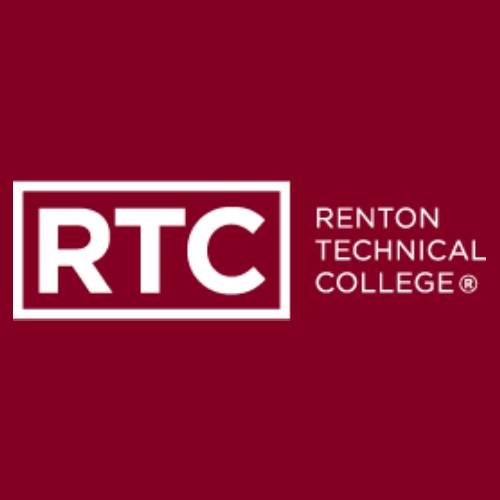 Renton Technical College
The Computer Network Technology program is designed for entry-level students to develop skills needed to gain employment as computer network...
Renton ( 0.0 ) Miles
Austin Community College District
Cisco certification carries enormous weight within the computer networking community and opens doors to many hi-tech career possibilities. Austin...
Austin ( 0.0 ) Miles
Grayson College
Computer Network Administration prepares the student to pass the Microsoft Certified System Administrator exams. This program covers basic networking...
Denison ( 0.0 ) Miles
Lincoln Land Community College
This degree is meant to provide students a broad background in coursework over computer systems with moderate coverage over programming, networking...
Springfield ( 0.0 ) Miles
Colorado Mountain College
This certificate provides students with the knowledge necessary to understand, identify, and perform tasks involved in implementing and supporting a...
Glenwood springs ( 0.0 ) Miles
Athens Technical College
Computer support specialists provide technical assistance, support, and advice to individuals and organizations that depend on information technology...
Athens ( 0.0 ) Miles
Porterville College
An Advanced Computing Job Skills Certificate allows students to be more efficient in a wide range of careers which include (but not limited to)...
Porterville ( 0.0 ) Miles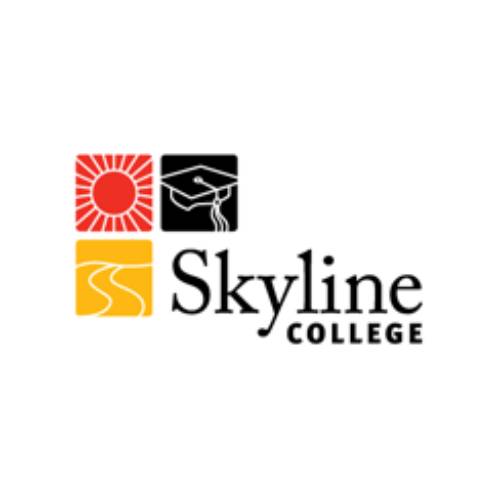 Skyline College
The Network Engineering Program prepares graduates to enter the workforce as a PC Support Specialist, entry level Networks System Administrator, and...
San bruno ( 0.0 ) Miles
Massachusetts Bay Community College
This program enables students to practice developing larger applications and study computer architecture and operating systems. Students learn object...
Wellesley hills ( 0.0 ) Miles
Online
Ivy Tech Community College - Sellersburg
Leads to certifications in the Cyber Security/Information Assurance field including CompTIA: A+, and Security +. This certificate focuses on digital...
Online
Community College of Baltimore County
The Network Technology program is designed to provide students with the technical skills required for entry-level employment and with the course work...
Baltimore ( 0.0 ) Miles