Find Network and Computer Systems Administrator Training
0 Results
Network and Computer Systems Administrator Training Near You
Welcome to the Network Computer Systems Administrator training page. Our site can show you the courses near you, and you'll see every type of course and training available – so it's easy to decide which option will work best. Want to know more? Check out our Network and Computer Systems Administrator career information page. It's packed with useful tips on everything you'll want to know – from the certification or degree you'll need, to why you might be a good fit for this position
3062 Results
Online
Ivy Tech Community College - Lawrenceburg
Online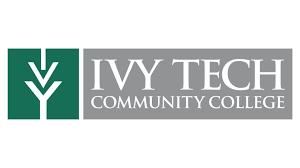 Online
Ivy Tech Community College - Bloomington
NETI students work with industry-standard networking equipment and components, from routers and switches down to cabling, connectivity, and mounting...
Online
Eastern Florida State College
This certificate program is designed to prepare students for entry-level IP Communication positions to include IP based voice, video, and security...
Cocoa ( 0.0 ) Miles
Lincoln Land Community College
This degree is meant to provide students a broad background in coursework over computer systems with moderate coverage over programming, networking...
Springfield ( 0.0 ) Miles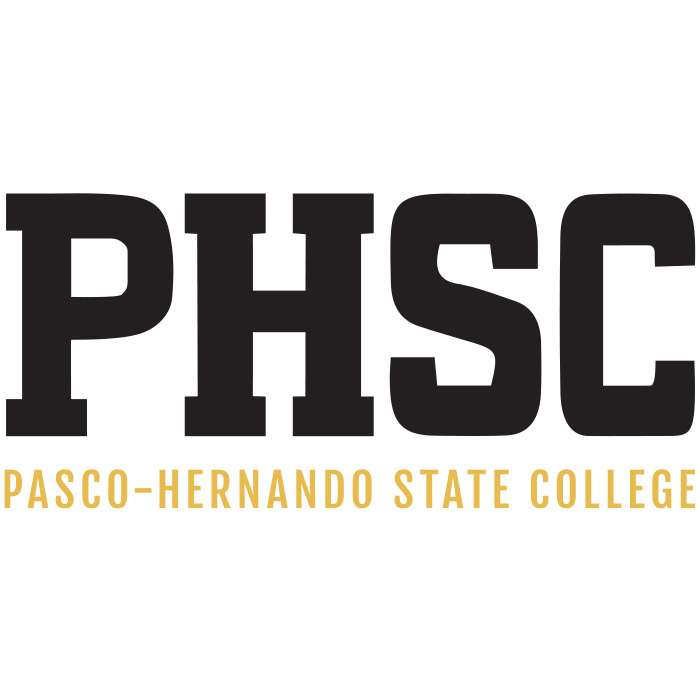 Pasco-Hernando State College
Web developers and technicians must demonstrate basic knowledge of computer Web design and/or networking services and often enter the workforce in...
New port richey ( 0.0 ) Miles
Online
Ivy Tech Community College - Richmond
Leads to certifications in the Server Administration field including CompTIA: A+, Linux +, and Network +; and Linux Professional Institute: Linux...
Online
Online
Ivy Tech Community College - Fort Wayne
Ivy Tech Community College created the Center for Cyber Security to meet the demands for high-quality cyber security education and training. Through...
Online
Oakton Community College
The Computer Information Systems (CIS) program offers computer courses for students with various levels of computer proficiency. Course offerings...
Des plaines ( 0.0 ) Miles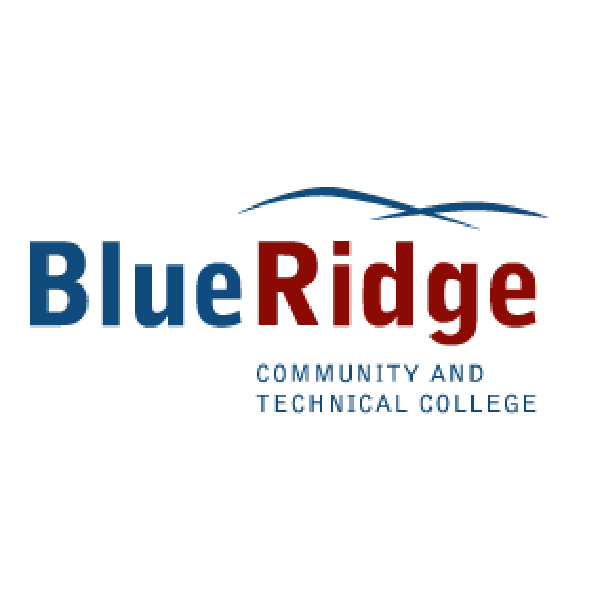 Blue Ridge Community and Technical College
Students seeking entry into the field of advanced networking should consider a certificate in systems networking. The Blue Ridge program trains...
Martinsburg ( 0.0 ) Miles
Scottsdale Community College
The Associate in Applied Science (AAS) in Network and Systems Administration program provides students with a solid, hands-on skill set of computer...
Scottsdale ( 0.0 ) Miles
Milwaukee Area Technical College
Through hands-on coursework, you will set up network operating systems and work with emerging technologies. Certification preparations in this degree...
Milwaukee ( 0.0 ) Miles
New River Community College
Purpose:  This AAS degree will create opportunities and build pathways to high-skilled and high-wage cloud computing careers for students. The degree...
Dublin ( 0.0 ) Miles
Florida State College at Jacksonville
The IP Communications Technical Certificate (T.C.) program begins by teaching students the basic skills and knowledge needed to work as an entry-level...
Jacksonville ( 0.0 ) Miles