Find Network and Computer Systems Administrator Training
0 Results
Network and Computer Systems Administrator Training Near You
Welcome to the Network Computer Systems Administrator training page. Our site can show you the courses near you, and you'll see every type of course and training available – so it's easy to decide which option will work best. Want to know more? Check out our Network and Computer Systems Administrator career information page. It's packed with useful tips on everything you'll want to know – from the certification or degree you'll need, to why you might be a good fit for this position
3062 Results
Online
Ivy Tech Community College - South Bend
Online
West Virginia University at Parkersburg
The Associate of Applied Science in Computer Information Technology gives students a foundation in computer hardware and operating systems, and...
Parkersburg ( 0.0 ) Miles
Cuyahoga Community College
The Cisco CCNA 200-301 program offers the student comprehensive associate-level training focused on the solutions and technologies needed to implement...
Cleveland ( 0.0 ) Miles
Black Hawk College
Whether you're new to the field or ready to move forward in your career, a CompTIA Network+ certification course could be a great next step. This...
Moline ( 0.0 ) Miles
Lewis and Clark Community College
Through the AAS degree and certificate programs students can prepare to take several computer industry certifications. Programs are offered to give...
Godfrey ( 0.0 ) Miles
Rasmussen University - Orlando
The growing digital economy means more computer networks, which are critical parts of nearly every organization. Businesses and the technology they...
Altamonte springs ( 0.0 ) Miles
Umpqua Community College
Analyze, design, implement, and support computers running the Windows Server in a small to medium-sized standalone or domain-based environment; and...
Roseburg ( 0.0 ) Miles
Northshore Technical Community College
The mission of the Information Technology Program is to provide skilled employees who contribute to the economic development of their communities and...
Hammond ( 0.0 ) Miles
Anoka Technical College
The program provides students with the basis to become and IT support professional in a help desk environment. This is an entry-level IT position...
Anoka ( 0.0 ) Miles
Broward College
Fort lauderdale ( 0.0 ) Miles
Bay Mills Community College
BMCC's Computer Information Systems (CIS) Associate of Applied Science Degree is designed to teach and train students in a variety of Information...
Brimley ( 0.0 ) Miles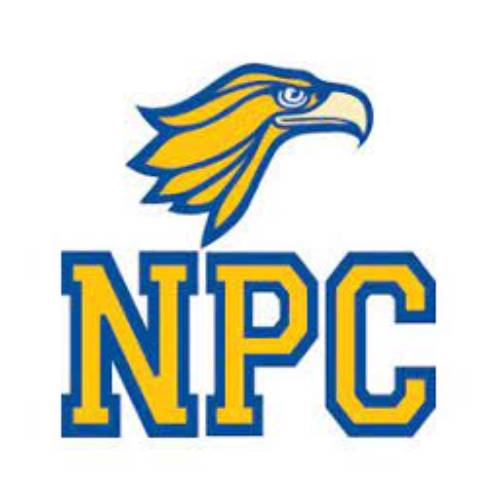 Northland Pioneer College
This is one of the fastest-growing career fields in the nation and will be for years to come. If you love working with technology, are good at math...
Holbrook ( 0.0 ) Miles
Miami Dade College
The Networking Services Technology program provides an opportunity to establish a basic foundation in the field of network design and administration...
Miami ( 0.0 ) Miles