Find Network and Computer Systems Administrator, Database Administrators Training
0 Results
Network and Computer Systems Administrator Training Near You
Welcome to the Network Computer Systems Administrator training page. Our site can show you the courses near you, and you'll see every type of course and training available – so it's easy to decide which option will work best. Want to know more? Check out our Network and Computer Systems Administrator career information page. It's packed with useful tips on everything you'll want to know – from the certification or degree you'll need, to why you might be a good fit for this position
3062 Results
Rowan-Cabarrus Community College
The Rowan-Cabarrus Networking and Virtualization program combines two important information technology functions.
Networking trains students to...
Salisbury ( 0.0 ) Miles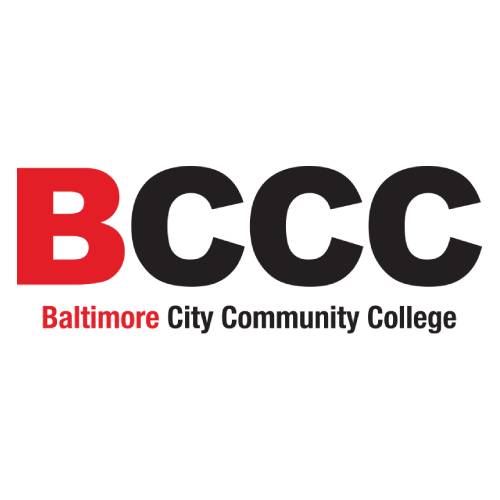 Baltimore City Community College
The Computer Information Systems Degree Program at BCCC emphasizes business computer program design and development. Practical experience is gained in...
Baltimore ( 0.0 ) Miles
Passaic County Community College
The Information Technology major is designed to provide students interested in beginning, changing, or advancing technology careers with a broad-based...
Paterson ( 0.0 ) Miles
Sierra College
The Network Technician program prepares students to work in the Information Technology industry performing a variety of network related jobs, such as...
Rocklin ( 0.0 ) Miles
New Mexico State University - Alamogordo
The Associate of Applied Science degree in Information Technology is designed to provide training and skills required for employment in the...
Alamogordo ( 0.0 ) Miles
College of Western Idaho
Are you looking to gain skills necessary to be a network administrator? Our Network and System Administration program will equip you with the ability...
Nampa ( 0.0 ) Miles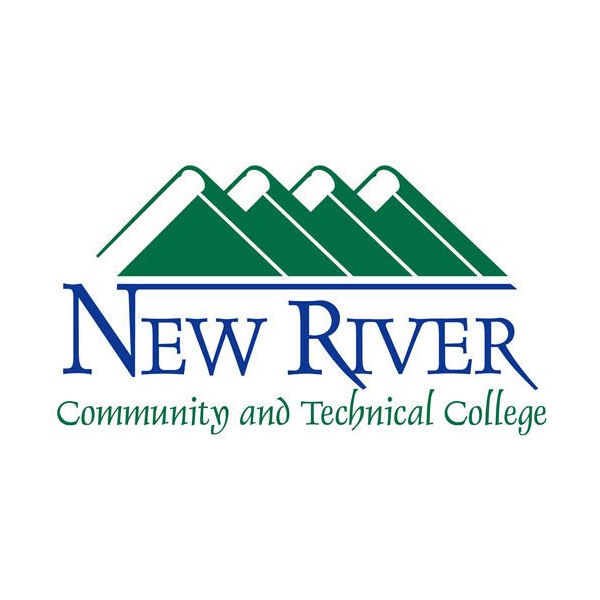 New River Community and Technical College
Offered at: Raleigh County Campus, Beaver; Greenbrier Valley Campus, Lewisburg; Mercer County Campus, Princeton; Nicholas County Campus, Summersville...
Beaver ( 0.0 ) Miles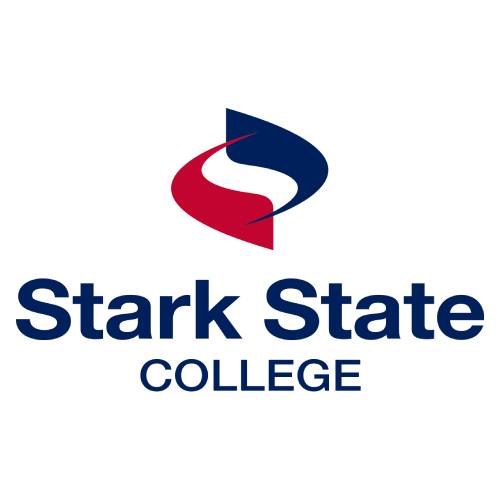 Stark State College
Computer programming and database is a discipline that combines database management systems with computer software to determine ways to organize and...
North canton ( 0.0 ) Miles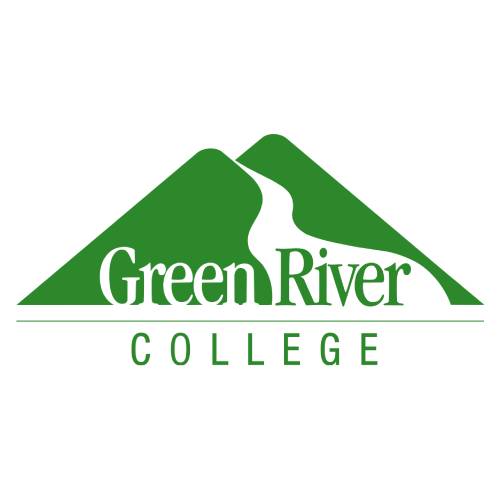 Green River College
The IT Advanced Network Administration and Security Technician certificate program is designed to prepare students for employment in a variety of...
Auburn ( 0.0 ) Miles
Central Texas College
Killeen ( 0.0 ) Miles
Coastal Pines Technical College
The Computer Information Systems Networking Specialist program is a sequence of courses designed to provide students with an understanding of the...
Waycross ( 0.0 ) Miles
Wilson Community College
The Information Technology (IT) curriculum prepares graduates for employment in the technology sector as designers, testers, support technicians...
Wilson ( 0.0 ) Miles
Volunteer State Community College
The Cyber Defense Concentration will focus on topics in cyber security and digital forensics. The students will learn how to fortify computer...
Gallatin ( 0.0 ) Miles