Find Environmental Field Technician Training
0 Results
Environmental Field Technician Programs and Training
Welcome to the Environmental Field Technician training page. SkillPointe can help you to choose which program is right for you. We list all the available courses near you – so you can find the right one and get started on a rewarding new career. We'll get you into training and certified, fast. Check out our Environmental Field Technician career information page for everything else you'll want to know, including tips on what you'll earn and how to get more from your career.
222 Results
Nunez Community College
The Coastal Studies and GIS Technology (450799) program prepares students for coastal focused careers with a focus on GIS technology skills and...
Chalmette ( 0.0 ) Miles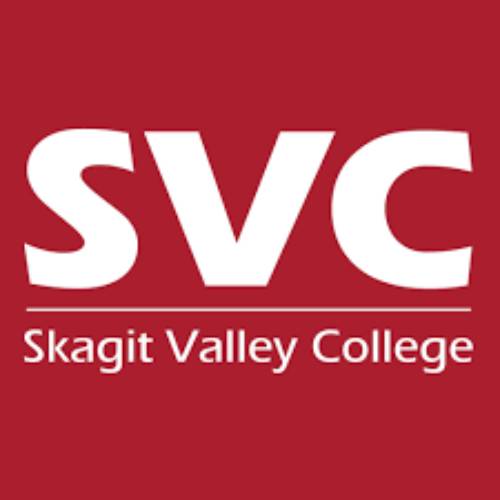 Skagit Valley College
The Environmental Conservation (ENVC) program is designed to meet the growing need for environmental and natural resource technicians within the...
Mount vernon ( 0.0 ) Miles
Lewis and Clark Community College
This technical discipline involves sampling methodology and physical, chemical, and biological examination of natural and potable water, domestic and...
Godfrey ( 0.0 ) Miles
Fort Peck Community College
The Associate of Science Degree (AS) in Environmental Science is a transferable degree to various university systems in Montana, North Dakota, & South...
Poplar ( 0.0 ) Miles
Three Rivers College
The
Environmental/Occupational Safety and Health Technology
Certificate program prepares students for positions that
oversee, administer, monitor, and...
Poplar bluff ( 0.0 ) Miles
American River College
This certificate advances the understanding of ecological systems and their interrelationships, including those with human society. It focuses on...
Sacramento ( 0.0 ) Miles
Austin Community College District
Help protect the environment by studying Austin Community College's Environmental Science and Technology Program. With specialized training and...
Austin ( 0.0 ) Miles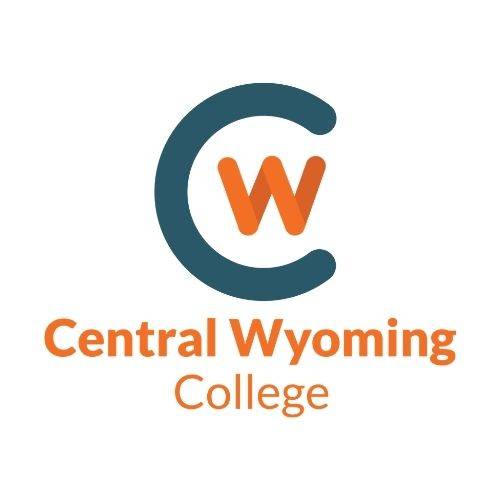 Central Wyoming College
THE EHS Environmental Geospatial Information Science and Tech certificate II combines hands-on training in field methods with classroom instruction in...
Riverton ( 0.0 ) Miles
Rio Hondo College
The Environmental Technology Field Technician Certificate is designed to prepare students to enter the environmental field or to upgrade working...
Whittier ( 0.0 ) Miles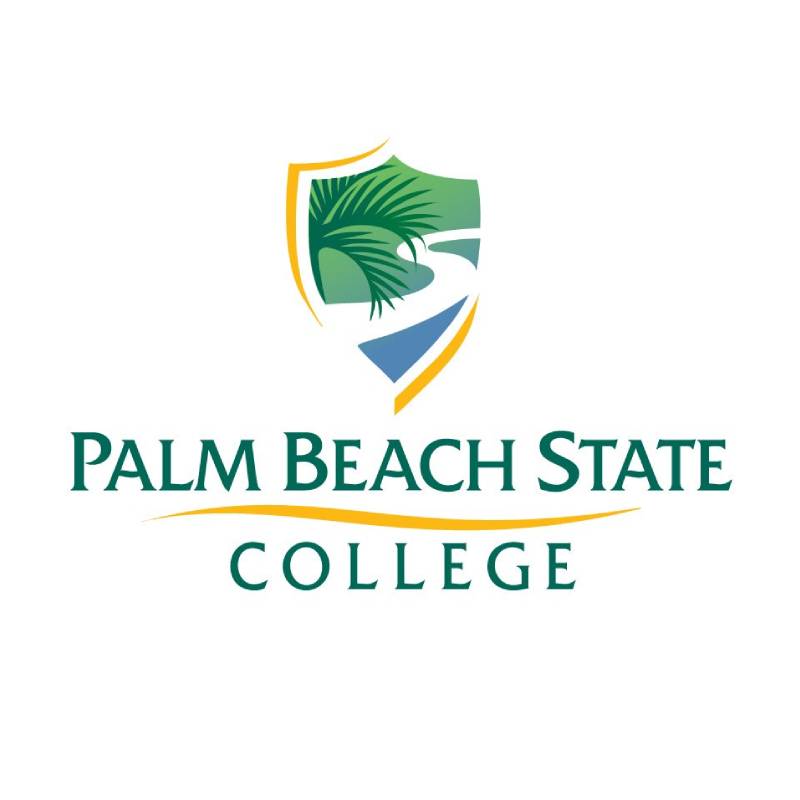 Palm Beach State College
As an Environmental Science Technology student, you will be on your way to a meaningful career imparting a lasting change on the future of Florida's...
Lake worth ( 0.0 ) Miles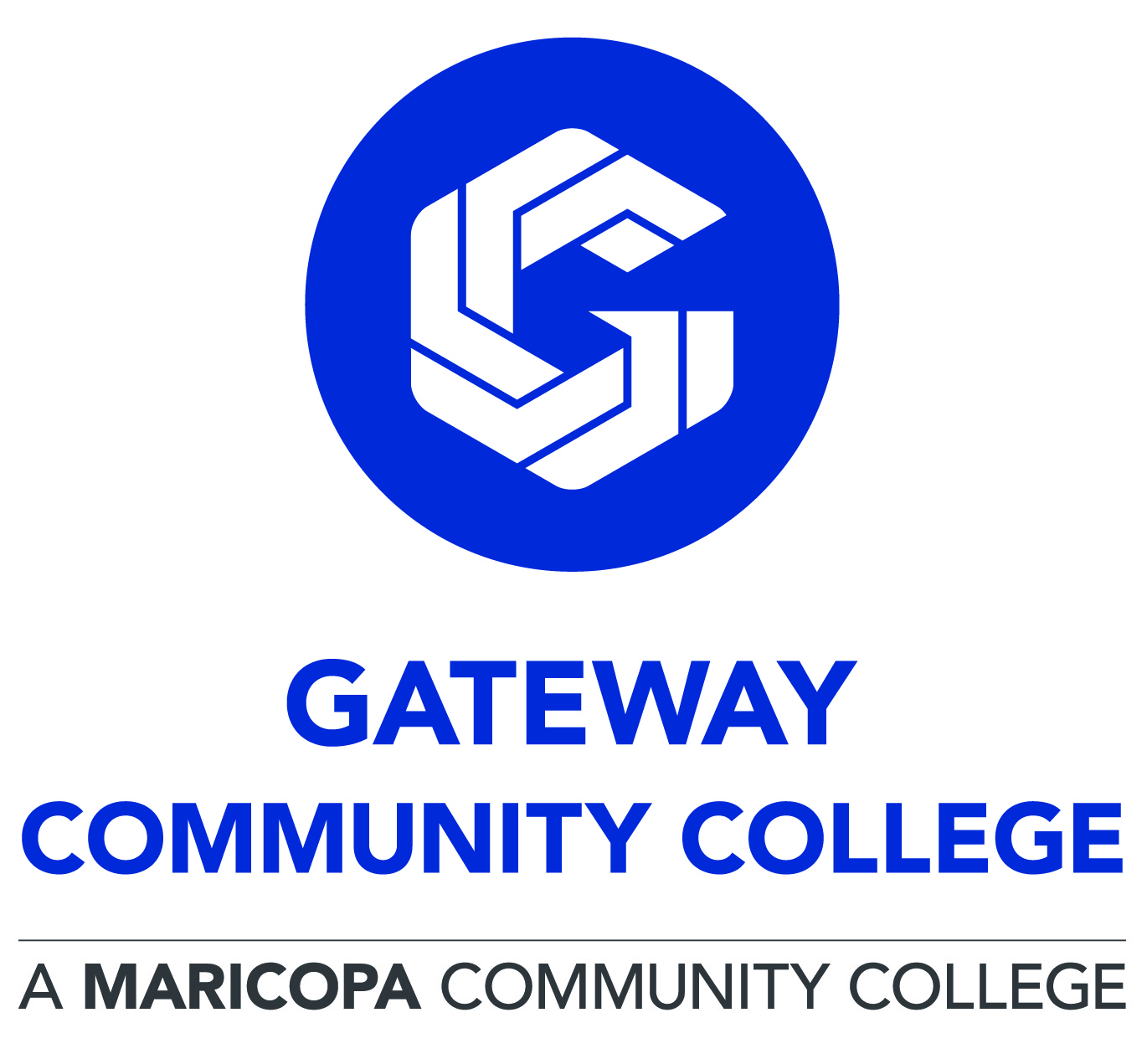 Online
GateWay Community College (AZ)
The Certificate of Completion (CCL) in Water and Wastewater Treatment program is designed to provide students with knowledge and skills to meet the...
Online
Colorado Mountain College
The Natural Resource Management program at CMC Leadville connects you with field learning and paid internship opportunities. You'll study in Rocky...
Glenwood springs ( 0.0 ) Miles
Bunker Hill Community College
Environmental Science is an interdisciplinary field based on the interactions of living and non-living components of nature and with an emphasis on...
Boston ( 0.0 ) Miles