Is Becoming an HVAC Technician for You?
Almost every building has heating and air conditioning units, and it is the job of HVAC Technicians to take care of them. HVAC stands for heating, ventilation and air condition, and as an HVAC Technician your work keeps all those services running smoothly.
You might also be known as an HVAC Installer or an HVAC Mechanic, and could find yourself specializing in one area such as air conditioning or servicing all areas. As a Technician, you could both fit fix and maintain units, but as an Installer your job would focus on system set up.
We all know how it feels when the heating or air conditioning goes wrong out just when we need it is needed most. This means everyone people will be happy to see their HVAC Technician show up to solve the issue. But it this also might mean you  work on evenings or weekends when dealing with emergency repairs.
Job Responsibilities
Install and repair pipes for water, gas, or other services

Interpret blueprints for pipe laying

Assemble fittings and valves

Install fixtures and appliances and supports for pipes and equipment

Inspect and test plumbing systems for leaks and problems

Prepare bids
Education + Training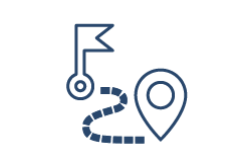 Get Started
You'll need a high school diploma or equivalent and a driving license is often useful too,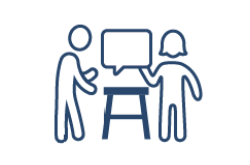 Learn on the Job
Find an HVAC apprenticeship through an employer these which generally last for 6 months to 2 years.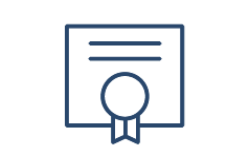 Get your Qualifications
Complete a training program, get your state license and test for qualifications such as the EPA certification.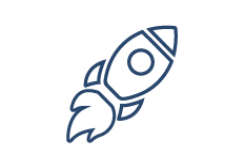 Enjoy Job Security
Advanced certification can create further opportunities which could include working on specific types of equipment from certain manufacturers.
HVAC Technician

License and Certificate Requirements

You may need a state license before you can begin working as a HVAC Technician in your state, but most states have different requirements, license fees, and application forms. The good news - we make it super easy for you to find what you need to get your HVAC Technician License. Enter your zip code to get started.
HVAC Technician Training in Your Area
Explore Other Jobs In Construction