By Benyamin Cohen
What do an occupational therapy assistant, a solar panel installer and an app developer have in common? They all work in skilled trades jobs that are among the fastest-growing jobs in America, according to projections from the Bureau of Labor and Statistics.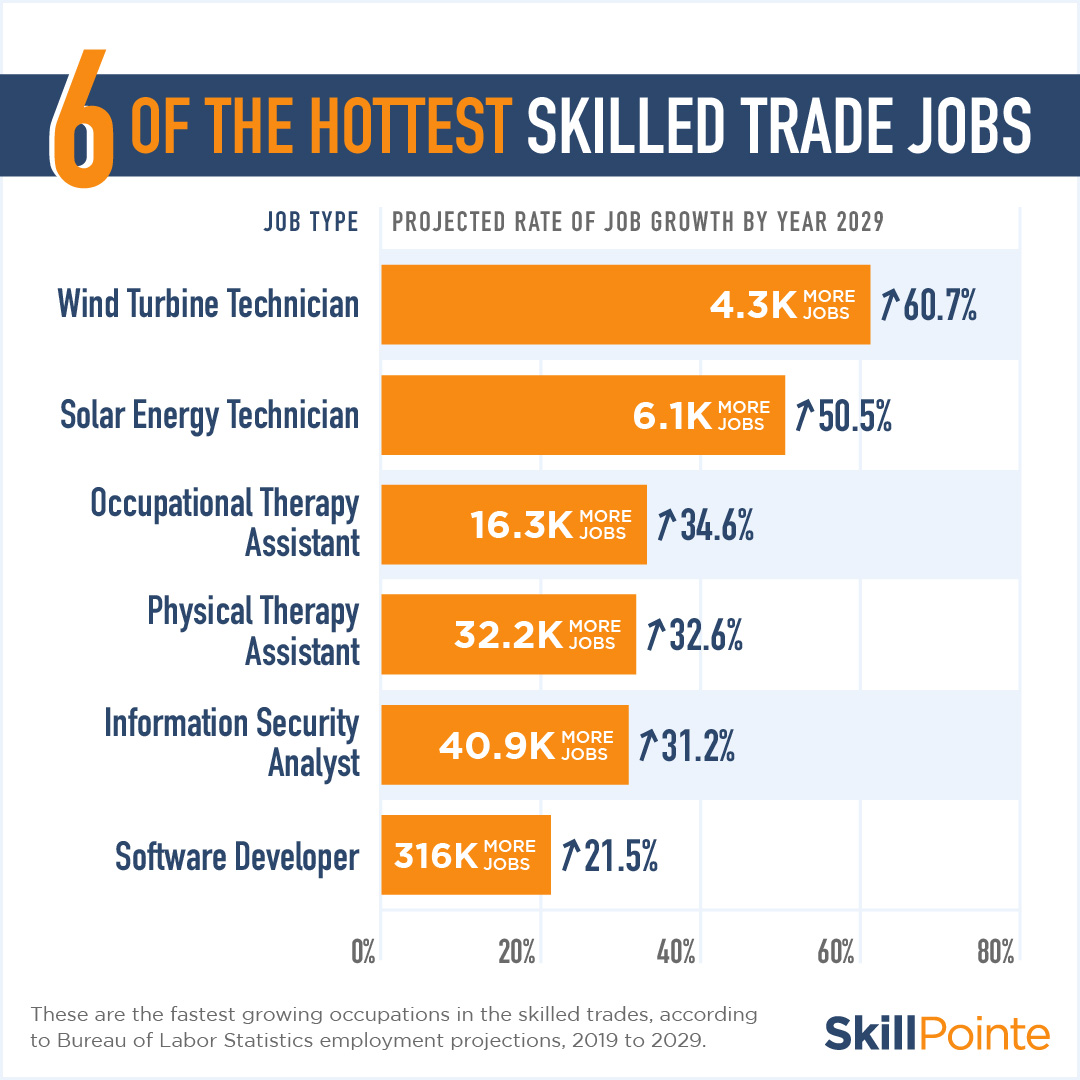 The job market as a whole is expected to grow by 6 million jobs from 2019 to 2029, but some sectors — including energy, healthcare and technology — will experience the most robust gains.
We've rolled up our sleeves and sifted through the data to find jobs with the greatest growth potential in the skilled trades. Most require skills that can be learned in a shorter period of time; a few require a bachelor's degree. Your next career move could be on the list. 
1. Wind Turbine Technician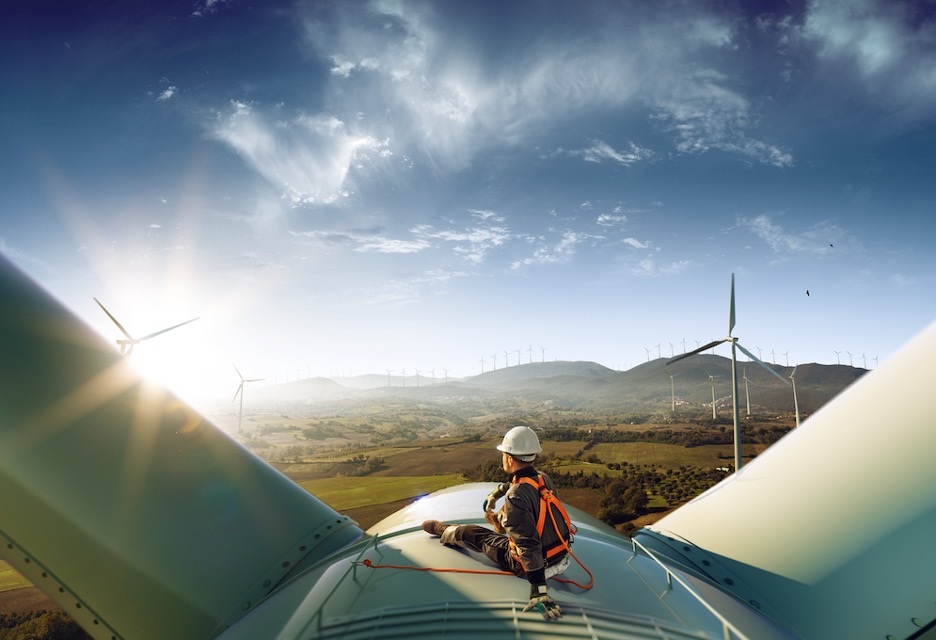 Thanks to improving technology, the cost of wind power generation is getting cheaper, making wind power more appealing to municipalities and businesses that want to shift away from coal and natural gas. The number of turbines being erected is expected to increase exponentially — and that growth creates a need for more wind turbine technicians. Indeed, wind turbine technician is predicted to be the fastest-growing occupation, growing 61% by 2029.
These technicians are involved in many aspects of the wind energy industry — installing, inspecting, repairing and operating the turbines that generate electricity.
Education required: Technical school or associate degree, plus 12 months of on-the-job training 
Median salary: $52,915*
2. Solar Energy Technician or Solar Photovoltaic Installer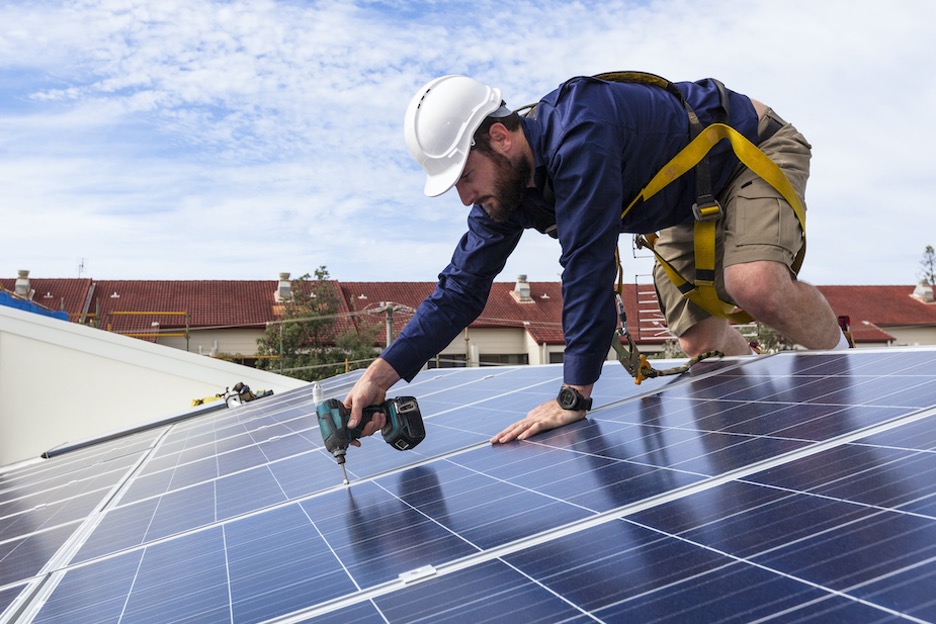 The cost of capturing solar energy continues to decline, leading more businesses and homeowners to add solar panels and harness this natural energy source. That's the primary factor driving an increased demand for solar energy technicians.
These detail-oriented workers put together the solar panels and place them on top of buildings, out in open fields or anywhere the sun's rays can be easily captured and converted into usable energy.
Education required: High school diploma, with up to a year of on-the-job training 
Median salary: $44,886*
3. Occupational Therapy Assistant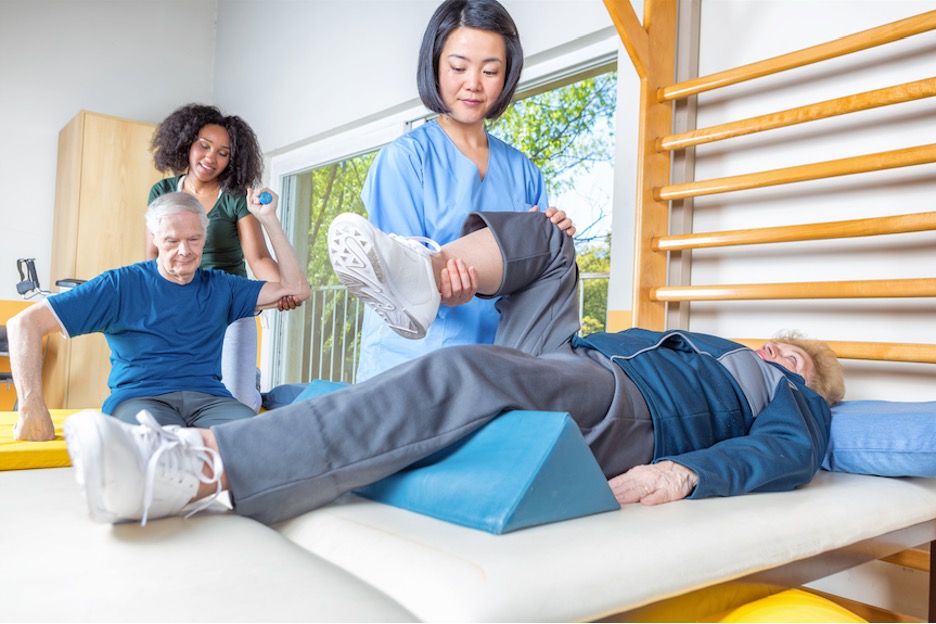 Five of the 20 fastest-growing jobs overall are in the healthcare industry, and occupational therapy assistant (OTA) is part of that trend. Employment for OTAs is expected to grow 35% by 2029. 
These therapy assistants help people recover mobility lost to an accident, a stroke or other cause and regain their ability to perform daily activities. They also help children with autism and other developmental disabilities. They work under the direction of an occupational therapist and help clients of any age do therapeutic activities like stretches. 
Education required: Associate degree  
Median salary: $61,506*
4.Physical Therapy Assistant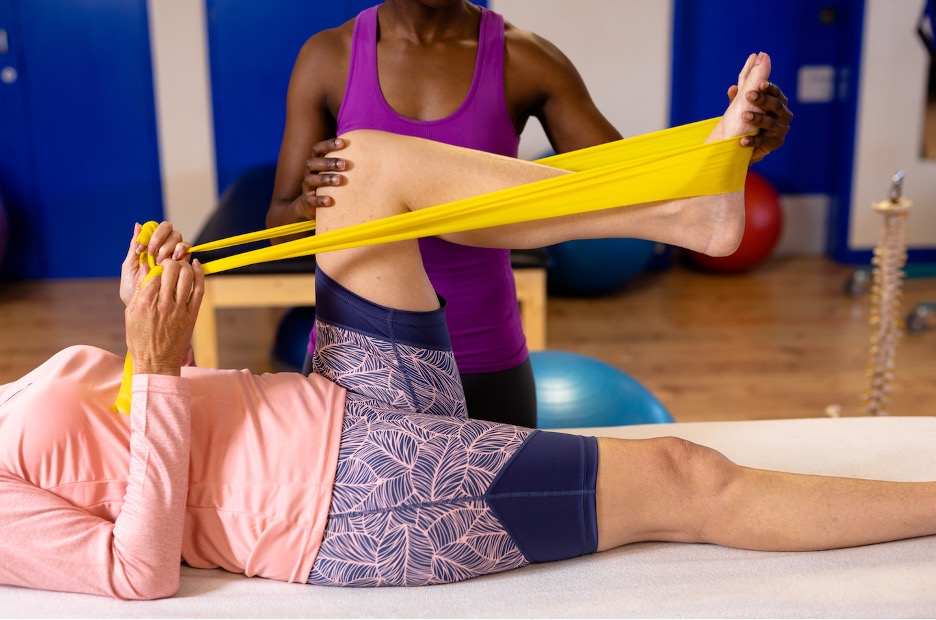 Patients recovering from an illness or injury benefit from the expertise of a physical therapy assistant. These specialists conduct one-on-one sessions and focus on solving a specific biomechanical issue, like an injured shoulder. 
Jobs in this field are expected to grow by 33% this decade, in part because of aging boomers, who are keeping active much longer than previous generations — and they want to stay active.
Physical therapy assistants are generally part of a larger group of medical professionals helping the patient. Team-based healthcare models are increasingly popular, which is another reason these jobs are in demand.
Education required: Associate degree
Median salary: $58,781*
5. Information Security Analyst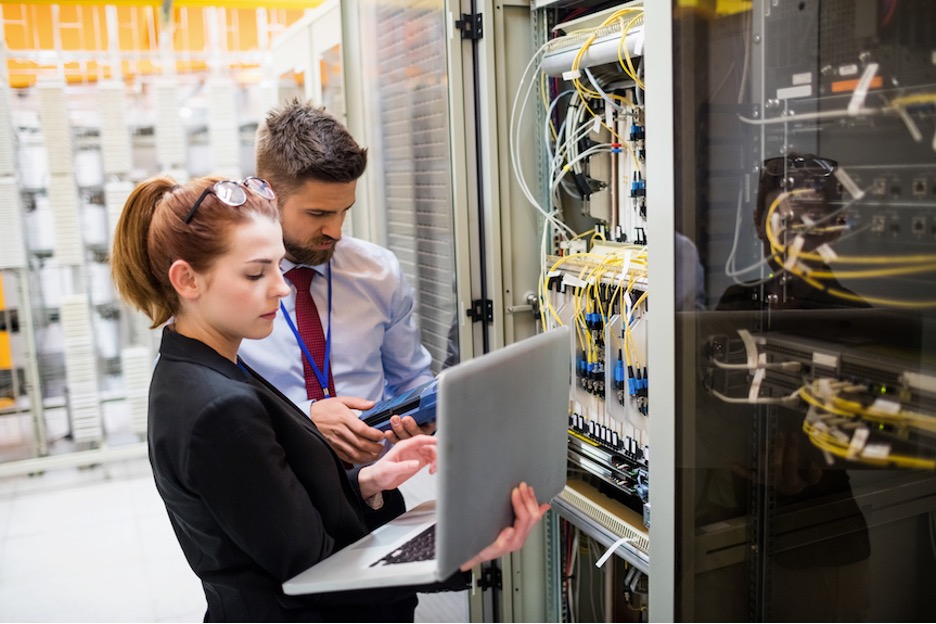 These high-tech specialists help ensure the safety of a computer network. Sophisticated network security and privacy is increasingly necessary in all industries, but especially healthcare and banking. Jobs for information security analysts are expected to grow 31% because of the increased threat of cyberattacks and other hacking schemes.
Education required: Typically a bachelor's degree
Median salary: $99,736*
6. Software Developer, or Software Quality Assurance Analyst and Tester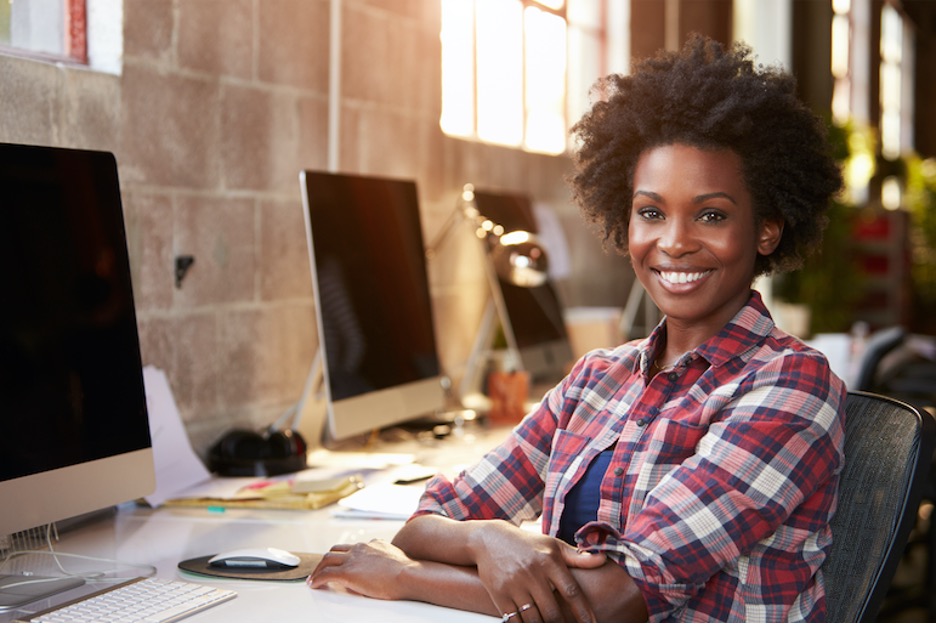 Whether it's building business applications or developing mobile games, the work software developers do is woven into all aspects of our professional and personal lives. These developers design and test new software or the systems that support that software. Job opportunities are expected to grow because of the increased demand across all digital platforms – everything from new apps for smartphones to software used by the healthcare industry.
A software quality assurance analyst and tester creates tests to make sure new software programs do everything they claim to do.
Education required: Bachelor's degree
Median salary: $90,636*
*Median salary figure source: Emsi (economicmodeling.com)
Benyamin Cohen is an editor and writer whose work has appeared in the Washington Post and Slate among other outlets. He's also an award-winning book author and the host of the weekly podcast "Our Friend from Israel."