Find Civil Engineering Technician Training
0 Results
Civil Engineering Technician Training Programs
Welcome to the Civil Engineering training page. SkillPointe's listings have every tech course available near you. Find out which one suits your needs, and see if you can get a certificate through an engineering tech program. More questions? Check out our Civil Engineering career information page. It can help you with everything else you need to know – from what you'll do on the job, to what an employer looks for.
423 Results
Victor Valley College
The Construction Technology program provides preparation for a wide variety of positions in the construction field as a contractor, supervisor...
Victorville ( 0.0 ) Miles
Southwest Tennessee Community College
Memphis ( 0.0 ) Miles
Columbia-Greene Community College - SUNY
This program is designed for students to jump start their carpentry careers and quickly earn a return on their educational investment. The hands-on...
Hudson ( 0.0 ) Miles
New River Community College
Purpose: The career studies certificate program is a response to the non-conventional short-term program of studies needed by many adults within the...
Dublin ( 0.0 ) Miles
Butte College
The Civil Engineering Technology program is designed to prepare students to enter the world of Civil Engineering Technologists or Technicians. The...
Oroville ( 0.0 ) Miles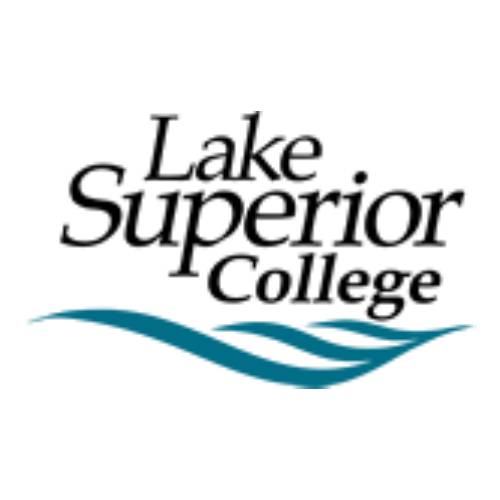 Lake Superior College
Want to be a civil engineer technician? The civil engineering technology diploma provides the hands-on training you'll need. You can use it...
Duluth ( 0.0 ) Miles
Miami Dade College
The Civil Engineering Technology program is designed for those students who wish immediate job placement prior to or after graduation.
Miami ( 0.0 ) Miles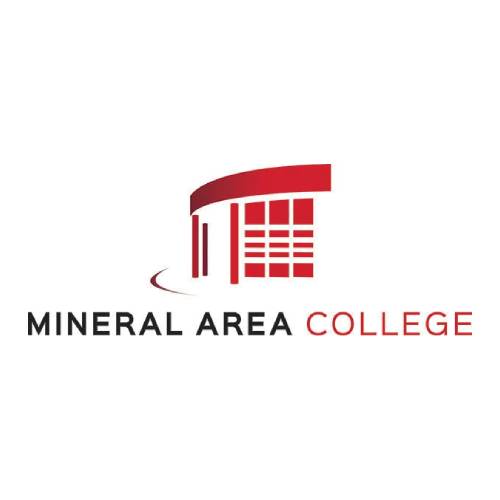 Mineral Area College
ASSOCIATE OF APPLIED SCIENCE Construction/Building Technology
Park hills ( 0.0 ) Miles
College of the Sequoias
This degree prepares students for entry-level employment in the field of Construction Technology through the study of project management utilizing...
Visalia ( 0.0 ) Miles
Black Hawk College
Graduates of the Engineering Technology Fundamentals Certificate program will be equipped to operate in the new technological environment and will...
Moline ( 0.0 ) Miles

Cincinnati State Technical and Community College
The Civil Engineering Technology - Construction Management Major prepares graduates to coordinate and supervise the construction process from design...
Cincinnati ( 0.0 ) Miles
Santa Ana College
This program prepares students for employment as a CIVIL ENGINEERING TECHNICIAN. Civil engineering technicians help civil engineers to plan, design...
Santa ana ( 0.0 ) Miles
Victor Valley College
Provides the core knowledge and skills that are common and fundamental to success in a wide variety of construction trades.
Victorville ( 0.0 ) Miles