Find Construction Equipment Operator, Truck Driver Training
0 Results
Heavy Machine and Construction Equipment Operator Training
Welcome to the Construction Equipment Operator training page. SkillPointe can help you find the right training from hundreds of listings on our site. See every Heavy Machine or Construction Equipment Operator training course near you - check out the classes available now, and start on the path to your new career today. Have more questions? The Construction Equipment Operator career information page has insights on specialist areas and types of machinery you'll operate. We can even tell you which certifications you'll need and the steps to take.
7 Results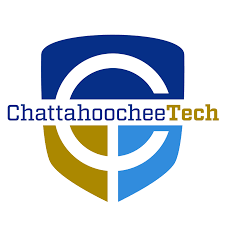 Marietta
( 36.8 ) Miles
Chattahoochee Technical College
The purpose of the Commercial Truck Driving certificate program is to prepare students for careers in commercial truck driving. The program emphasizes...
Marietta ( 36.8 ) Miles