Find HVAC Technician Training
0 Results
HVAC Technician Training Classes
Welcome to the HVAC Technician training page. Here, you can see the different kinds of training programs options from all the best training schools near you. SkillPointe shows you every listing quickly and easily, so you can find the right course to suit your needs. Plus, we've got plenty of useful advice on getting started in the job. Check out our HVAC technician career information page for all you need to know - from your responsibilities as an HVAC, to how you'll earn as a new starter.
1471 Results
Camden County College
Students will prepare for the EPA approved section 608 certification exams. Section 608 Technician Certification is required by the EPA in order to...
Blackwood ( 0.0 ) Miles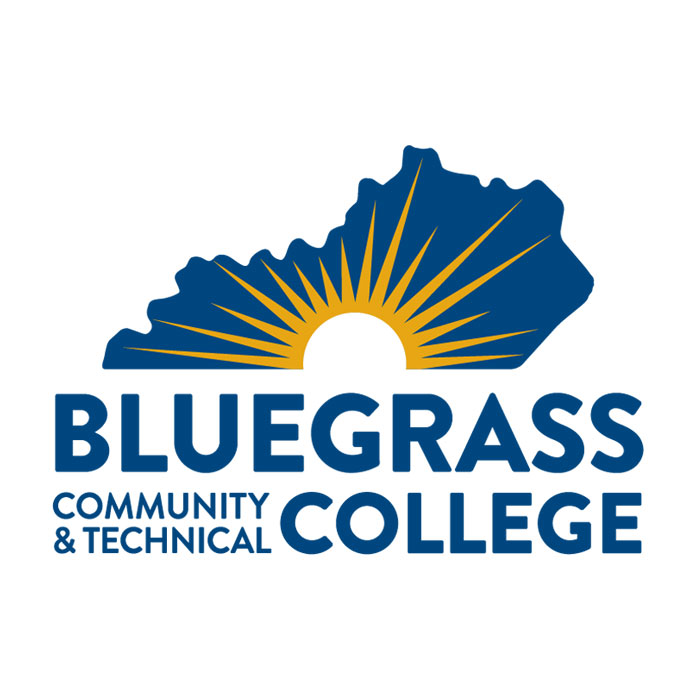 Bluegrass Community and Technical College
Installing and servicing heating, air conditioning and refrigeration equipment is the focus of this program. Academic courses, theory courses, and...
Lexington ( 0.0 ) Miles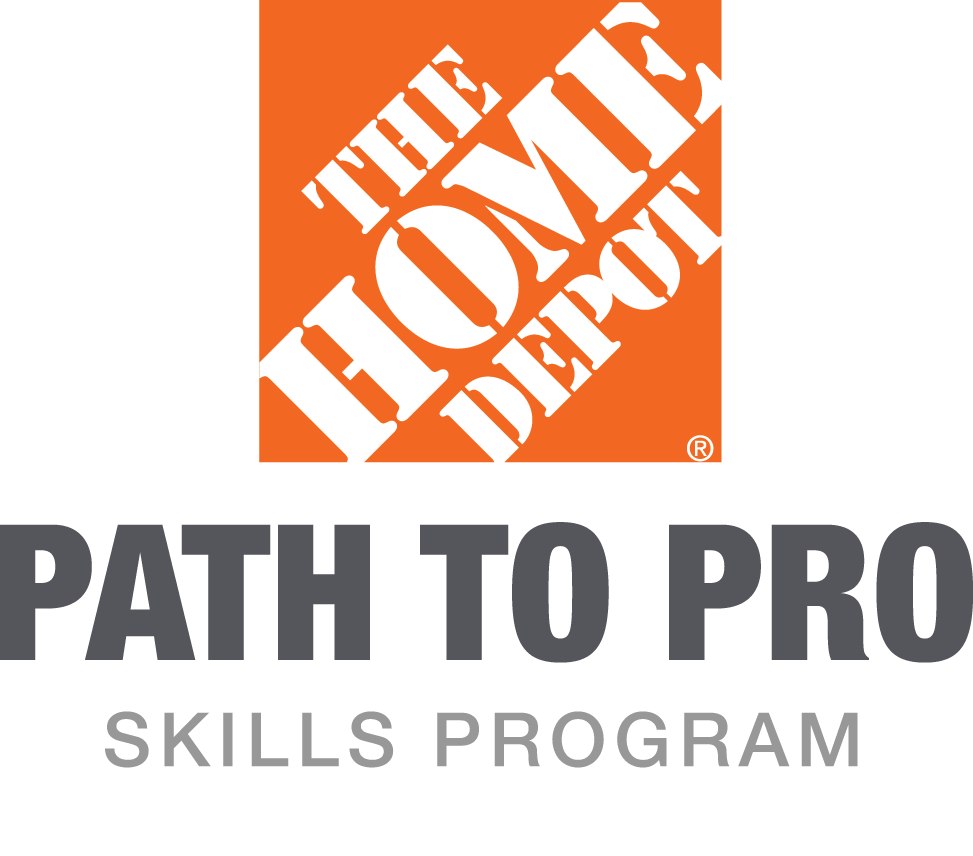 Online
The Home Depot
Start your career on the right path with The Home Depot's FREE Path to Pro Skills program where the curriculum will highlight trades essentials, such...
Online
Fresno City College
To this end, our highly trained, exceptionally experienced instructors guide students toward a successful HVAC career in our state of the art, 7,000...
Fresno ( 0.0 ) Miles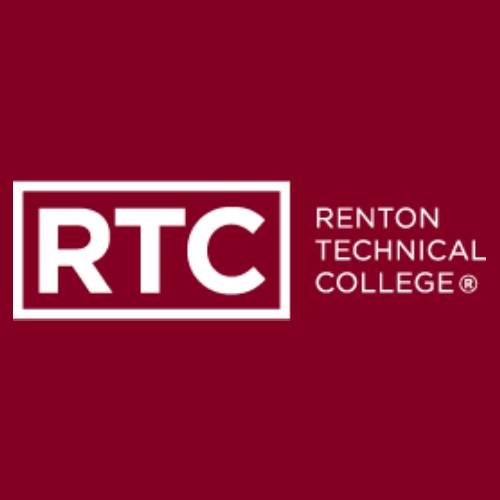 Renton Technical College
Appliances are all around us, taking on the heavy work that makes modern life possible. Fixing and maintaining these machines requires knowledge of...
Renton ( 0.0 ) Miles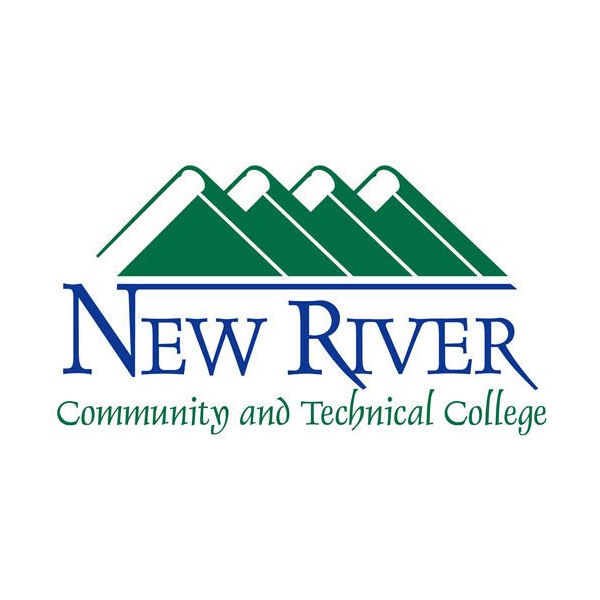 New River Community and Technical College
The Utility Mechanic Advanced Skill Set Certificate program prepares students with appropriate work experience in the field for team leadership...
Ghent ( 0.0 ) Miles
Milwaukee Area Technical College
Construction registered apprenticeships are sponsored by local committees, not individual employers. Follow the steps below to jumpstart your...
Milwaukee ( 0.0 ) Miles
H Councill Trenholm State Community College
The Air Conditioning and Refrigeration program at Trenholm State Community College is designed to promote and cultivate a high-quality education of...
Montgomery ( 0.0 ) Miles
Central Piedmont Community College
The Air Conditioning, Heating and Refrigeration Technology (AHR) curriculum provides the basic knowledge for developing skills fundamental to working...
Charlotte ( 0.0 ) Miles
Horry-Georgetown Technical College
Every private residence and small business needs the services of skilled technicians trained in the installation, maintenance, and repair of air...
Conway ( 0.0 ) Miles
Northampton County Area Community College
Instead of throwing you into a large lecture room with hundreds of other students, NCC fosters an environment where you can work closely with expert...
Bethlehem ( 0.0 ) Miles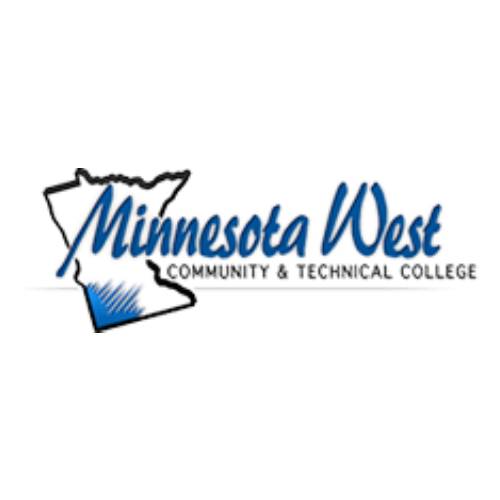 Minnesota West Community and Technical College
The Heating, Ventilation, Air Conditioning/Refrigeration (HVAC/R) program offers training in current technology for diagnosing, servicing, repairing...
Worthington ( 0.0 ) Miles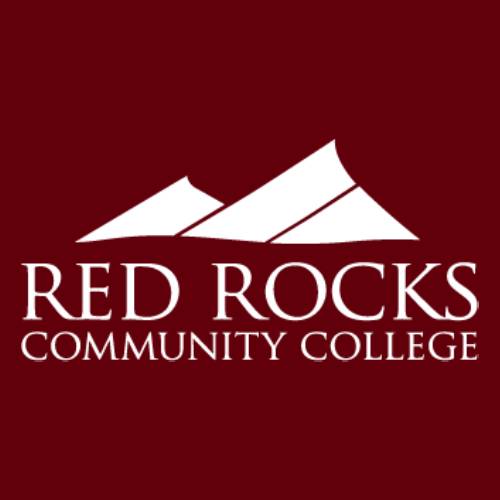 Red Rocks Community College
This program provides the knowledge and skills for entry into the air conditioning, heating, and refrigeration industry in the areas of installation...
Lakewood ( 0.0 ) Miles