Find HVAC Technician Training
0 Results
HVAC Technician Training Classes
Welcome to the HVAC Technician training page. Here, you can see the different kinds of training programs options from all the best training schools near you. SkillPointe shows you every listing quickly and easily, so you can find the right course to suit your needs. Plus, we've got plenty of useful advice on getting started in the job. Check out our HVAC technician career information page for all you need to know - from your responsibilities as an HVAC, to how you'll earn as a new starter.
1469 Results
American River College
This program provides instruction in the installation, operation, and maintenance of the electrical distribution systems in commercial and industrial...
Sacramento ( 0.0 ) Miles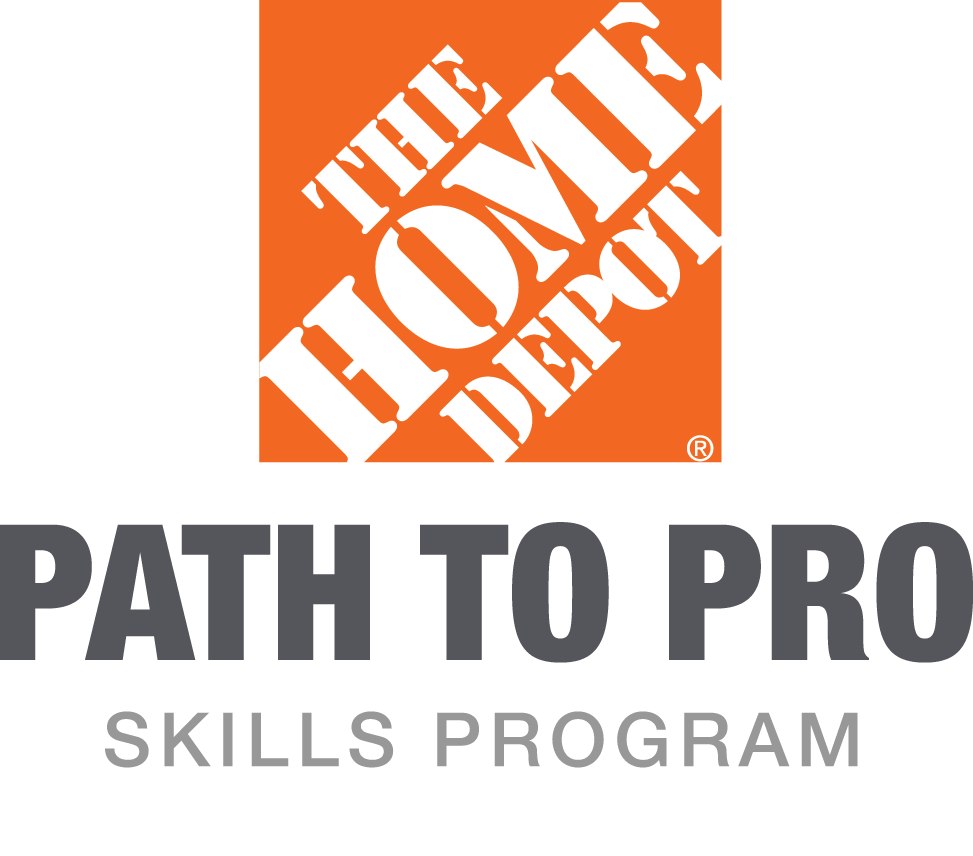 Online
The Home Depot
Start your career on the right path with The Home Depot's FREE Path to Pro Skills program where the curriculum will highlight trades essentials, such...
Online
El Camino Community College District
The Air Conditioning and Refrigeration program prepares students for employment in the field and provides upgrade opportunities for currently employed...
Torrance ( 0.0 ) Miles
Hutchinson Community College
This program covers installation, calibration and maintenance of heating, air conditioning and refrigeration systems for residential and commercial...
Hutchinson ( 0.0 ) Miles
South Texas Vocational Technical Institute - San Antonio
STVT's HVAC & Basic Refrigeration program is designed to build proficiency and skill in the installation, repair, and maintenance of both commercial...
San antonio ( 0.0 ) Miles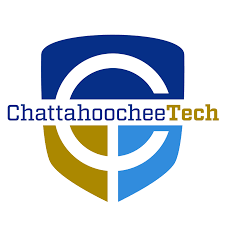 Chattahoochee Technical College
The Air Conditioning System Maintenance Technician certificate program is a series of courses designed to prepare students for entry level positions...
Marietta ( 0.0 ) Miles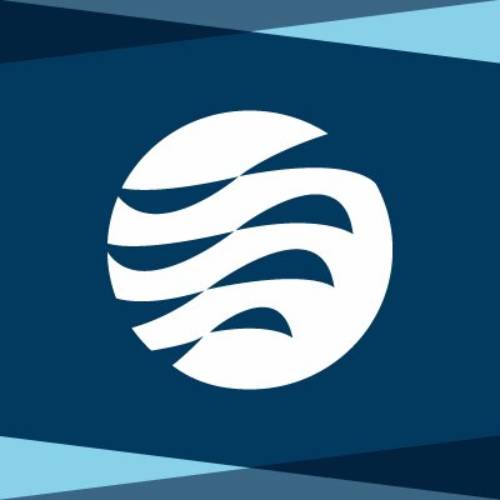 Tidewater Community College
Prepare to repair, maintain, and service HVAC systems by supervising and assigning work according to building codes and standards. You'll train to...
Norfolk ( 0.0 ) Miles
Tri-County Technical College
Students learn the fundamentals of heating and air systems, from building and installing to repairing, maintaining and operating.
Pendleton ( 0.0 ) Miles
Oakton Community College
Des plaines ( 0.0 ) Miles
Mississippi Gulf Coast Community College
Heating, Air Conditioning, and Refrigeration Technology is an instructional program that prepares individuals to work in engineering
departments or...
Perkinston ( 0.0 ) Miles
Central Piedmont Community College
The Air Conditioning, Heating and Refrigeration Technology (AHR) curriculum provides the basic knowledge for developing skills fundamental to working...
Charlotte ( 0.0 ) Miles
University of Arkansas Community College - Morrilton
UACCM's Workforce Development provides cost-efficient skills training to meet company needs. Training can be held on campus or at your place of...
Morrilton ( 0.0 ) Miles