Find Plumber Training
0 Results
Plumber Training and Courses
Welcome to the Plumber training page, where you can quickly find the right training to get you started in a rewarding new career. We list all the best courses, including local plumbing training near you. Want more information on being a Plumber? Check out the Plumber career information page. It has everything you need to know - from a typical day at work, to how to make yours a fulfilling career. You'll even see how much you can earn as a new starter.
313 Results
Rowan-Cabarrus Community College
Upon completion of this course, the student will be able to:
understand the plumbing code book,
be familiar with the certification examination and...
Salisbury ( 0.0 ) Miles
Cleveland Community College
The Plumbing Certificate program offers a "faster track" for preparing to learn residential plumbing skills by focusing on residential venting, drains...
Shelby ( 0.0 ) Miles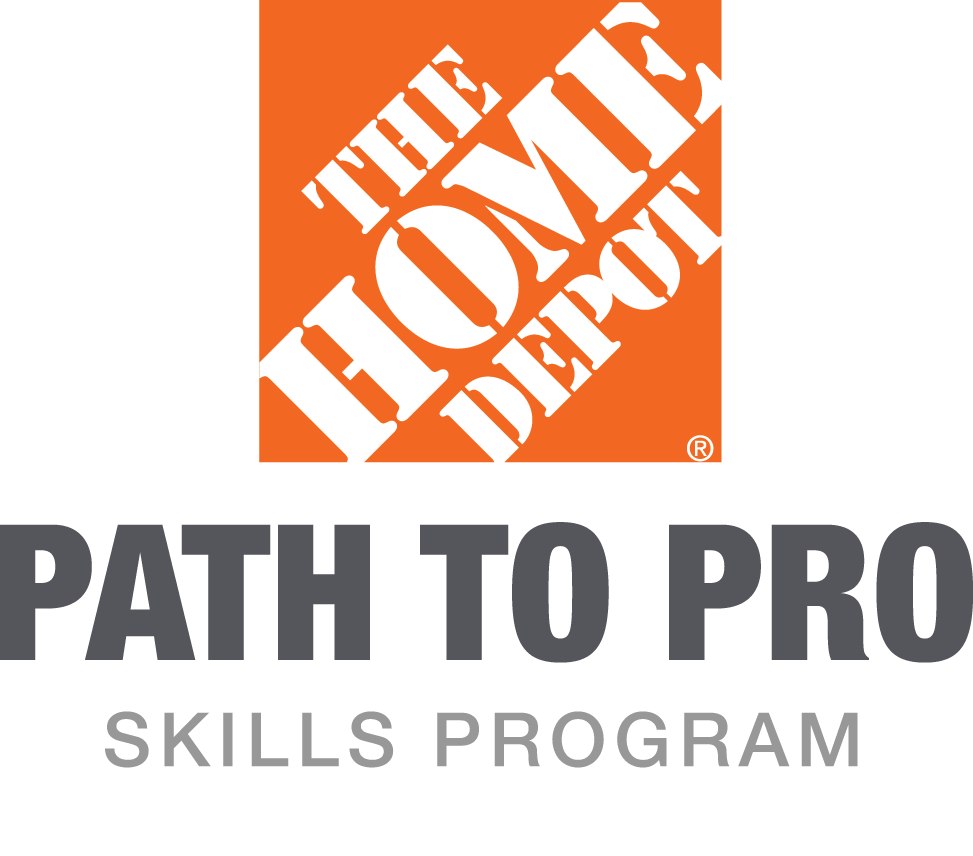 Online
The Home Depot
Start your career on the right path with The Home Depot's FREE Path to Pro Skills program where the curriculum will highlight trades essentials, such...
Online
Klamath Community College
Apprenticeship is not just a job — it is a career opportunity! It is occupational training that combines supervised on-the-job training experience...
Klamath falls ( 0.0 ) Miles
Sacramento City College
This degree is designed for students pursuing employment or upgrade in employment in the fields of (1) building Mechanical design (Heating...
Sacramento ( 0.0 ) Miles
Cochise College
The Electronics Technology Associate of Applied Science degree prepares students for employment in the field of general electronics and computer...
Sierra vista ( 0.0 ) Miles
Wilkes Community College
Plumbing Level I
This course is designed to review the Building Code with the NC Amendments. The Plumbing Level I course is one of the NC Code...
Wilkesboro ( 0.0 ) Miles
Camden County College
This course is designed to satisfy the educational requirements for licensure as a Plumbing Inspector I.C.S.; to provide instruction in technical and...
Blackwood ( 0.0 ) Miles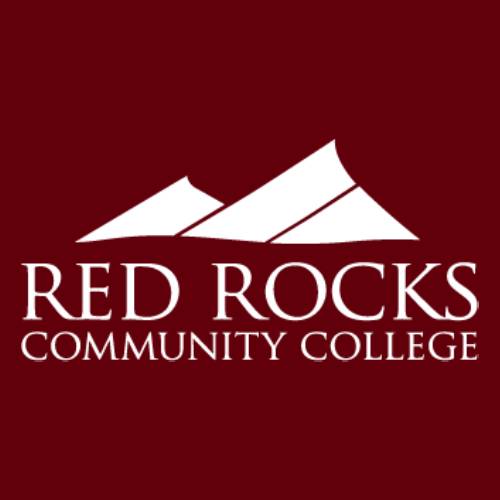 Red Rocks Community College
This program provides basic entry-level and job upgrade skills. This certificate was created in partnership with industry associates and The...
Lakewood ( 0.0 ) Miles
Fox Valley Technical College
Plumbers work on residential, commercial and industrial projects providing potable water and sanitary drain and vent systems. In this program, you...
Appleton ( 0.0 ) Miles
Diablo Valley College
Diablo Valley College's Plumbing program is a great option for anyone who is interested in a hands-on career in residential, commercial, or industrial...
Pleasant hill ( 0.0 ) Miles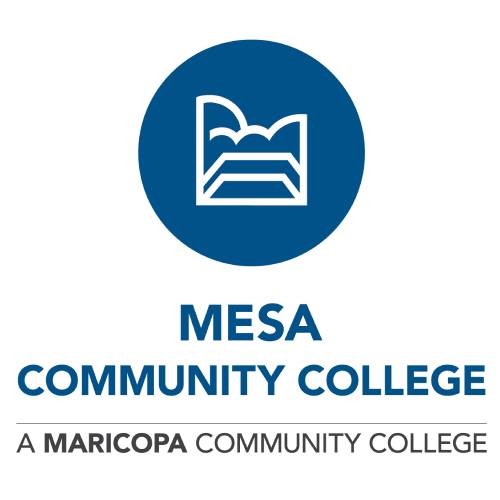 Mesa Community College
The Certificate of Completion (CCL) in Construction Trades: Plumbing, Commercial and Residential is designed to provide knowledge safety and skills in...
Mesa ( 0.0 ) Miles