Find Medical Assistant Training
0 Results
Medical Assistant Training Programs
Welcome to the Medical Assistant training page – here you'll find all the different types of training programs available. SkillPointe shows you what's out there so you can choose the right program. Are you eager to learn more? Check out the Medical Assistant career information page for everything you need to know on this rewarding career – from job prospects, salaries, and how to find work.
965 Results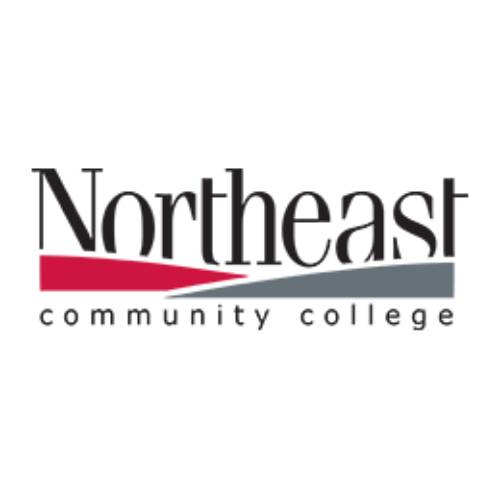 Northeast Community College
The Medication Aide program is designed to prepare you to meet the requirements of the Medication Aide Act and the responsibilities of the medication...
Norfolk ( 0.0 ) Miles
Nunez Community College
The Patient Care Technicians program prepares students for careers in healthcare settings. Patient Care Technicians provide direct care and support...
Chalmette ( 0.0 ) Miles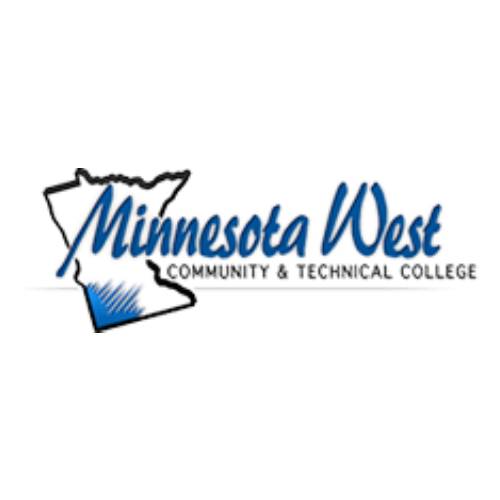 Minnesota West Community and Technical College
Medical assistants help physicians examine and treat patients, as well as perform routine tasks needed to keep an office running efficiently. In small...
Worthington ( 0.0 ) Miles
Miller Mott College - Chattanooga
If you're organized, compassionate and pay close attention to detail, you may want to consider Miller-Motte College's Medical Clinical Assistant...
Chattanooga ( 0.0 ) Miles
Community College of Denver
The medical assisting certificate and Associate of Applied Science (A.A.S.) degree programs provide training for both front-office administrative and...
Denver ( 0.0 ) Miles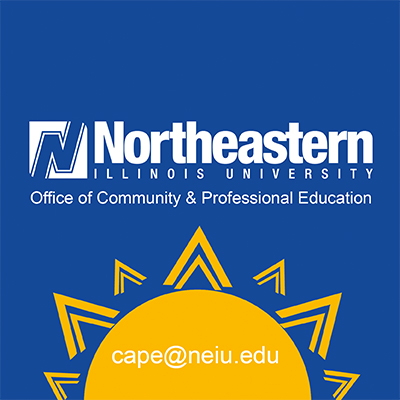 Northeastern Illinois University
Medical transcriptionists are vital members of the professional healthcare team. They transcribe medical reports to document patients` medical care...
Chicago ( 0.0 ) Miles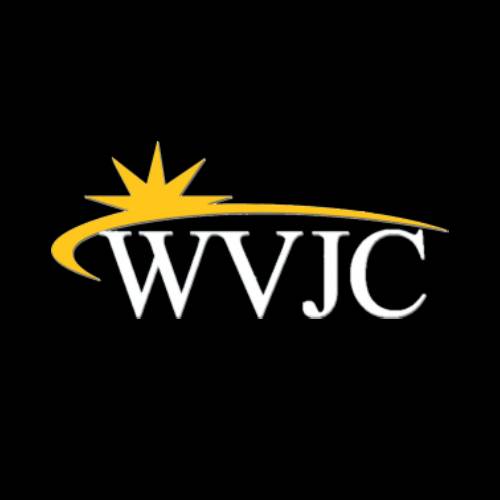 West Virginia Junior College - Charleston
WVJC can provide students with a wealth of benefits as part of its medical assistant programs. These include:
Being career-ready in months
Convenient...
Cross lanes ( 0.0 ) Miles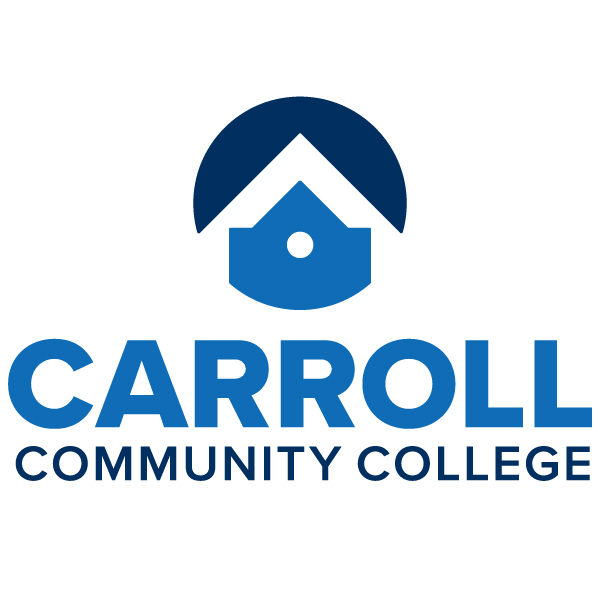 Carroll Community College
Our Medical Assistant workforce training program teaches you the skills needed to complete any of the functions at a medical facility. Learn about...
Westminster ( 0.0 ) Miles
City College - Gainesville
Earning an Associate of Science in Medical Assisting from City College, graduates will have all the necessary tools and skills to be prepared to take...
Gainesville ( 0.0 ) Miles
Cleveland Community College
The Medical Assisting curriculum prepares multi-skilled health care professionals qualified to perform administrative, clinical, and laboratory...
Shelby ( 0.0 ) Miles
Volunteer State Community College
The Medical Assisting Program provides quality didactic and clinical education and instruction for multi-skilled health professionals specifically...
Gallatin ( 0.0 ) Miles
Eastern West Virginia Community and Technical College
This program is designed to provide students with practical hands-on training and education in laboratory procedures, ethics, patient care, and the...
Moorefield ( 0.0 ) Miles
Butler County Community College
The student will complete additional courses related to administrative and clinical procedures, as well as institutional degree requirements to obtain...
Butler ( 0.0 ) Miles