Find Radiology Tech Training
0 Results
Radiology Tech Education and Training
Welcome to the radiology tech training page. SkillPointe can help you find the training to set you on the path to a fulfilling new career. Our site lists many available training options, including specialist radiology technologist education programs. Want to learn more? Check out our radiology tech career information page for everything you need to know – from the training you'll need, to career advancement and salary.
553 Results
Bunker Hill Community College
This option prepares students to perform general radiographic and fluoroscopic examinations on patients utilizing digital technology to produce...
Boston ( 0.0 ) Miles
Northwest-Shoals Community College
This program is designed to provide terminologists for diagnostic imaging departments of hospitals and clinics. Students are taught the fundamental...
Muscle shoals ( 0.0 ) Miles
Johnston Community College
The Computed Tomography and Magnetic Resonance Imaging Technology curriculum prepares the individual to use specialized equipment to visualize cross...
Smithfield ( 0.0 ) Miles
Online
Ivy Tech Community College - Terre Haute
The Ivy Tech Medical Imaging Program offers a degree in radiologic technology. A radiographer is a professional who is skilled in the art and science...
Online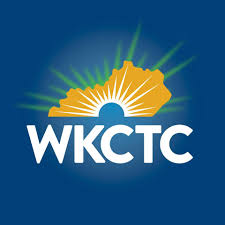 West Kentucky Community and Technical College
Develop a dynamic career in medical imaging with a comprehensive associate degree in radiography that includes specialized courses and hands-on...
Paducah ( 0.0 ) Miles
Community College of Denver
Are you a registered radiologic technologist, radiation therapist, or nuclear medicine technologist? Advance your career with a certificate in...
Denver ( 0.0 ) Miles
Trident Technical College
The Radiologic Technology program prepares students to provide patient services using imaging modalities, as directed by physicians in order to...
Charleston ( 0.0 ) Miles
Northwest Florida State College
Radiography students receive instruction on how to manipulate x-ray equipment, radiation protection and safety, patient care and other topics in order...
Niceville ( 0.0 ) Miles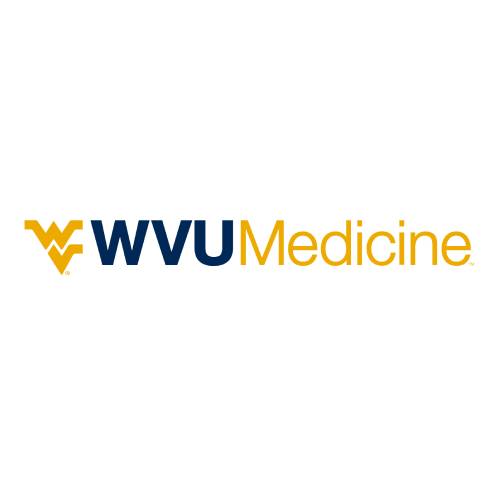 West Virginia University Hospitals - Department of Radiation Technology
The Radiation Therapy program at West Virginia University Hospitals is a 12 month certificate program consisting of approximately 40 hours per week of...
Morgantown ( 0.0 ) Miles
Santa Rosa Junior College
The Radiologic Major provides training in the operation of X-ray and computer equipment, performance of radiological procedures, creating and...
Santa rosa ( 0.0 ) Miles
Rowan-Cabarrus Community College
Mammography is 79 hours and is designed to provide professional education in the field of mammography to American Registry of Radiologic Technologist...
Salisbury ( 0.0 ) Miles
Wilkes Community College
The Radiography curriculum prepares the graduate to be a radiographer, a skilled healthcare professional who uses radiation to produce images of the...
Wilkesboro ( 0.0 ) Miles
Broward College
Fort lauderdale ( 0.0 ) Miles