Find Occupational Therapy Assistant Training
0 Results
Occupational Therapy Assistant Schools and Training
Welcome to the Occupational Therapy Assistant training page. SkillPointe is here to set you on the path to success in this rewarding new career. Quickly access information on courses and training programs available for OTs, and see which schools have courses locally. We can help you with more tips and insights about this role. Check out our Occupational Therapy Assistant career information page. It's got information on everything you need to know – from the day-to-day of the job, to ways you can earn more.
171 Results
Northwest-Shoals Community College
Under the direction of an Occupational Therapist, the Occupational Therapy Assistant (OTA) assists in evaluating patients and in developing a plan of...
Muscle shoals ( 0.0 ) Miles
Delaware Technical Community College-Terry
A Certified Occupational Therapy Assistant (COTA), works with people of all ages with physical, developmental, social or emotional problems who need...
Dover ( 0.0 ) Miles
Erie Community College
There have been dramatic shifts in U.S. population as a result of an increased average life span. This phenomenon, along with advances in science...
Buffalo ( 0.0 ) Miles
Passaic County Community College
The Occupational Therapy Assistant (OTA) Program at Rutgers, The State University of New Jersey is accredited by the Accreditation Council for...
Paterson ( 0.0 ) Miles
Santa Ana College
Occupational therapy is a discipline which focuses on function as well as quality of life. Occupational Therapy Assistants provide service to...
Santa ana ( 0.0 ) Miles
Oklahoma City Community College
In this career you will assist individuals, who experience physical, cognitive, social, developmental and/or emotional challenges, to functionally...
Oklahoma city ( 0.0 ) Miles
Rowan-Cabarrus Community College
Occupational therapy assistants help patients of all ages and with all different types of disabilities and challenges to participate in everyday life...
Salisbury ( 0.0 ) Miles
North Shore Community College
NSCC's Occupational Therapy Assistant Program provides active classroom instruction and extensive field experience in the technical theory and...
Danvers ( 0.0 ) Miles
Kirkwood Community College
Occupational therapy assistants have a hands-on role in helping patients of all ages learn skills to lead independent lives. As an occupational...
Cedar rapids ( 0.0 ) Miles
Jamestown Community College
The A.A.S. degree prepares you for the National Board for Certification in Occupational Therapy (NBCOT) exam. You can enter the workforce in an entry...
Jamestown ( 0.0 ) Miles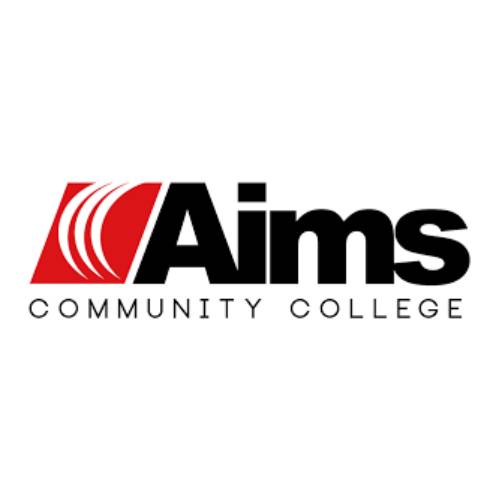 Aims Community College
This is an Associate of Arts degree with an emphasis in Health and Human Performance and is a multidisciplinary study of health-related habits and...
Greenley ( 0.0 ) Miles
Salem Community College
Occupational Therapy Assistants (OTAs) provide therapeutic services to people of all ages who are challenged by disability, trauma or the aging...
Carneys point ( 0.0 ) Miles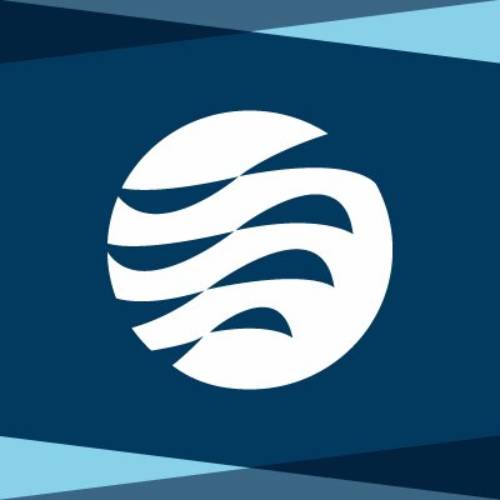 Tidewater Community College
Learn how to assist individuals in meeting a level of independence to perform the occupational roles necessary for productive living. Course work...
Norfolk ( 0.0 ) Miles