Find Registered Dietitian Training
0 Results
Registered Dietician Schooling Requirements and Training
Welcome to the Registered Dietician training page. SkillPointe can help you learn which training you'll need to become a Registered Dietician. Our options include every type of training program available for this job, so you can decide which one is right for you. Want to learn more about a Registered Dietician's work? See our Registered Dietician career information page. It lists everything – from what you'll do day-to-day, to why this job might suit your skillset.
59 Results
Normandale Community College
Dietetic Technicians work under the supervision of registered dietitians. Dietitians and Dietetic Technicians are the experts in food and nutrition....
Bloomington ( 0.0 ) Miles
American River College
The Dietary Manager/Dietary Service Supervisor Certificate provides certification for employment in nutritional care and dietary management within a...
Sacramento ( 0.0 ) Miles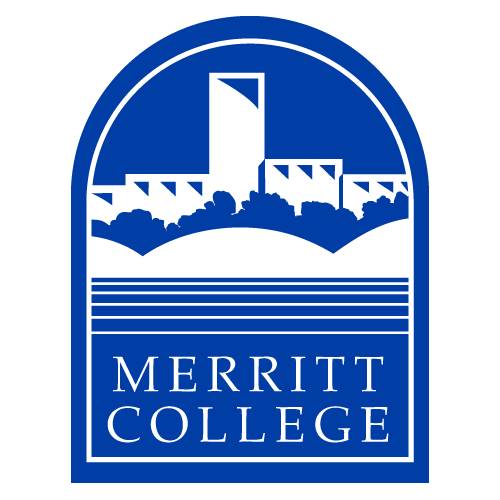 Merritt College
The Dietary Manager (Dietetic Service Supervisor) program is designed for those interested in food service management and for individuals with food...
Oakland ( 0.0 ) Miles
Normandale Community College
The Nutrition Studies Certificate provides an in-depth study of nutrition. It includes the study and application of nutrition principles in a variety...
Bloomington ( 0.0 ) Miles
Trident Technical College
This certificate is designed for students who want to work in the culinary nutrition areas of schools, retirement communities and health care...
Charleston ( 0.0 ) Miles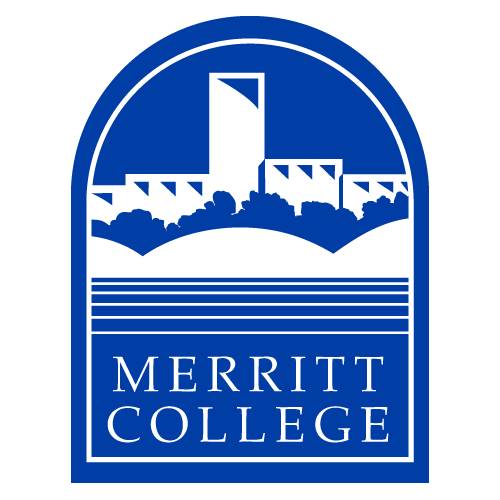 Merritt College
The Dietetic Technology program provides training for Dietetic Technicians, who work cooperatively with Registered Dietitians. The Dietetic Technician...
Oakland ( 0.0 ) Miles
Des Moines Area Community College
The Dietary Manager is responsible for the management of food operations in a dietary department. This includes the management of food service...
Ankey ( 0.0 ) Miles
Butte College
The Associate Degree in Nutrition and Food Sciences provides opportunities for students to acquire the foundational knowledge related to the...
Oroville ( 0.0 ) Miles
College of Western Idaho
Whether you are looking for a career change or are currently employed in the food service industry and aspired to be credentialed, this online...
Nampa ( 0.0 ) Miles
Anne Arundel Community College
Training consists of a six noncredit courses that provide academic and clinical/field education. Students learn the basic concepts of medical...
Arnold ( 0.0 ) Miles
University of Arkansas Community College - Morrilton
The Dietary Management program is designed for individuals who wish to obtain the Certified Dietary Manager (CDM) credential. The program follows the...
Morrilton ( 0.0 ) Miles
Community College of Denver
Nutrition is a fascinating and dynamic science with a powerful role to play in promoting and sustaining health and wellness. An Associate of Applied...
Denver ( 0.0 ) Miles
Fresno City College
Fresno city college offers a wide array of certificates and degrees in Food and Nutrition and Food Service Management that meets the needs of students...
Fresno ( 0.0 ) Miles