Find Vet Technician Training
0 Results
Find Vet Tech Training Near You
Welcome to the Vet Technician training page. SkillPointe lists every training course and program available near you now. Find local programs quickly and easily - then pick the right one to suit your needs. Have more questions about working as a Vet Tech? Check out our Vet Tech career information page for everything else - from what a typical day looks like, to career growth and how to boost your earnings.
274 Results
Southern Technical College - Orlando
Do you enjoy working with animals? If so, consider career training in Southern Technical College's Veterinary Assisting Diploma program. This program...
Orlando ( 0.0 ) Miles
Athens Technical College
Owners of pets and other animals today expect superior veterinary care. To provide this service, veterinarians use the skills of veterinary...
Athens ( 0.0 ) Miles
Victor Valley College
Animal production is being asked to be sustainable, more economically, environmentally and socially responsible. In California, rapid housing...
Victorville ( 0.0 ) Miles
Western Iowa Tech Community College
This program prepares students to work as veterinary assistants in a variety of settings including animal hospitals and clinics, animal shelters...
Sioux city ( 0.0 ) Miles
Camden County College
Veterinary technicians work under the supervision of a veterinarian, performing clinical laboratory, diagnostic, and nursing procedures for animals.
Blackwood ( 0.0 ) Miles
Bay de Noc Community College
Do you love animals? Have you ever thought about a career as a veterinary assistant? This intensive course will provide the information you need to...
Escanaba ( 0.0 ) Miles
Palo Alto College
The Veterinary Technology Associate of Applied Science degree is designed to prepare stu­dents to work as Licensed Veterinary Technicians (LVT)...
San antonio ( 0.0 ) Miles
Delaware Technical Community College-Terry
The Veterinary Technology program is available to students who are interested in performing diagnostic and nursing procedures to aid the veterinary...
Dover ( 0.0 ) Miles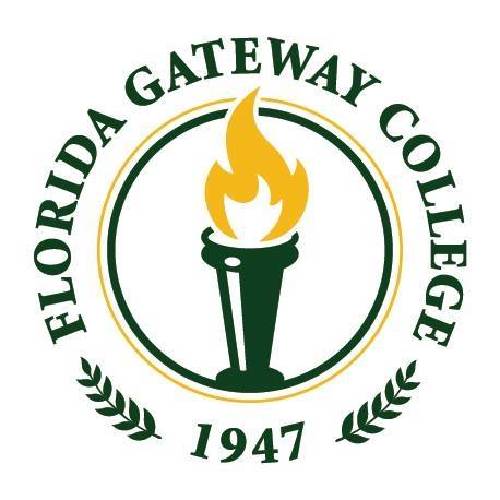 Florida Gateway College
This specialized program is in partnership with St. Petersburg College (SPC). Students will enroll at Florida Gateway College, complete their general...
Lake city ( 0.0 ) Miles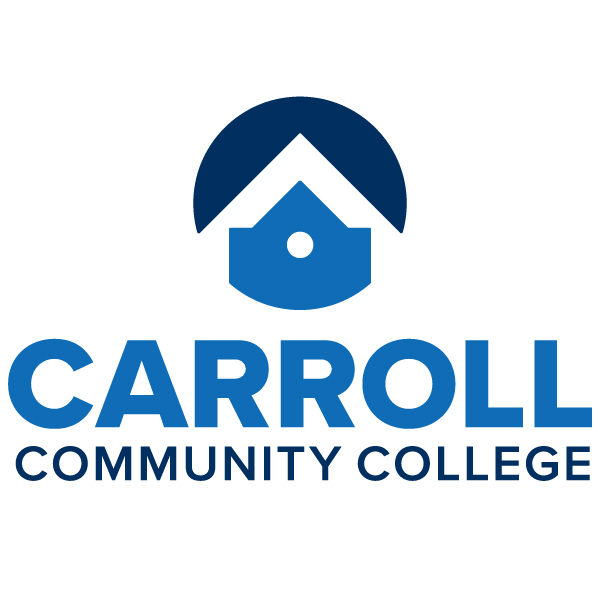 Carroll Community College
Our Veterinary Assistant workforce training program, approved by the National Association of Veterinary Technicians in America (NAVTA), is taught by...
Westminster ( 0.0 ) Miles
Des Moines Area Community College
Veterinary technicians provide professional technical support to veterinarians, biomedical researchers and other scientists. As a veterinary...
Ankey ( 0.0 ) Miles
Mount Wachusett Community College
The Veterinary Technology Program at Mount Wachusett Community College provides students with the opportunity to earn an Associate Degree in...
Gardner ( 0.0 ) Miles
Lone Star College System
The two-year veterinary technology associate of applied science degree provides the graduate with information, skills and experience he/ she will need...
The woodlands ( 0.0 ) Miles