Is Carpentry For You?
If you like working with your hands and making things, then carpentry could be just the job for you. Good carpenters are always in demand. You'll find yourself working on construction sites or on home improvement and remodeling projects.  As a carpenter you'll learn the skills to cut, measure, and shape lumber in lots of useful ways and how to put all kinds of woodwork together. Most carpenters take great pride in their work - it's a rewarding, highly skilled trade, and lots of companies looking for carpenters near you right now.
Job Responsibilities
Estimate job requirements and order materials

Measure, cut and prepare the lumber for all kinds of job

Rough work or framing – putting together the outer frameworks of buildings

Finish work or finishing – working on interior elements like stairs, doors, windows…

Specialty work – making cabinets, furniture, and kitchens
Education + Training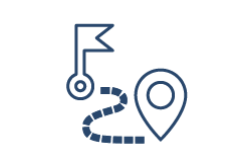 Get Started
You'll need a high school diploma or equivalent.
You could start as a laborer on a construction site.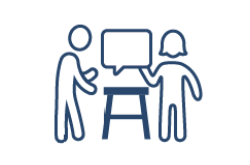 Learn on the Job
Find your carpenter apprenticeship through a business or contractor association.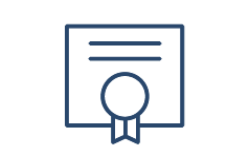 Get Your Qualifications
Take classes at carpenter school or community college.
Pass the Occupational Safety and Health Administration (OSHA) 10-hour safety course.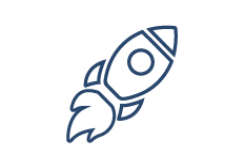 Enjoy Job Security
Specialist courses and wider experience will further develop your skills and increase your earning potential.
Carpenter Training in Your Area
Explore Other Jobs In Construction