By Gina Belli
The demand for skills-based jobs is on the rise in metropolitan areas across the country — most notably in Dallas, Chicago, Atlanta, Phoenix and Baltimore. 
If you're thinking about making a change, there's never been a better time to get in on the action. After all, what's better than doing rewarding work while expanding your earning potential? From construction to manufacturing to health care to technology, jobs in the skilled trades are open and hiring!
Top 5 Cities and Industries in the Growing Trade Job Market
Identifying the industries that need you most right now helps you focus your efforts. There's an enormous opportunity for increased earnings and career stability. Considering the options in your city is a great place to start. And SkillPointe's geo-targeted listings can help you find exciting training opportunities and job openings near you. 
Here are a few examples of the specific markets and industries where skilled trade jobs are in demand.     
1. Atlanta: Mighty In Manufacturing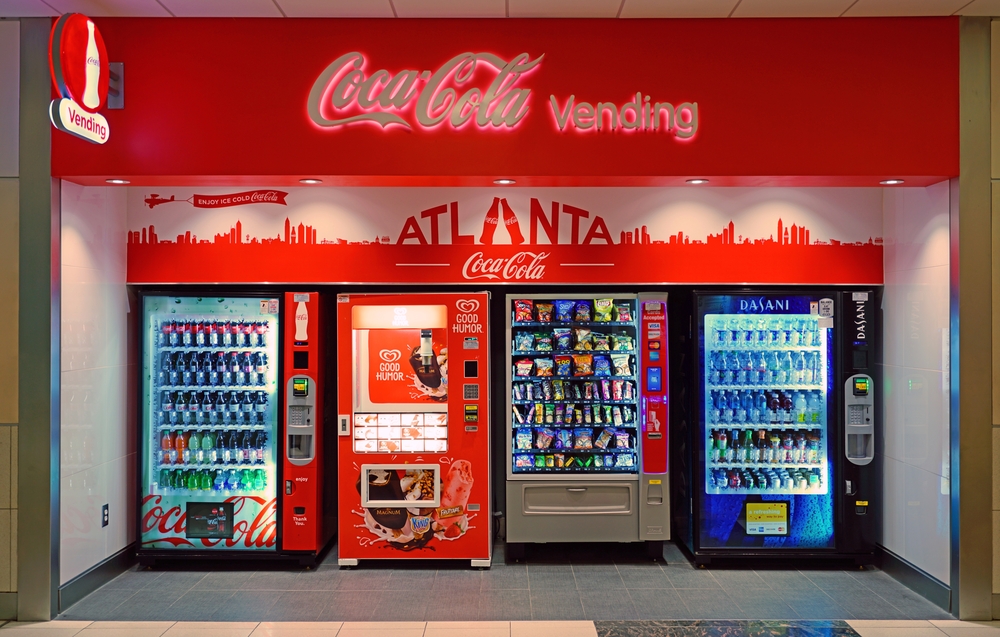 According to 2021 Emsi labor market data, there are currently more than 4,000 unique job opportunities for qualified workers in Atlanta's booming manufacturing industry. 
And, these aren't your father's manufacturing jobs. 
Atlanta's manufacturing industry benefits from close access to Georgia Tech's engineering programs and the Advanced Technology Development Center, a startup incubator. This proximity makes it easier for companies in the metro area and across the state to integrate groundbreaking technology and innovation into their systems. 
Companies like The Coca-Cola Company and many less-recognized brands rely on a steady stream of operators, technicians and engineers to keep their manufacturing operations running efficiently. Even companies farther afield like Kia Motors and Caterpillar look to Atlanta for workers and innovation. They rely on robotics, 3D printing and other tools, creating opportunities for skilled workers such as electrical and electronics engineering technicians and machinists who know how to operate, fix and support these specialty machines.
The industry also has a healthy support system in the Georgia Association of Manufacturers, a trade association that represents the industry on legislative matters. Together, these elements ensure higher salaries, stronger job security and an industry that will continue to thrive. 
2. Dallas: A Thriving Healthcare Hub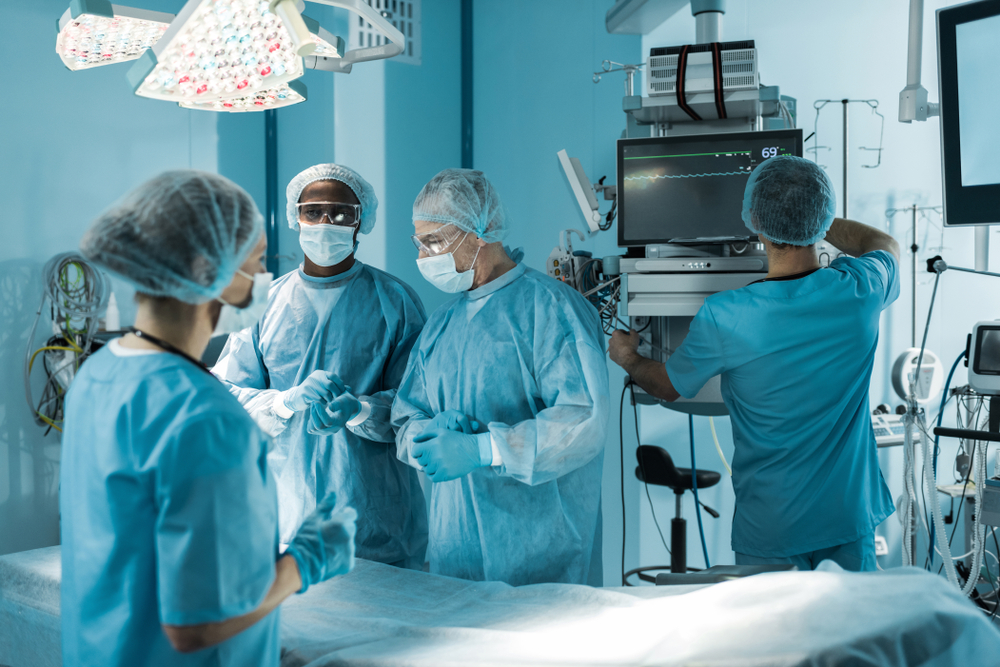 There are currently more than 9,000 unique healthcare job opening in Dallas, according to the latest Emsi data. The healthcare industry is having a massive economic impact in the Dallas-Fort Worth area. Between hospitals, clinics, pharmaceutical companies, health tech and medical device employers, health systems and sub-sectors now make up about 15% of the region's economy. 
Skilled workers are compensated well for their efforts. Laboratory technicians in Dallas make a median annual income of $48,800. Radiology techs in Dallas make a median of $67,500, and dental hygienists can expect to make $80,100.
The demand for these jobs shows no signs of abating in Dallas — or nationally — in the years to come. The Bureau of Labor Statistics (BLS) predicts that healthcare support and healthcare practitioners will be two of the fastest-growing occupational groups. The COVID-19 pandemic is a widespread reminder of just how crucial healthcare work, and healthcare workers, really are. 
3. Phoenix: Prolific Public Services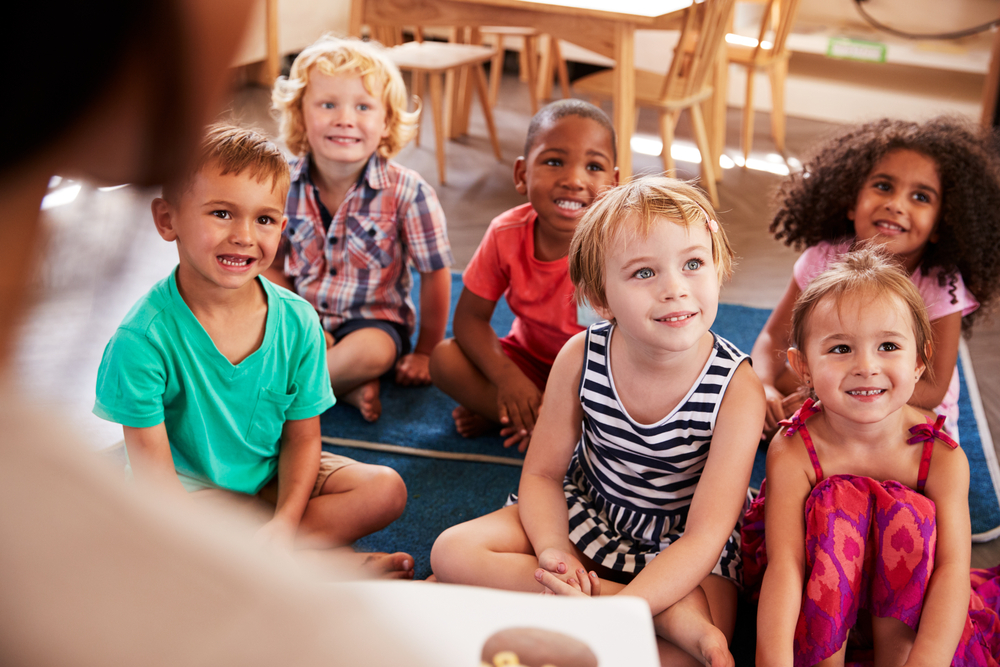 The healthcare industry wasn't the only field to experience a profound shift in 2020. The COVID-19 pandemic created shifts in the public service industry too. 
The public service industry is expanding rapidly in Phoenix. Currently, there are more than 7,000 unique job opportunities available to qualified workers in the area.  
Public service work covers a wide range of jobs, from paramedics and police officers to social services assistants and preschool teachers. Public service workers are expected to be in demand in the years ahead, meaning increased job security. Another draw is that many public service jobs are rewarding roles because they are based on helping others. And, in most cases, these opportunities don't require a college degree.
4. Baltimore: Innovating Information Technology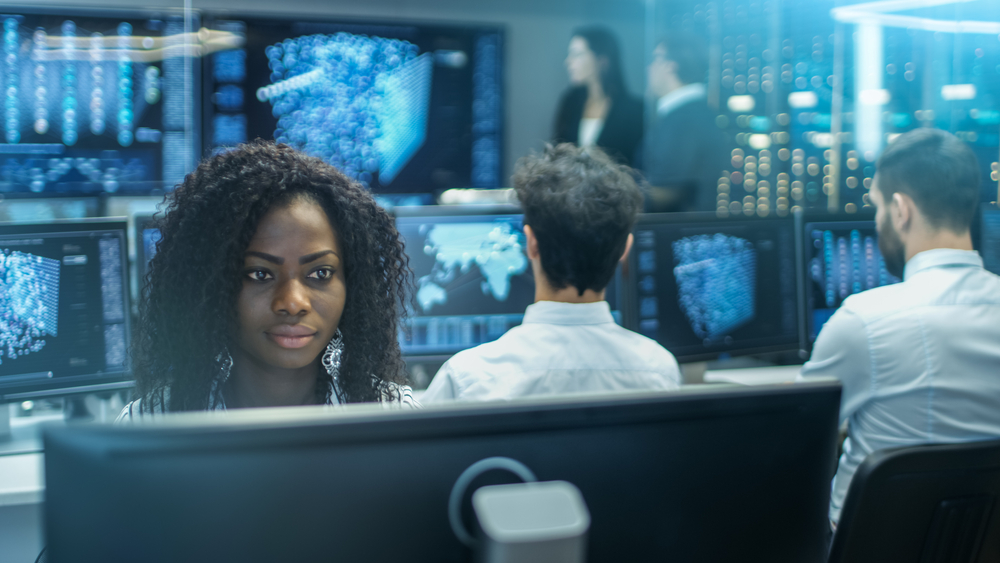 There are more than 12,000 unique job postings in the information technology (IT) industry in Baltimore, according to Emsi data. IT work is expanding across the nation, but Silicon Valley isn't the only epicenter. Baltimore is emerging as a hotspot for innovative IT work. 
The city reports that IT is the fastest growing of its nine priority industries. Employment in the information technology industry increased by 46% between 2001 and 2015. And, it's projected to increase by 19% through 2024. 
Lockheed Martin and Tessco Technologies are just two of the major IT employers in the area. Nearby bwtech@UMBC Research and Technology Park serves as an incubator, bringing higher education and business together for innovation. More than 130 companies with nearly 1,800 workers have resulted from this collaboration. 
 
5. Chicago: Transportation Central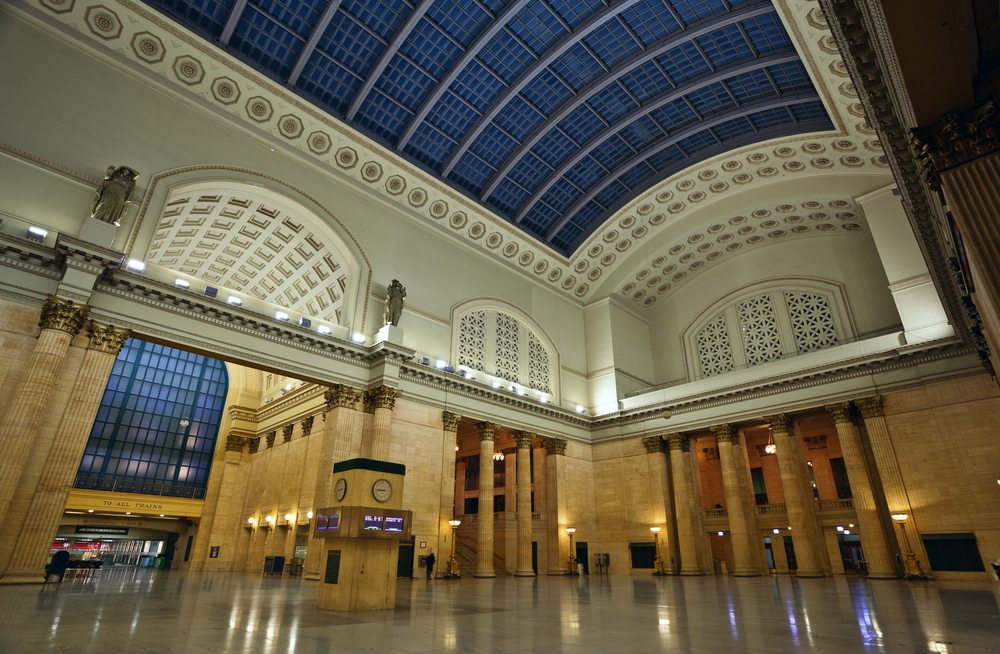 The Windy City is uniquely well-positioned as a transportation center. Its location and an abundance of transportation, distribution and logistics companies are just two reasons there are 29,000-plus unique job opening in Chicago's transportation industry this year. It's an amazing time to consider working in this field if you live in the area. 
Chicago is the country's rail hub, with six Class 1 railroads operating major terminals. And, O'Hare International Airport is a massive hub for the Midwest and globally. (Trade moving through O'Hare was up 10.06% in the first half of 2020, just one more indication that this industry is thriving like never before.) Chicago also is a leader in truck transport employment, with more than 55,000 skilled workers employed in the second half of 2020. 
There is an impressive wealth of opportunity available to skilled workers in the transportation industry in this area. 
To learn more about the opportunities in your city in any of these industries, check out SkillPointe's listings to discover nearby jobs in your favorite industry.  
Source: Emsi-economicmodeling.com 
Gina Belli is a freelance writer, teacher and educational consultant. She writes about education, work-life balance and the economy.