By Michael d'Estries
By the time the coronavirus pandemic had reached nearly every corner of the globe, an estimated 1.2 billion students in 186 countries found themselves out of the classroom and in front of a personal computer. This unprecedented shift to online learning was made possible not only by tech platforms like Zoom and Microsoft Teams, but also by the women and men skilled in audio-video and data delivery who worked behind the scenes.
What started as an emergency response has gone mainstream.  
The global online education market is expected to expand to $320 billion (from $187 billion in 2019) by the year 2025. 
That will increase demand for workers with strong audio-video and information technology skills. Many people make online learning possible, from the network and computer systems administrators who keep the computer systems healthy to the IT support specialists who help people master the technology. 
But AV technicians are the logistical stars. They operate and set up the microphones, speakers, video screens, projectors and recording equipment that make online classes and collaboration possible. They also play a key role in the evolution of online learning.
"The audio-video specialist is quickly becoming the resident expert for virtual, augmented and extended reality," said Ray Shroeder, founding director of the National Council for Online Education, in an interview with SkillPointe. "These technologies are becoming the 'hands-on' tools for online and distance education. Certainly, the production skills and sensibilities will be foundational to learning modules in these three-dimensional media as much as they have been in the one- and two-dimensional media."
A Career Path with Opportunity for Growth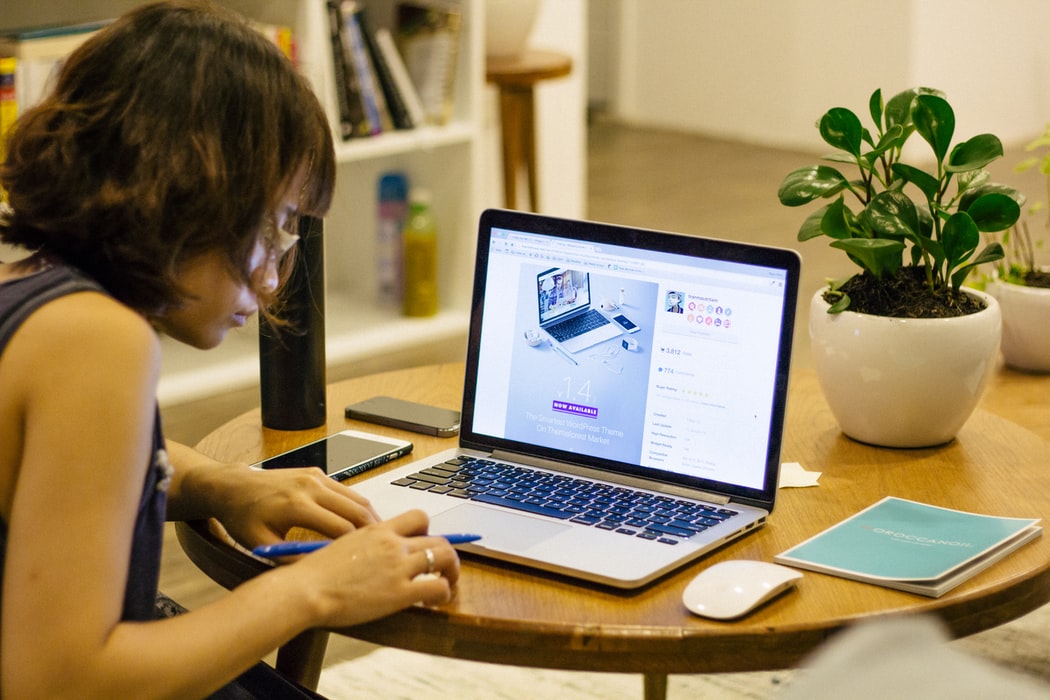 Anyone interested in pursuing this career should become familiar with audio technology, video technology, projection, presentation systems, lighting and distance learning teaching. Entry-level AV technician jobs don't require a four-year degree. Most earn an associate degree. 
These technicians are needed in many setups, from small studios to video production and beyond. And when education returns to something resembling normal, online learning will continue, connecting students to classes held in massive auditoriums and other live events.
The best way to pivot to a career in audio-video is to immerse yourself in the terminology, technology and other skills employers are looking for, said Andrew Page, assistant director of video engineering and event services at Cornell University.
"Work on the soft skills such as customer service, empathic listening and written communications," he told SkillPointe, recommending specific podcasts that explore those skills. "On the tech side, learn as much as you can. The audio-visual trade is an amalgamation of different knowledge sets. You need to learn about live sound, video production, construction processes, networking, computer operating systems, rigging, customer service and much more." 
He also suggested other paths to learn skills that translate to online learning. "When [local theater productions] open back up, volunteer as a stagehand at your local theater. You will get a firm grounding in all the basics."
To further firm up your experience, pursue industry certifications and manufacturer training, said Page. "The base CTS (Certified Technology Specialist) certification is a great place to start."
This base certification increases a technician's pay by 7%, according to a survey of almost 4,000 AV professionals. Further certifications increase the benefits, with a more advanced CTS-I (Certified Technology Specialist-Installation) certification increasing pay by about 14%, and the most advanced CTS-D (Certified Technology Specialist-Design) resulting in an increase of nearly 30%.
Like others in technology roles, audio-video specialists are constantly learning new skills and systems. The industry has evolved dramatically since its early applications and will continue to morph as more of the world shifts to remote collaboration and learning. 
"These changes will require constant upskilling and new-skilling," said Shroeder. "We will not have the luxury of pursuing an entire new degree for every advance, rather, we will see the rise of badges and just-in-time new certifications to validate knowledge and skills to meet the emerging applications."
Michael d'Estries writes about innovation, arts, and culture for a variety of outlets. When he's not online, Michael runs his large apple farm and honey business in the Finger Lakes region of New York.