Find Welder Training
0 Results
Find Welder Training Programs Near You
Welcome to the Welding training page. SkillPointe can help in the search for Welding training programs near you. With our listings, you'll see all the different certification classes and courses available, so it's easy to see which one is right for you. If you want to know more about becoming a Welder, check out the Welder career information page. It has everything to know about the job – from what you can expect in your new career, to potential earnings.
2492 Results
Camden County College
Students will learn state of the art techniques in ARC welding (electric), TIG
welding (Tungsten Inert Gas Welding), and MIG welding (Metallic Inert...
Blackwood ( 0.0 ) Miles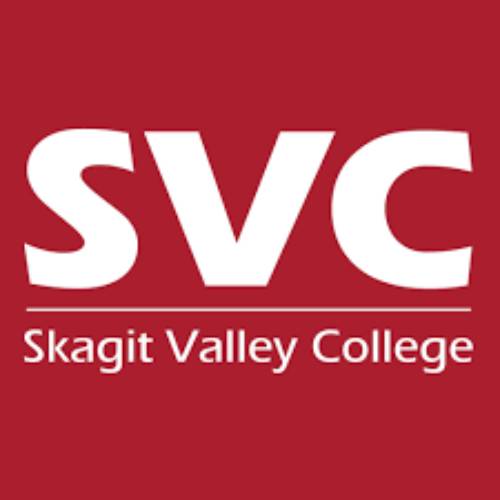 Skagit Valley College
The Welding Program stays current with industry needs through an active Advisory Committee made up of representatives from local businesses that...
Mount vernon ( 0.0 ) Miles
Western Iowa Tech Community College
This program, the Associate of Applied Science in Welding Technology, prepares students for a career in the manufacturing, fabrication, and structural...
Sioux city ( 0.0 ) Miles
Mountain Empire Community College
The Welding operator career studies certificate in Welding is designed to prepare students for employment as apprentice welders immediately upon...
Big stone gap ( 0.0 ) Miles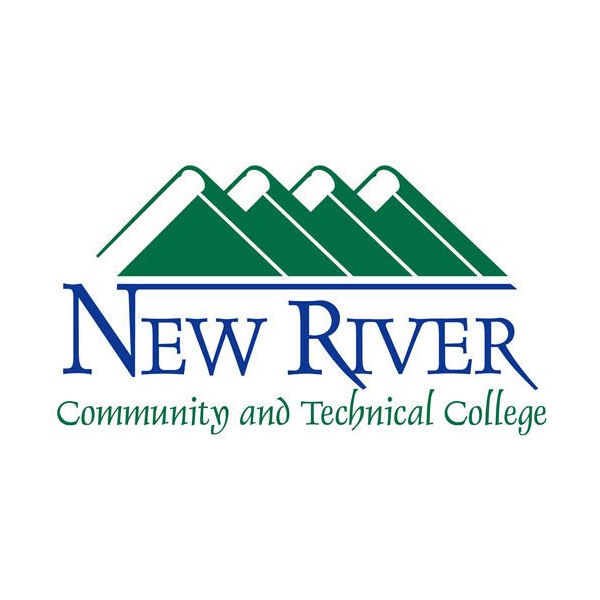 New River Community and Technical College
Offered at: Advanced Technology Center, Ghent; Greenbrier Valley Campus, Lewisburg. The general welding skill set certificate program provides the...
Beaver ( 0.0 ) Miles
Central Piedmont Community College
The Welding Technology curriculum provides students with a sound understanding of the science, technology, and applications essential for successful...
Charlotte ( 0.0 ) Miles
Southeast Technical Institute
Southeast Tech's Welding program teaches you how to use a heat fusion process to join metal parts. Welding is used in many industries, including...
Sioux falls ( 0.0 ) Miles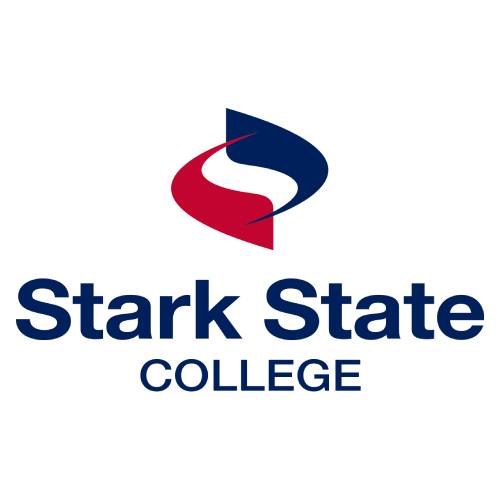 Stark State College
North canton ( 0.0 ) Miles
New Mexico State University - Dona Ana
All students who complete the certificate or associate degree will graduate as certified welders in one or more welding processes on steel, stainless...
Las cruces ( 0.0 ) Miles
Pueblo Community College
The Welding Certificate program provides training in the SMAW (Shielded Metal Arc Welding), GTAW (Gas Tungsten Arc Welding), GMAW (Gas Metal Arc...
Pueblo ( 0.0 ) Miles
Kirkwood Community College
Learn the essential skills and knowledge required to become a combination welder. By enrolling in this short-term, hands-on program, students will...
Cedar rapids ( 0.0 ) Miles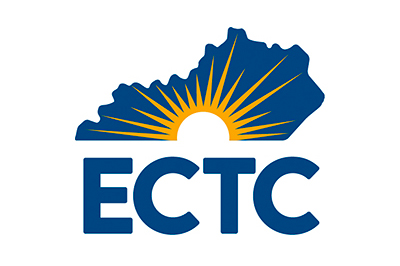 Elizabethtown Community and Technical College
As a certified welder, you will be among the highest paid of all the skilled trades. As a welder, you will join metals by applying intense heat from...
Elizabethtown ( 0.0 ) Miles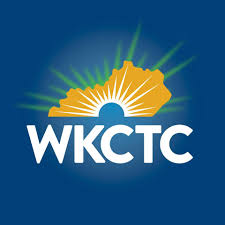 West Kentucky Community and Technical College
Train to become a certified welder. Discover materials and techniques for work in many industries as a specialist in one of the most highly paid...
Paducah ( 0.0 ) Miles