Find Dental Assistant Training
0 Results
Dental Assistant Training Programs
Welcome to the Dental Assistant training page. SkillPointe lists the most affordable and comprehensive training programs near you. From the listings, see which one is right for your needs and pick your program. Looking for information on what a Dental Assistant does? Check out the Dental Assistant career information page for everything else you'll want to know – from advancing your career, to what you can expect to earn.
463 Results
Florida State College at Jacksonville
The Dental Assisting Career Certificate (C.C.) program provides students with dental assisting classes that cover the theoretical, practical and...
Jacksonville ( 0.0 ) Miles
Lewis and Clark Community College
Job opportunities continue to grow in dental assisting, and you can take advantage of the opportunities with a certificate from Lewis and Clark...
Godfrey ( 0.0 ) Miles
Allan Hancock College
Approved by the California Board of Dental Examiners, this program provides technical skills needed for employment in a dental office. The student...
Santa maria ( 0.0 ) Miles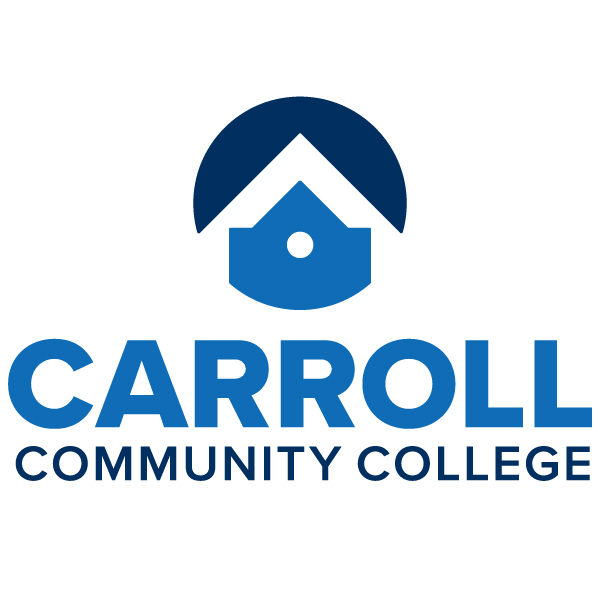 Carroll Community College
In our Dental Assistant workforce training program, you receive hands-on training in our fully equipped, state-of-the-art dental lab. Total coursework...
Westminster ( 0.0 ) Miles
Dakota County Technical College
This program prepares students for employment in dentistry as a Certified Dental Assistant and a Licensed Dental Assistant. Students are trained to...
Rosemount ( 0.0 ) Miles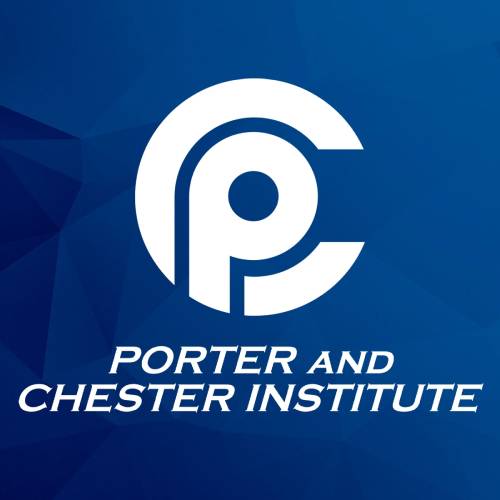 Porter and Chester Institute - Hamden
Blended Learning Opportunities:
In an effort to create a more flexible learning environment, the program is offered in a Hybrid format, with lecture...
Hamden ( 0.0 ) Miles
Grayson College
The Dental Assisting Certificate is designed to prepare the student to function effectively as an integral member of the dental health care team. The...
Denison ( 0.0 ) Miles
Osceola Technical College - Poinciana Campus
The mission of this program is to enlighten, challenge and prepare students for a career and profession as a Dental Assistant.
Kissimmee ( 0.0 ) Miles
Miller Mott College - Chattanooga
Are you a compassionate person who loves helping others? Do you enjoy meeting new people? Then earning a diploma in the Dental Assisting program at...
Chattanooga ( 0.0 ) Miles
Volunteer State Community College
This technical certificate program is one year (twelve months) and is composed of didactic and clinical instruction. It is designed and organized to...
Gallatin ( 0.0 ) Miles
Camden County College
A dental assistant works at chairside while the dentist examines and treats patients. The dental assistant makes the patient comfortable in the chair...
Blackwood ( 0.0 ) Miles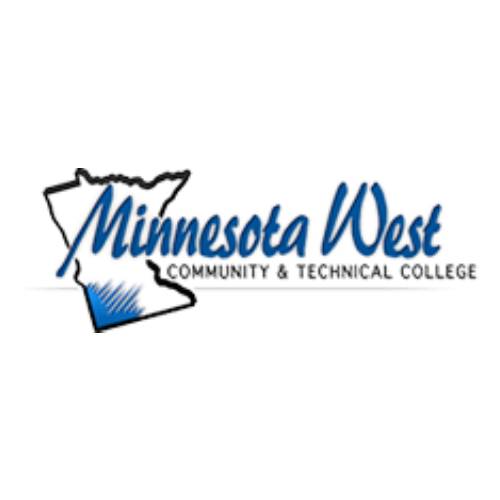 Minnesota West Community and Technical College
The Dental Assistant program is designed to prepare individuals for a career in a variety of oral healthcare settings. This may be as a clinical...
Worthington ( 0.0 ) Miles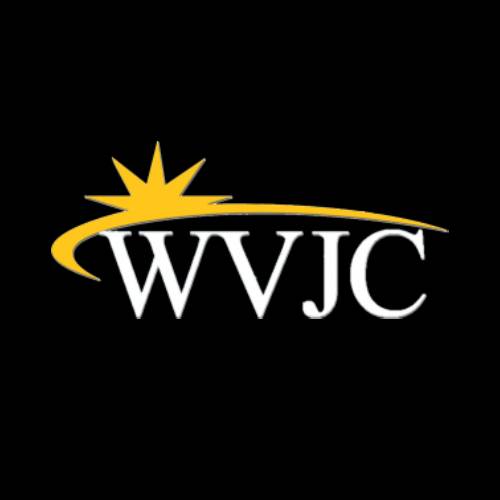 West Virginia Junior College - Bridgeport
Are you ready to become a dynamic member of the dental and oral care professional team? Can you see yourself as a dental assistant professional...
Bridgeport ( 0.0 ) Miles