Find Surgical Technologist Training
0 Results
Surgical Technologist Education and Training
Welcome to the Surgical Technician training page. SkillPointe gives you access to every type of Surgical Tech training course near you – plus all the further education programs you'll need to advance. Our site can show you the available classroom training listings, so you can choose the right course for your needs. Want more? Check out our Surgical Technologist career information page. It's a great resource for everything you'll need to know – from the kinds of work you'll do, to what you can earn.
416 Results
College of Central Florida
In 1988, the first surgical technology class was offered at the College of Central Florida.
The program is fully accredited by the Commission on...
Ocala ( 0.0 ) Miles
Anoka Technical College
In addition to operating room techniques, surgical procedures, surgical instruments and equipment, students study surgical microbiology, surgical...
Anoka ( 0.0 ) Miles
Owens Community College
The program is designed to prepare graduates to function in surgery and other areas where surgical/sterile technique is of paramount importance. The...
Perrysburg ( 0.0 ) Miles
Horry-Georgetown Technical College
The Surgical Technology certificate prepares skilled students to enter into the healthcare environment as surgical technologist. Graduates function...
Conway ( 0.0 ) Miles
Athens Technical College
Surgical technologists assist in surgical operations under the supervision of surgeons, registered nurses, or other surgical personnel. Surgical...
Athens ( 0.0 ) Miles
Neosho County Community College
The Surgical Technology program trains students at the Ottawa campus to become integral members of the surgical team that work closely with surgeons...
Chanute ( 0.0 ) Miles
Delaware Technical Community College-Terry
Want a career where each day presents a new and exciting challenge? Delaware Tech's Surgical Technology degree prepares you to work in the fascinating...
Dover ( 0.0 ) Miles
Fortis College - Orange Park
As a graduate of the FORTIS Surgical Tech programs in Florida, you will work under the supervision of surgeons, anesthesiologists and registered...
Orange park ( 0.0 ) Miles
Northeast Alabama Community College
Surgical technologists are allied health professionals, who are an integral part of the team of medical practitioners providing surgical care to...
Rainsville ( 0.0 ) Miles
Mississippi Gulf Coast Community College
This clinical, hands-on program, offered on the Jefferson Davis Campus beginning each summer, is an intensive program that prepares students to enter...
Perkinston ( 0.0 ) Miles
West Virginia University at Parkersburg
The surgical technology program prepares students to work under the supervision of a surgeon to assist the safe and efficient performance of invasive...
Parkersburg ( 0.0 ) Miles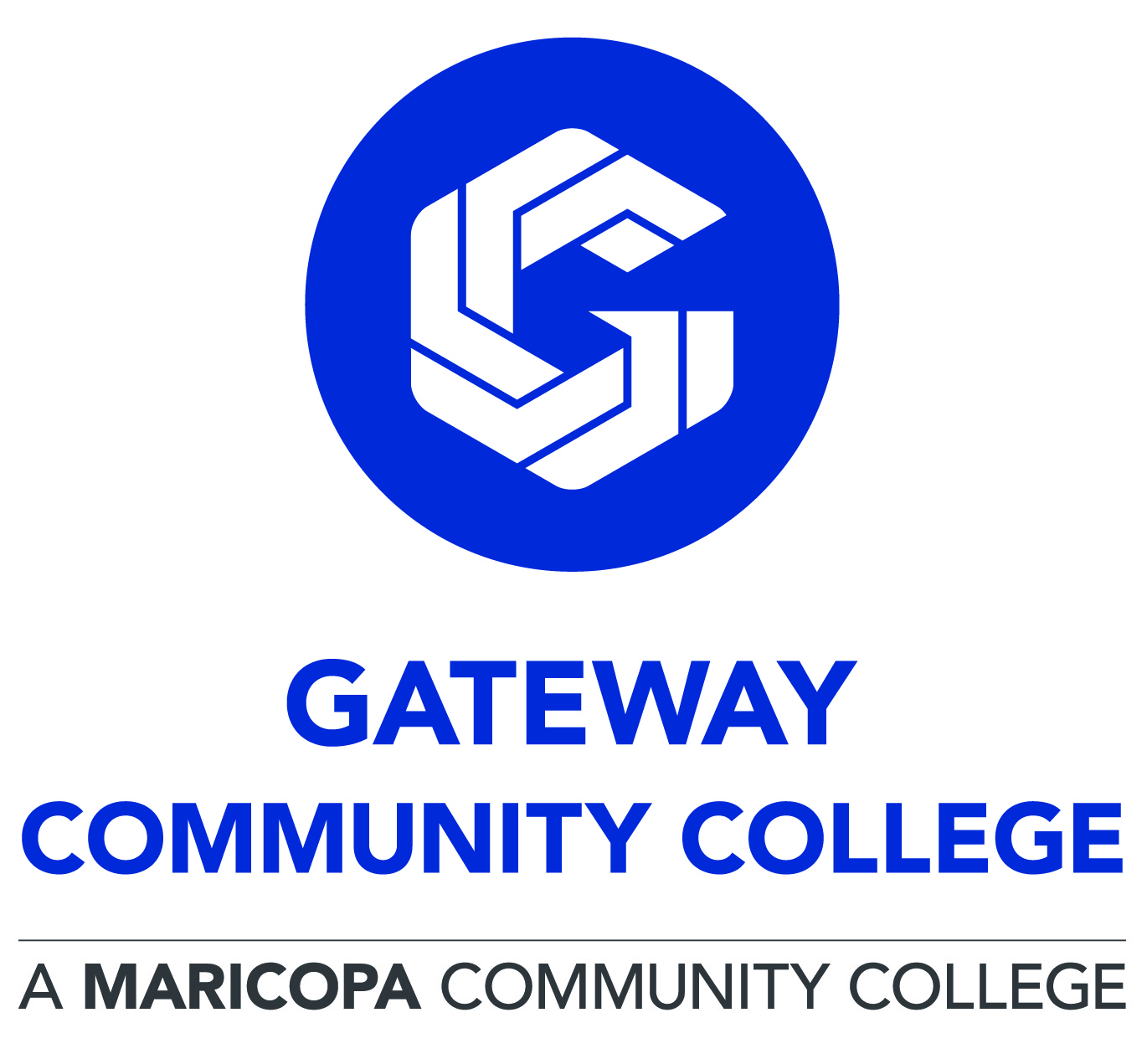 GateWay Community College (AZ)
The Operating Room Nursing (ORN) program is for the licensed registered nurse interested in learning the circulating and scrub role of the operating...
Phoenix ( 0.0 ) Miles
College of Western Idaho
CWI's Surgical Technology program has a state-of-the-art facility located in the Ada County Campus Quail Building. We will be accepting applications...
Nampa ( 0.0 ) Miles