Find Phlebotomist Training
0 Results
Phlebotomist Education and Training
Welcome to the Phlebotomist training page - with all the training options you'll want to consider – including every certified Phlebotomist course near you. Find courses that suit your needs and sign up to get qualified. Want to know what the job of a Phlebotomist is like? Check out the Phlebotomist career information page to see what's involved in the day-to-day work, and learn how much you could make.
498 Results
Passaic County Community College
This second course prepares students to work as Certified Phlebotomy Technicians (CPT), a rapidly growing occupation. The need for qualified...
Paterson ( 0.0 ) Miles
Kalamazoo Valley Community College
Kalamazoo Valley Community College's Phlebotomy Technician Academy is a ten-week course. The academy is in partnership with Bronson Hospital...
Kalamazoo ( 0.0 ) Miles
South Plains College
The student will discuss theoretical and practical aspects of specimen collection (including professionalism, ethics, terminology, quality control...
Levelland ( 0.0 ) Miles
New Mexico State University - Alamogordo
The Certificate of Achievement in Phlebotomy prepares students for employment as a Phlebotomist Technician and includes skills with a bio-psychosocial...
Alamogordo ( 0.0 ) Miles
Rowan-Cabarrus Community College
The phlebotomy training course is 185 hours in length, divided into 49 hours of lecture and student lab training and 136 hours of clinical experience...
Salisbury ( 0.0 ) Miles
South Suburban College
As a member of the health care delivery team, the phlebotomist generally works in a clinical laboratory under the supervision of a clinical laboratory...
South holland ( 0.0 ) Miles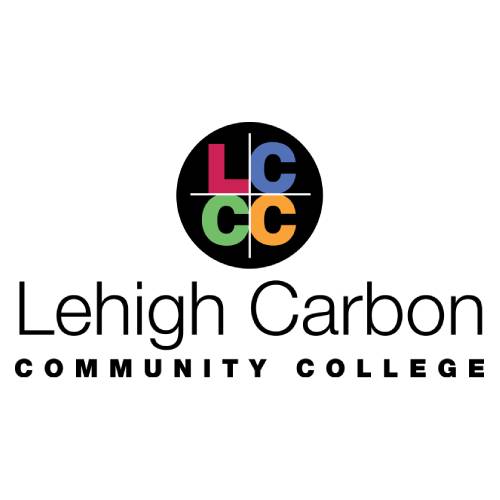 Lehigh Carbon Community College
Learn theory/practice of basic and advanced phlebotomy, including the healthcare setting, overview of the human body, blood collection procedures and...
Schnecksville ( 0.0 ) Miles
Cuyahoga Community College
The Laboratory Phlebotomy Short-Term Certificate is a skills-oriented program designed to educate and train persons to skillfully collect blood...
Cleveland ( 0.0 ) Miles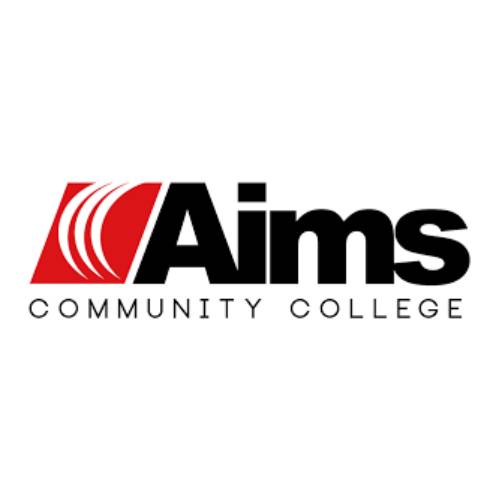 Aims Community College
Phlebotomists can find employment in hospitals, clinics, physician offices, and labs throughout the region. Students must complete HPR 112 and HPR 180...
Greenley ( 0.0 ) Miles
Wilson Community College
This 155-hour course prepares students to draw blood specimens from patients for testing and analyzing. A phlebotomy trainee maintains equipment used...
Wilson ( 0.0 ) Miles
Klamath Community College
The focus of this course is on acquiring proficiency needed to carry out successful blood draw and specimen processing for the purpose of clinical...
Klamath falls ( 0.0 ) Miles
Quinsigamond Community College
The Phlebotomy/EKG Technician - Direct Entry Certificate educates individuals to work in various aspects of healthcare, including hospitals, clinics...
Worcester ( 0.0 ) Miles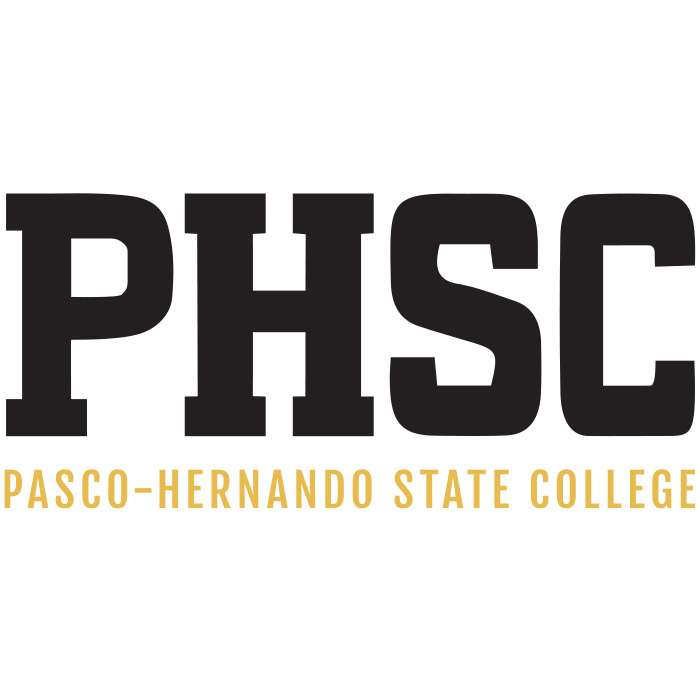 Pasco-Hernando State College
The purpose of this program is to train students for employment as blood bank or plasma center donor screeners, or as phlebotomists. Employment skills...
New port richey ( 0.0 ) Miles